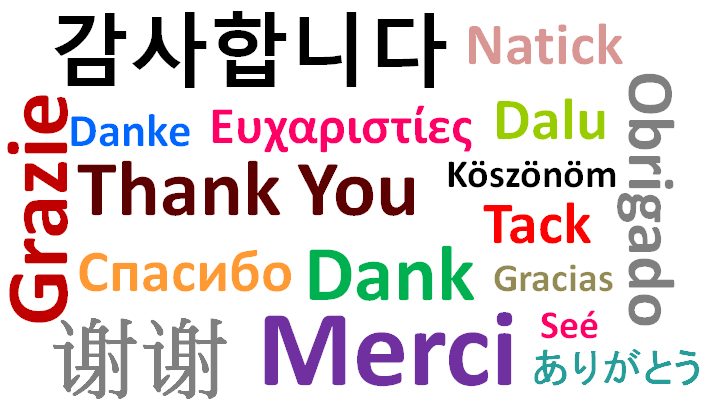 dear Mr. & Mrs. O,
i was taught growing up that it's good manners to write thank you notes. it's a habit i still try to adhere to so here's my heart felt one to you!
i cannot say a big enough THANK YOU for your amazing hospitality this past weekend in Palm Springs. from the lovely accommodations to making all the arrangements – everything was an absolute treat! i'm beyond thrilled that our mutual love of travel & adventure brought us together to finally meet.
i know i don't need to explain to you how much there is to enjoy in traveling. it's always wonderful to delve into new destinations. i love finding fantastic restaurants & sampling different cocktails – same as you. AND it's always great to discover new sights & unique activities to the place you're visiting. BOY did we ever cover all that ground and more!
i think the VERY BEST part of traveling is meeting new people and making NEW FRIENDS. while all the other things on the check list make a trip worth while, it's these interactions with others that leave the longest lasting impression & fond memories for me.
we had so much fun & many laughs! i will always think of Palm Springs happily for being the destination of our introduction and what i hope will be a life-long friendship.
you both couldn't be any more charming in every way. as i have already said, i find your love of life infectious! thank you, again, for being delightful hosts.
here's to many more fabulous getaways down the road, Mr. & Mrs. O!
XO – lola