Welcome to the charming seaside town of Salcombe!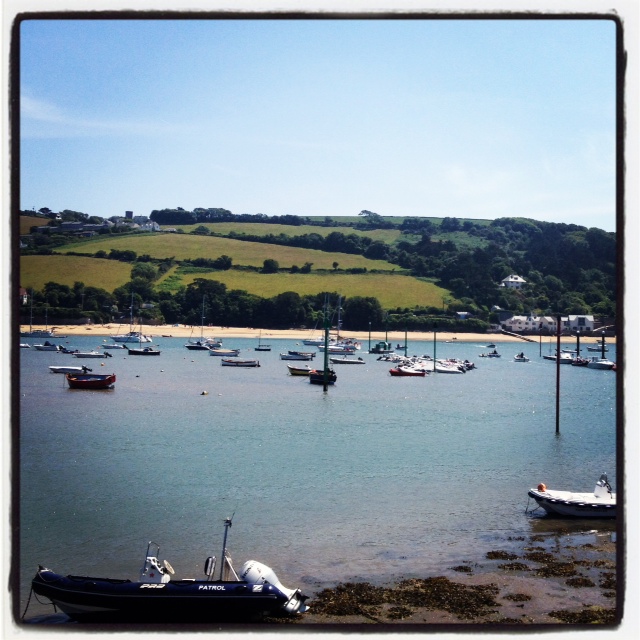 It's said that Salcombe may be one of the prettiest harbor towns in the world. That's may be a tall order but it really is quite possible. Being a girl from New England, driving through this part of England was like a small taste of home. With towns like Falmouth, Plymouth and Truro, it feels a bit like heading to Cape Cod, Massachusetts. As you drive through Devon to get to its most southerly tip – Salcombe, you'll pass fields of green, pastures of cows & old stone churches. Finally, you will find hills that literally tumble down to the sea.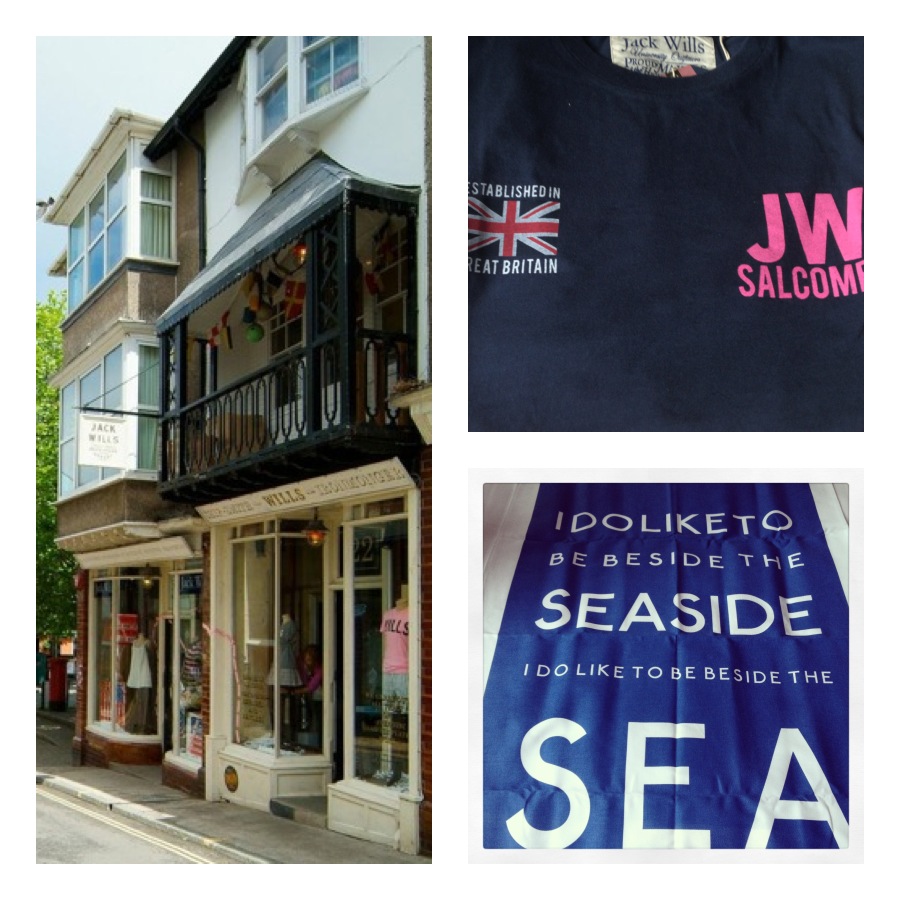 Salcombe is a destination known for its seaside sports like sailing, fishing and diving. With their own Regatta spanning two weeks, it's easy to see why! BUT there's plenty to do for the landlubbers too. The quaint village is filled with cafes, pubs, local shops and high-end boutiques. Home to storefronts that are 'typically English' like Cath Kidston, the original Jack Wills and The Salcombe Trading Company, Salcombe has the perfect blend of UK & coastal style. Since my personal home decor style is also seaside inspired, I always like to shop in destinations such as Salcombe.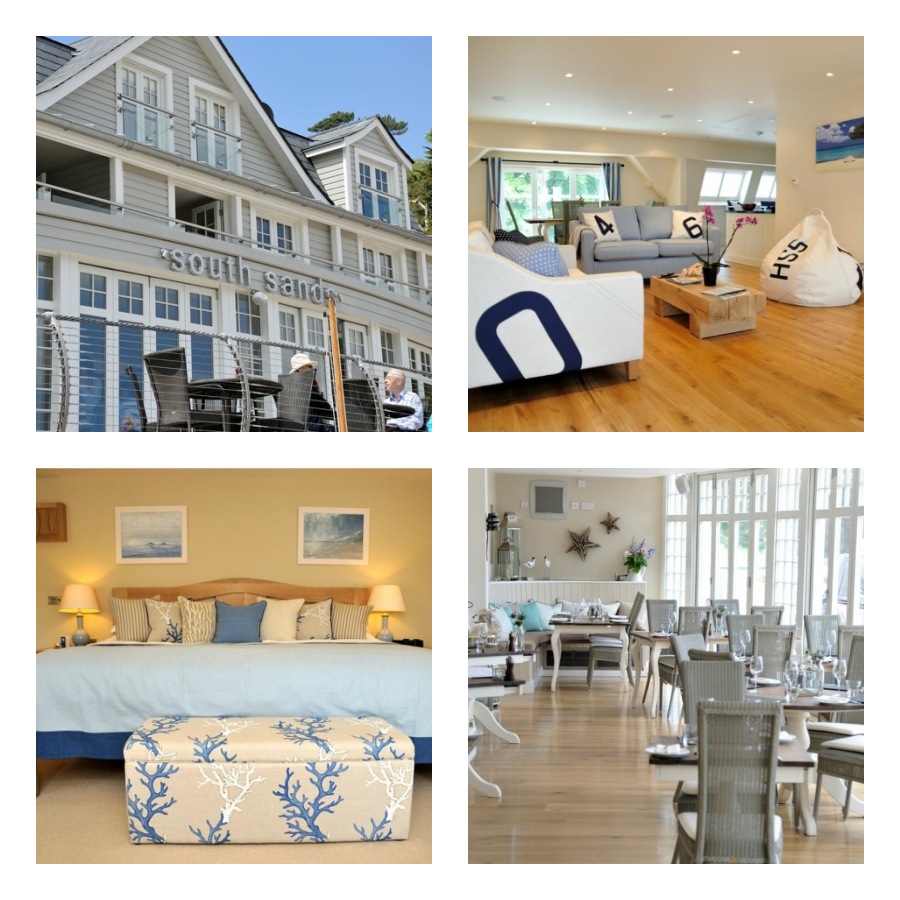 Speaking of 'coastal style', never were there two better words to describe South Sands Hotel, just minutes from Salcombe's town center by car. South Sands, a luxury boutique hotel with only 22 rooms and 5 beach suites, is understated beach chic. Perched on a horseshoe bay, South Sands Hotel draws its decor inspiration from Salcombe's maritime history and its own seaside backdrop.  You will find simple touches of beach and sailing life in the driftwood & beach stones scattered throughout as well as the recycled sailcloth furnishings and port-hole features in the bathrooms. Carrying this subtle theme all the way through, South Sands Hotel's room levels are named after classic yachts. SO FUN! Beach suites can accommodate up to six guests (perfect for friends or family travel) and have fully-equiped kitchens, large dining & living spaces and, best of all, balconies or private terraces. One of my favorite features of South Sands Hotel, is its proud sense of place by supporting local craftsmen and artists to add to the decor of this fantastic property. You will see, for example, local photography by Explosures Salcombe and seascapes by Gallery 5.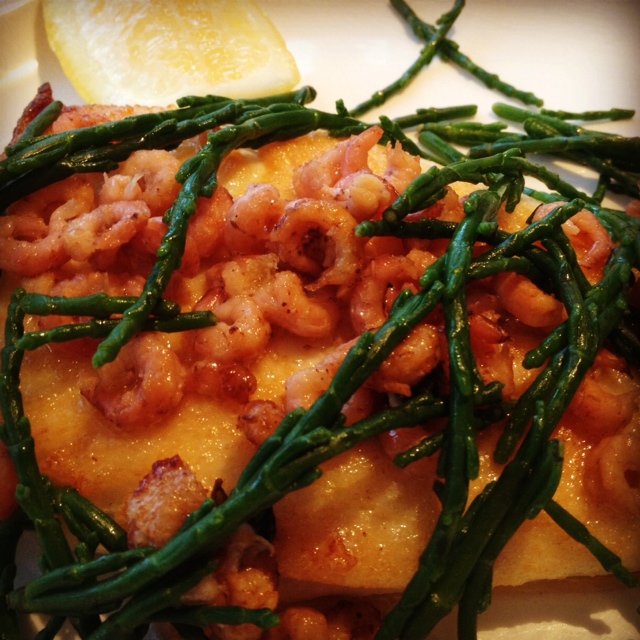 Another example of utilizing local resources can be found at Beachside Restaurant, South Sands Hotel's waterfront restaurant. Beachside sources much of its seafood from Salcombe Crab Traders and, nearby town, Brixham. All of the meat products come from within a 10 mile radius as well. Of course, seasonal, local produce & products is quite the trend these days but what counts is what you do with it. Beachside has already earned a reputation of being one of the best restaurants in the country! I can attest that my meal at Beachside Restaurant was one of my most favorites of late. I enjoyed delicious seaside fare that was presented in an effortless way. It pairs well with the rest of South Sands in being wonderfully understated chic.
Important things to note:
Rooms at

South Sands Hotel

start at £150 and breakfast is included.
Activities available are things like sailing, surfing, stand up paddle board and kayaking as well as horse riding, golf, in-room massages and more.
The nearest train station is Totnes – 40 minutes away by car and 3 hours journey from London's Paddington Station.
While the Summer season is high season, Spring & Autumn are also popular. Spring brings a wide display of wildflowers and bird watching while Autumn welcomes a different array of vibrant colors, cider and a more peaceful harbor. The holiday season in Salcombe is also quite festive.
While the shopping is good in Salcombe, you should prepare to pack what you'd like to wear. It was unseasonably warm when I visited and the shops were all having their sales. You might find a deal but there will be little in the way of beachwear. Another alternative is to stop along the way at a nearby 

Debenhams

, many are along the route to Salcombe.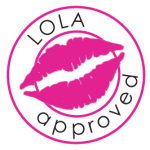 A big THANK YOU to South Sands Hotel for hosting my stay. I loved it so much that I would definitely choose to stay there again and possibly NEVER leave! As you must know, if I didn't love it, I wouldn't 'Lola Approve' it. The views here are mine!