if you are looking for the straight up down-low on a hotel, resort or destination – Triptease is your answer. user-generated reviews that get right down to business with quick, tantalizing descriptions is what you can expect. plus the photos, yes the photos are oh so sexy. some of Lola's personal favorites are…
DREAMY DESTINATION – PATMOS, GREECE
i'm smitten with Greece and hear that Patmos is one incredible island. just look at this amazing photo. you know it had me at the PINK Vespa 😉
STAR-WORTHY STAY – EDEN ROCK'S VILLA ROCKSTAR, ST. BARTHS
everyone knows St. Bart's is super sexy. having been twice, i can tell you that its appeal DOES. NOT. TIRE. Eden Rock is one special location and the 'Villa Rockstar', i hear, is LEGENDARY!!
FANTASTIC FEAST FOR FOODIES – BOUT DU LAC, ANNECY, FRANCE
let's start with it's FRANCE. then there's the lake, the rose wine, the food. this review describes this restaurant, Chez Ma Cousine as accessible by car or by boat. hmmm…i think i'll vote boat!
GO. SEE. DO. ACTIVITY – KO PHI PHI DON, THAILAND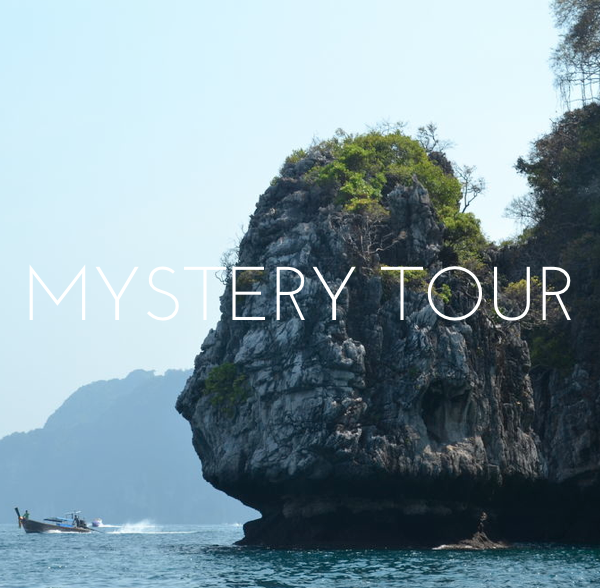 i don't have a bucket list but this tour makes me want to start one STAT. not even slightly kidding that reading this review makes me want to go to Thailand. you need to click through and get a gander for yourself but my tease to you is cliff jumping, floating in the ocean as the sun sets and a secret island beach party. GO ON…i know you want to know the rest.
have i tempted you? you should visit Triptease to be inspired, research your next place to stay, eat or play OR even to write your very own Triptease. you can find some of my reviews here.
GO GET TEASED at TRIPTEASE!