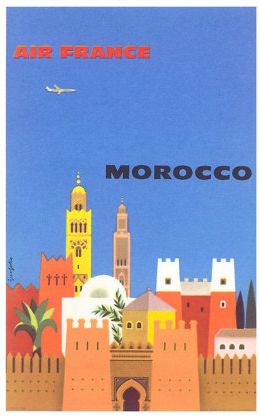 Morocco is a very diverse country, nestled on the top of Africa, just a stone's throw from the south of Spain. You can easily fly here, or, if you prefer a more local experience, take a ferry from one of Spain's ports. In Morocco you'll see a way of life that is an obvious contrast to the European, despite their relative closeness. The medinas in the main centers are filled with shops piling next to each other, snake charmers, beautiful pottery, rugs and sheesha pipes. There's a constant hum, no matter the time of night, especially in the medinas of Marrakesh or Fez. Morocco also boasts some great surf, drawing people in from all over the world who want to spend their days lapping up great waves, only to enjoy tagine at night. With an exciting blend of old and new, Morocco is a great destination to visit and Explora Morocco is giving away a free trip to Morocco. For some inspiration of things you could do on your trip to Morocco, check out my top three reasons to visit Morocco.
To Visit Chefchaouen
This unusual little town in Morocco is very unique, in that the majority of the buildings in the city centre are painted in hues of dreamy blue. This gives this small town a very magical feel, as you walk around the winding, frosted blue streets. The locals are friendly, you're very close to some stunning nature and every corner feels like something out of a postcard or movie. Here you'll find some lovely restaurants and cafes to enjoy, but the real charm is in the fairy-tale like feeling this town radiates. There's no where quite like Chefchaouen.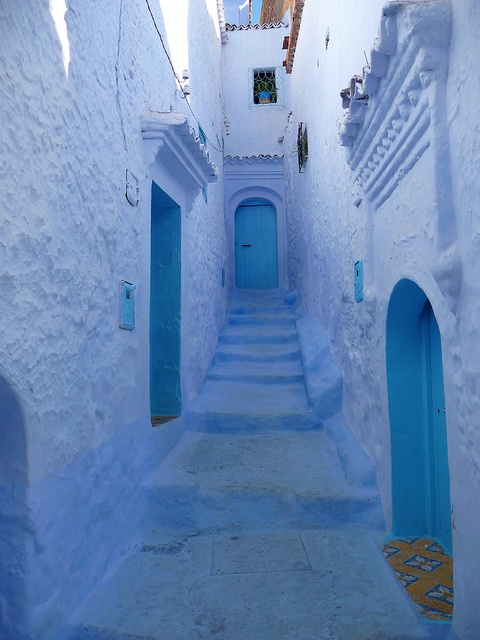 For the Surf
There are a few great surfing spots in Morocco, including Essaouria beach, Safi beach and Dakhla. The great thing about surfing in Morocco is that there's a lot of awesome waves, while being a relatively low-cost destination – meaning you can enjoy surfing without worrying about breaking the bank. Morocco offers some surfing destinations that are cool and not too crowded, as it is slowly building up a reputation as one of the best surfing holiday destinations in the world.
To Visit the Atlas Mountains
While Morocco is known for the desert and cliched activities like camel riding, many people don't realize that Morocco has beautiful mountains which are lush with greenery during certain times of the year. Make sure you make the effort to visit a local Berber village, to see how the locals live in rural Morocco.
There's so much to do and see in Morocco, you could especially spend weeks, exploring this beautiful country. If you're interested in winning a trip to Morocco, check out Explora Morocco to be in to win a seven night long trip to Morocco, including full board accommodation, a kite course, and transfers for you and a friend.