Over the course of four weeks this spring I traveled to 3 out of 4 of the United States' biggest cities and was lucky enough to uncover some great new finds in four US cities. From tours, to shopping, to galleries to where to see and be seen, check out if any of these ideas tickle your fancy too.
New York City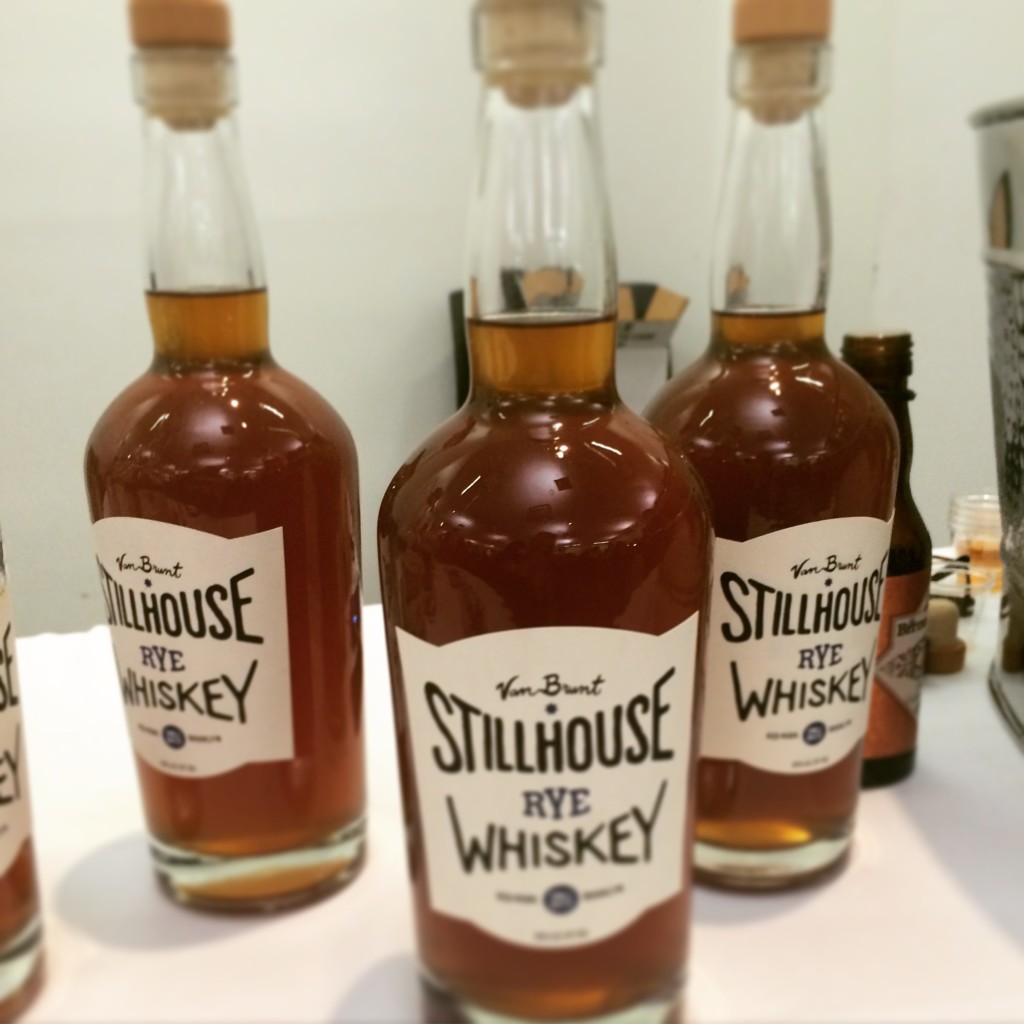 Small batch distillers in NYC have become ALL the rage so much so that you can find self-guided and somewhat more official distillery tours offered there now. While I have not officially tried the Brooklyn Booze Trail (self-guided tour showcasing the borough's new generation of spirits, from whiskey and rum to grappa and hibiscus liqueur) or New York Craft Cocktail Tour, I have sampled some of these small batch distillers' products. My favorites were The Noble Experiment, a small batch rum distiller and Van Brunt Stillhouse, makers of rum, whiskey and grappa. I only sampled their American whiskey and while I would not say I'm a whiskey connoisseur, I found Van Brunt Stillhouse's whiskey delicious. One or both of these tours are on my radar for a future visit 100%.
Los Angeles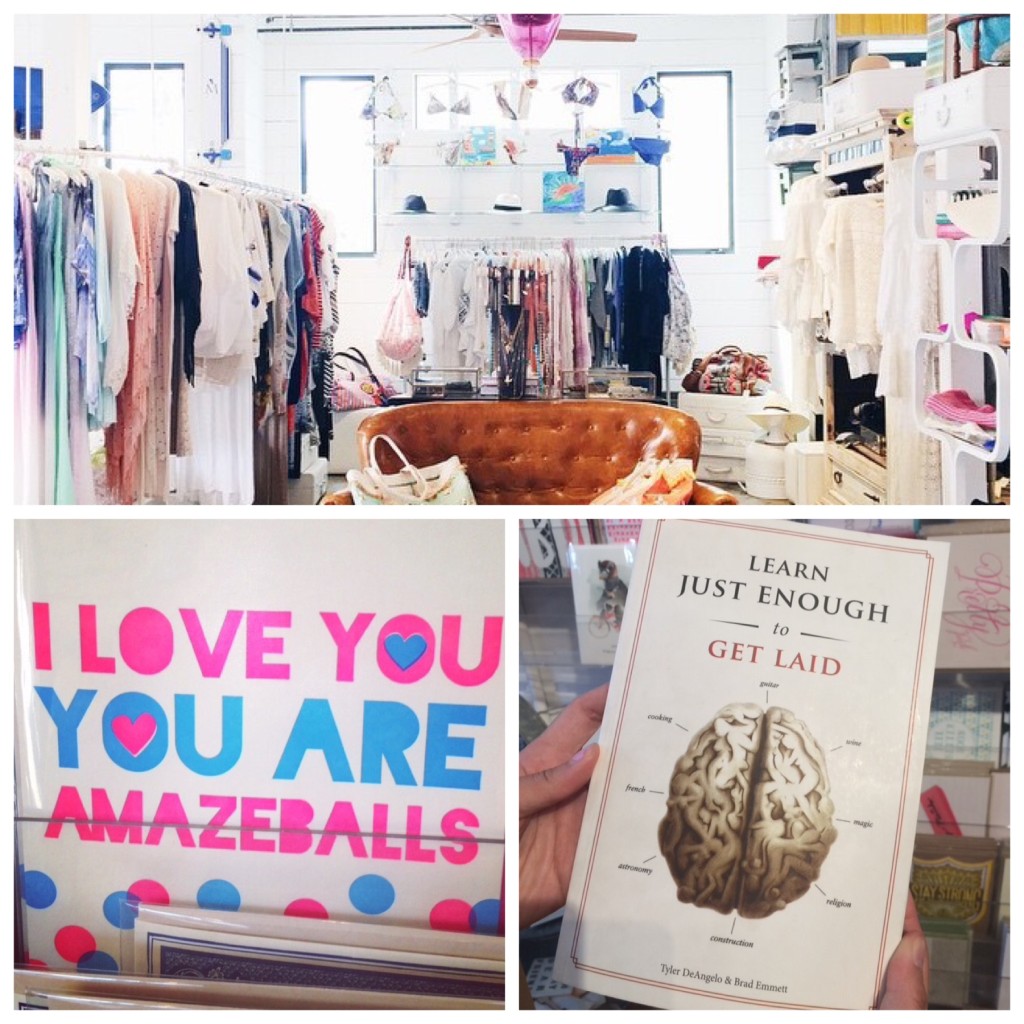 Abbot Kinney Blvd. located in the Venice Beach neighborhood of LA is a cool street full of fun boutiques, galleries, restaurants and amazing architecture. One of my notable favorites is Beach House Brand – a boutique meant to inspire wanderlust – carrying personally curated items to bring you an "Endless Summer" travel experience of your dreams. I found beautiful dresses, never before seen bikini brands and all kinds of awesome travel accessories. Burro was my other absolute do-not-miss. They carry an eclectic, thoughtful selection of items from all over the world – from stationery, jewelry and home decor to modern toys for kids. Burro says that while their shops are a destination location for tourists they remain the local "go to" favorite. I found some of the best greeting cards ever there as well as a very entertaining selection of gift items.
Miami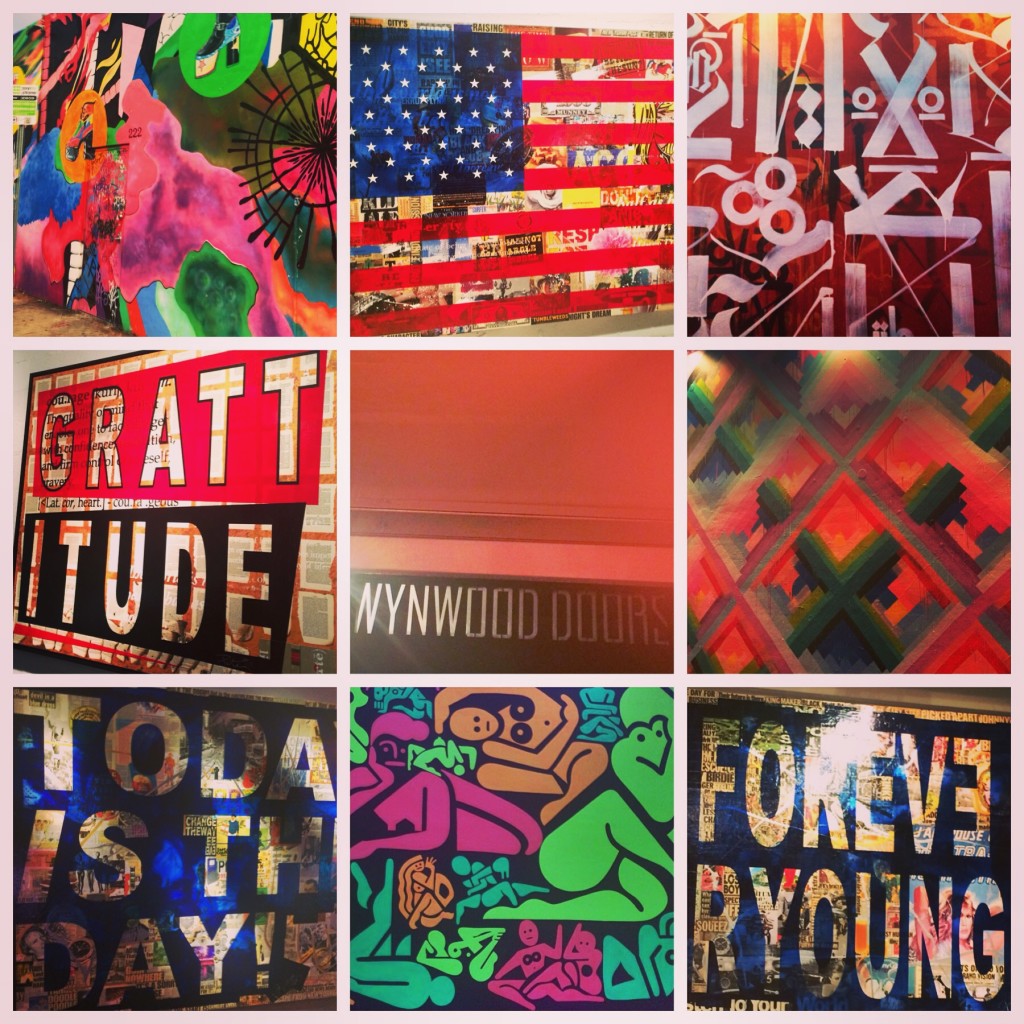 Peter Tunney Experience is a gallery located in the Wynwood Walls area of Miami. Peter's work helps us redefine our way of interacting with and understanding the world around us. Using optimistic headlines such as "BELIEVE", "GRATTITUDE" and "CHANGE THE WAY YOU SEE EVERYTHING", Tunney is counter attacking the media's constant relay of stories of death, destruction, hysteria and greed. It is a refreshing way to think positively and not think or live in fear. The Wynwood Walls area is an international destination within itself, giving Miami a place to gravitate to and explore and serving as tribute to graffiti and street art, which has been somewhat under appreciated and not always respected historically. Both of these things are an absolute, take the time out, must-see.
Chicago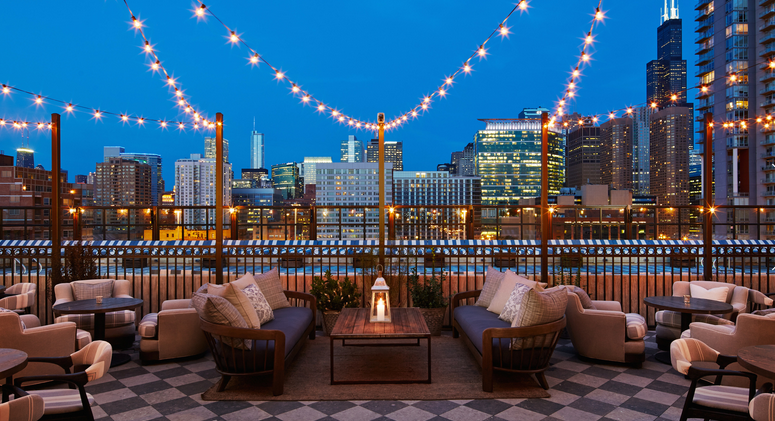 Opened a little less than a year, Soho House Chicago is a private club with some public spaces such as their ground floor restaurants and bar. Soho House was founded in 1995, in London, as a private members' club for those in film, media and creative industries BUT you don't have to be a member to enjoy a drink at Fox Bar or a slice at Pizza East. The Allis is a spot within Soho House Chicago for a coffee, quick bite or cocktail. Also, let's not forget Chicken Shop where you can enjoy free range chicken from the spit. Now, if you are lucky enough to be a member or know one, I think the roof top deck is the place to see and be seen while viewing downtown Chicago's skyline. Located in a historic former belt factory in the Fulton Market neighborhood, Soho House Chicago should be a must-do.
PS – all four of these US cities I've highlighted have a Soho House!