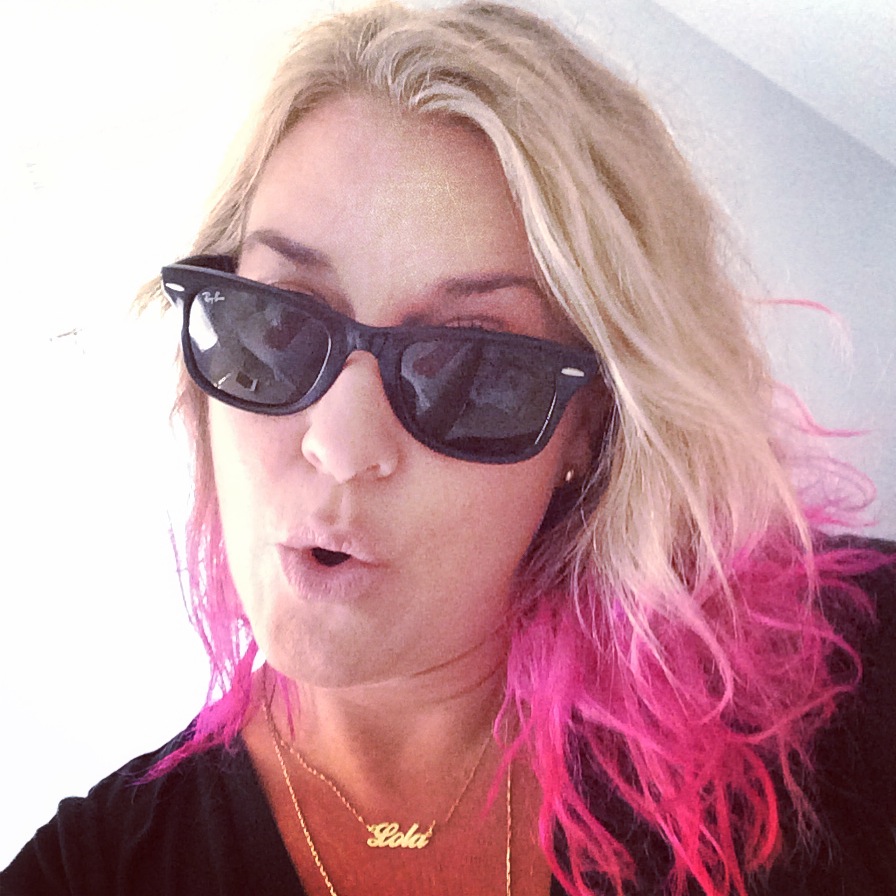 I'm setting off on what is surely the biggest adventure of my life so far. And as excited as I am I'm also nervous. It's hard to say goodbye to all that you know to go into a world of unknowns. It's also thrilling. I'm opening myself up to any possibility and letting my story unfold.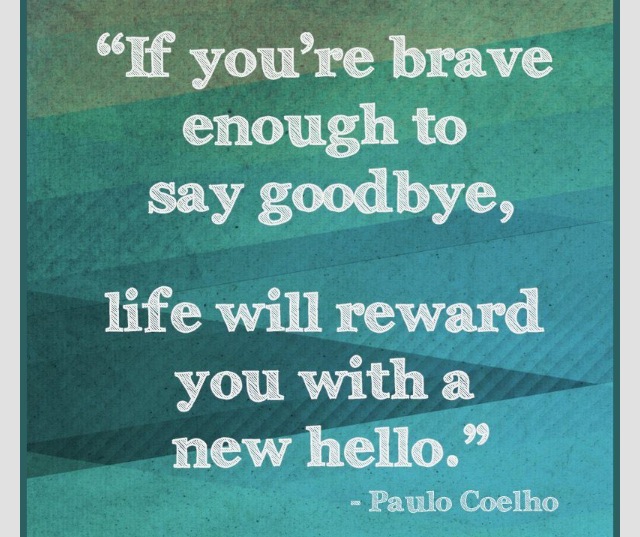 Meeting new people and experiencing new things is one of the most exciting parts of life for me. I know this adventure will change me in ways I don't even know. It's partially why I'm doing it. I believe in getting out there and living.
But I know leaving my life behind, even if only for an extended period, that things will change with that too. But I guess you never grow if you aren't open to change. My friends say I'm brave. I'm not sure about that. I just need to do what I need to do.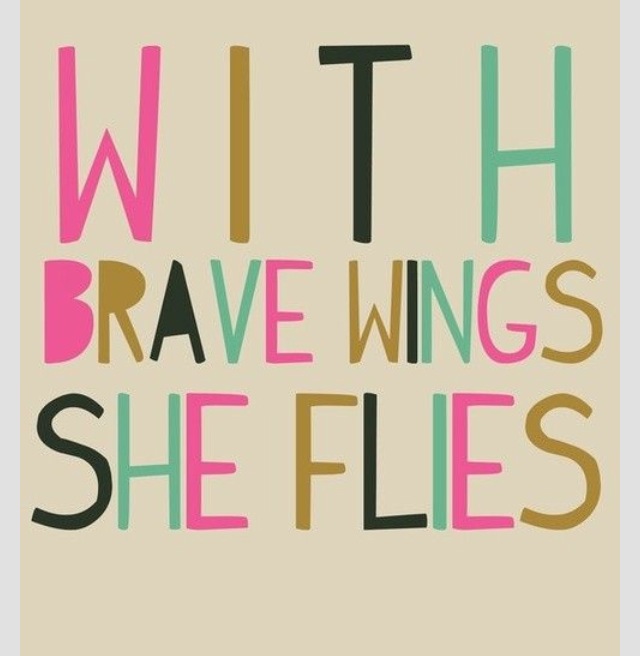 Someone said recently that I have high hopes and I hear that if you have "low expectations then you'll be happy" but I respectfully disagree. I think you should live life looking forward to great things. You should have high hopes. For the good that's out there. For what you are and what you'll become.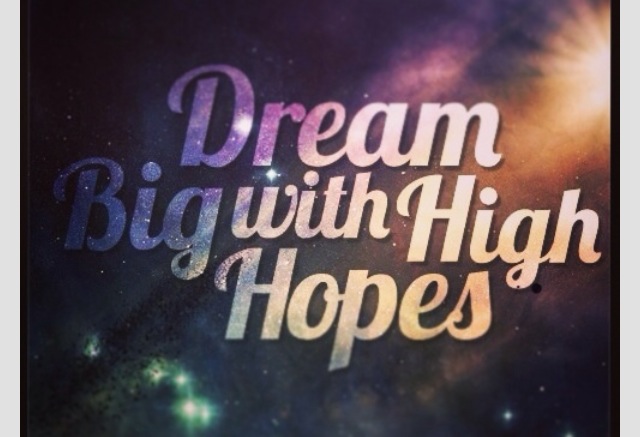 Living life with low expectations is sad in my opinion. Maybe you don't get disappointed but you also don't raise the bar for the world to rise to. Maybe you don't get hurt by things but you also don't feel the great potential in it all.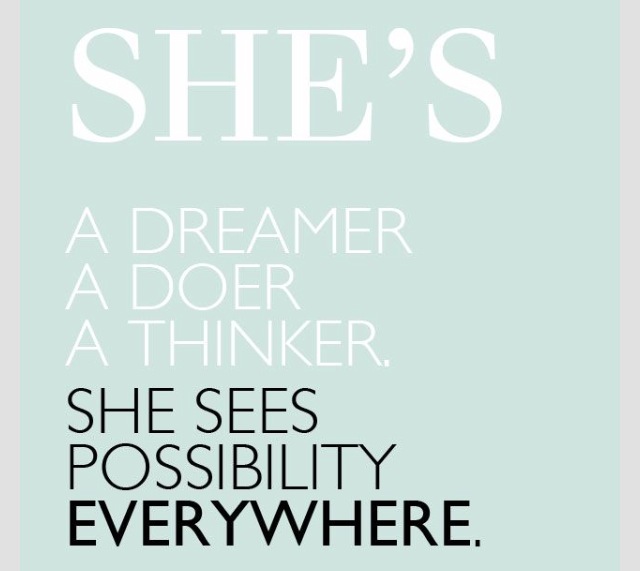 Besides seeking a life of adventure, I'll be looking for all the joy in the journey. The little things that give me hope and set my expectations for something greater. The world is too wonderful not to believe in it to its full potential. For me, the Mongol Rally isn't just about reaching Ulaanbaatar, Mongolia. It's about "the journey is the destination" more than ever.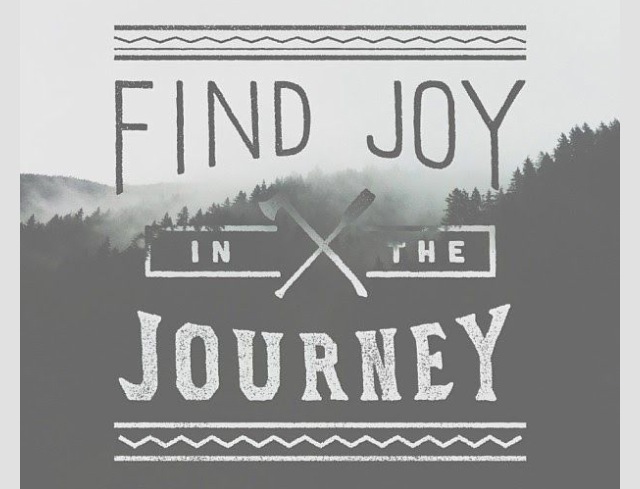 I'm going places I never expected to go. I will be meeting people and learning things I never expected to learn. And I feel so lucky! Lucky to explore. Discovery in myself and the outside world has never led me wrong. I hope you enjoy the ride. The insight. The funny moments. The mishaps. The wonder. The reasons to have dreams and high hopes!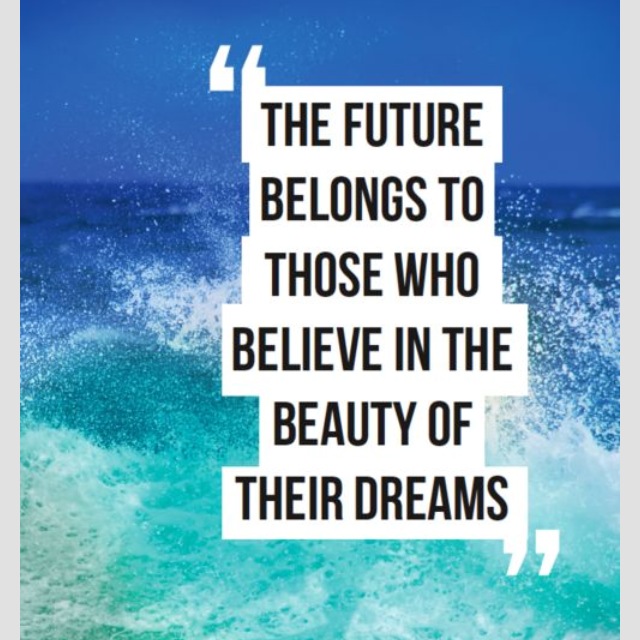 I'll be posting on Facebook, Instagram and Twitter as often as I can with the hashtag #LolasMRJourney