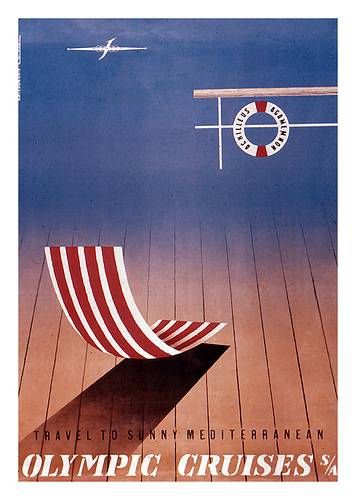 One of the best things about taking a cruise is the luxury of waking up in a new destination, with a new place on your doorstep to explore. Cruises are a great way to travel if you're short on time and want to pack a few destinations into one trip. Alongside visiting some great destinations, you can also enjoy the range of facilities that your cruise is packed with. If you're traveling with a family, cruise holidays can be a great way to keep the whole family entertained. I've been dreaming over a few destinations in Europe I'd love to visit on a cruise and thought I'd share some juicy travel inspiration with you.
GREECE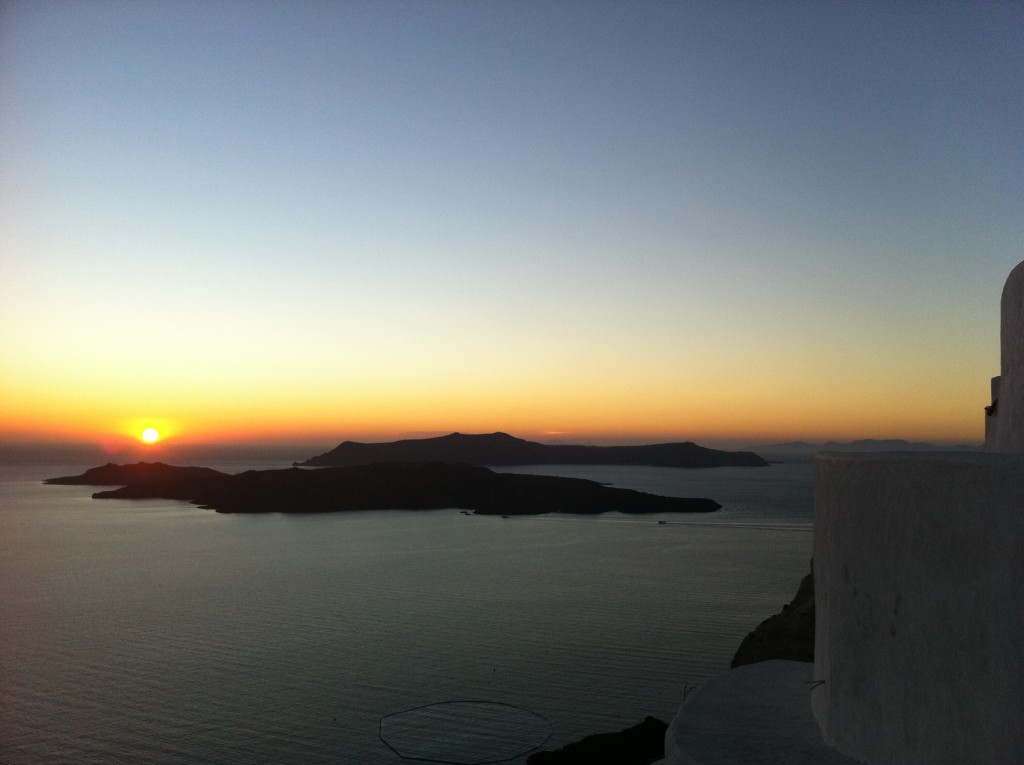 With the recession in Greece now is a great time to visit because things are cheaper, but also because you can help out boost the Greek economy. You have so many choices in Greece, as there are tons of beautiful islands to visit. You can visit the romantic, beautiful island of Santorini which is world-famous for the white buildings with ocean-blue painted roofs. You could spend a few days exploring Mykonos, with the turquoise water laced with golden sand. Corfu is a beautiful island with striking rock formations and stunning beaches. It would be hard to miss Athens, when visiting Greece, as there is so much historical significance jam packed into this beautiful city.
CROATIA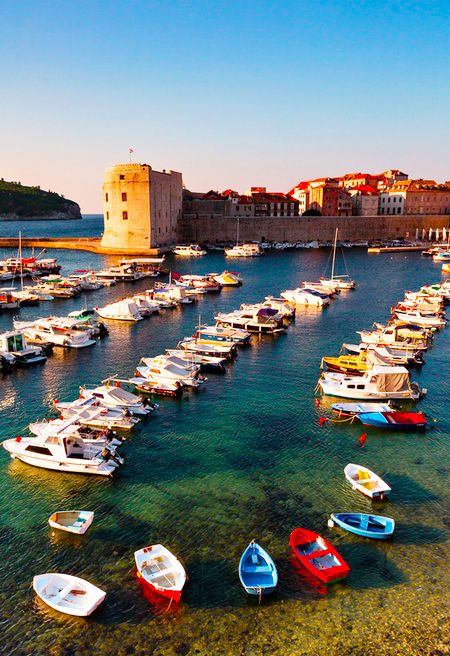 Croatia is quickly becoming a hot travel destination in Europe and rightly so, it is beautiful. The only problem is, I can see it becoming busier and busier as time goes on. I think now is a great time to visit as it's on the edge of being completely dominated by tourism, so you can still find areas to enjoy by yourself. I'm hoping to get there this upcoming summer. When sailing in Croatia, it's common to make your way from Dubrovnik to Split or vice versa. People say Dubrovnik is a must-see stop on any cruise through Croatia, with its charming old streets. Along the way it's been suggested to stop in Hvar, which is an island that boasts a lot of natural beauty. Mjlet also has lush green national parks, grand lakes and a few beautiful beaches scattered around the island.
ITALY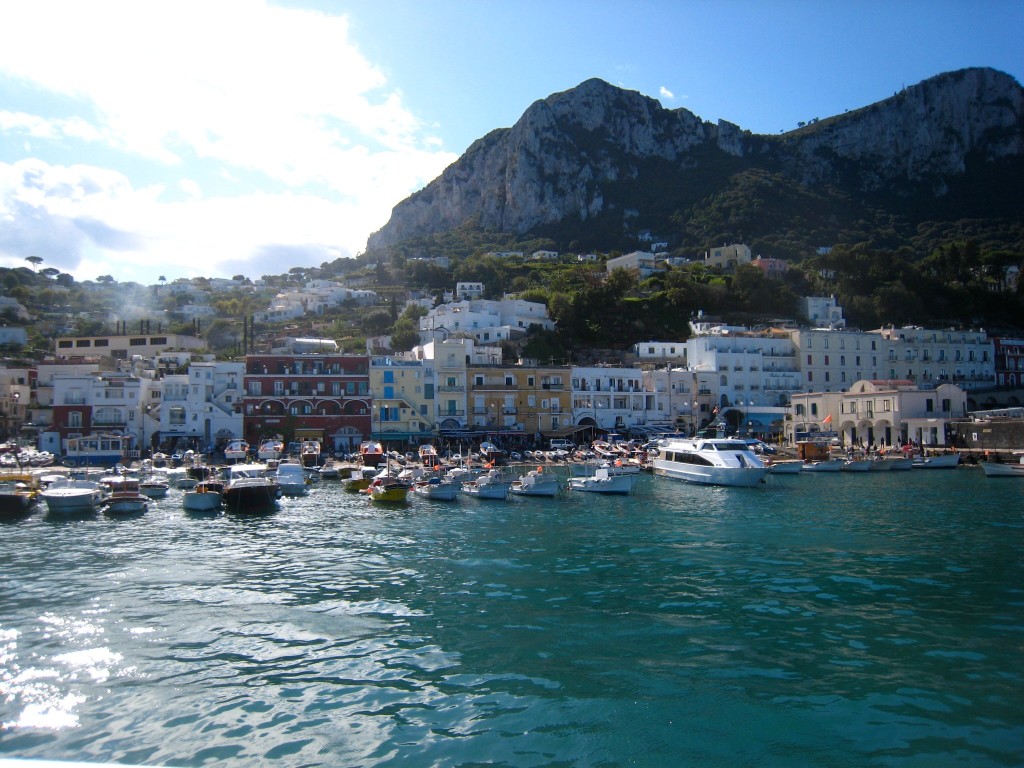 Ah, Italy. Who can plan a trip to Europe without giving into the temptation that is this beautiful country. Because so much of Italy is next to the coast, you're almost spoiled for choice in places you can visit in Italy on your cruise. One of my favourite places is Capri, which has great food and beautiful beaches – an irresistible combination. For some striking contrast, spend a few days in Sardinia, where you'll see impressive coastlines unlike anywhere else.
Have you been to any of these countries? What are your dream cruise destinations?