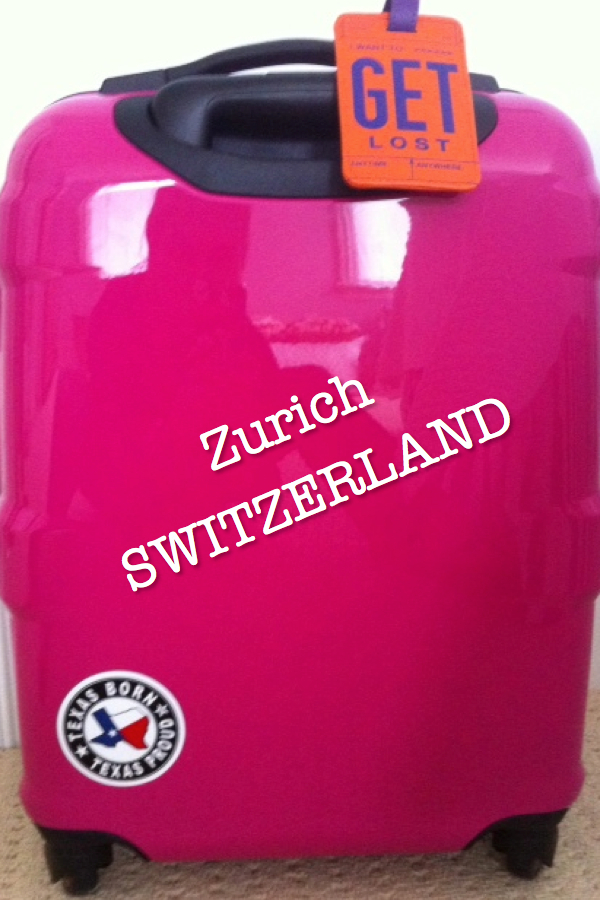 Zurich is pretty European city and Switzerland's largest. You cannot help but fall in love with Zurich with its stunning Lake Zurich and the surrounding Alps. It seems like it's straight out of a fairy tale. Zurich was named one of the "best quality of life" cities in the world and is definitely a destination worth a longer visit with all the fantastic places to stay, eat & drink and shop. This doesn't even take into account all the culture that is available in Zurich. Here's my 'One Day Stay' round up of Lola's time in Zurich.
DROP YOUR BAG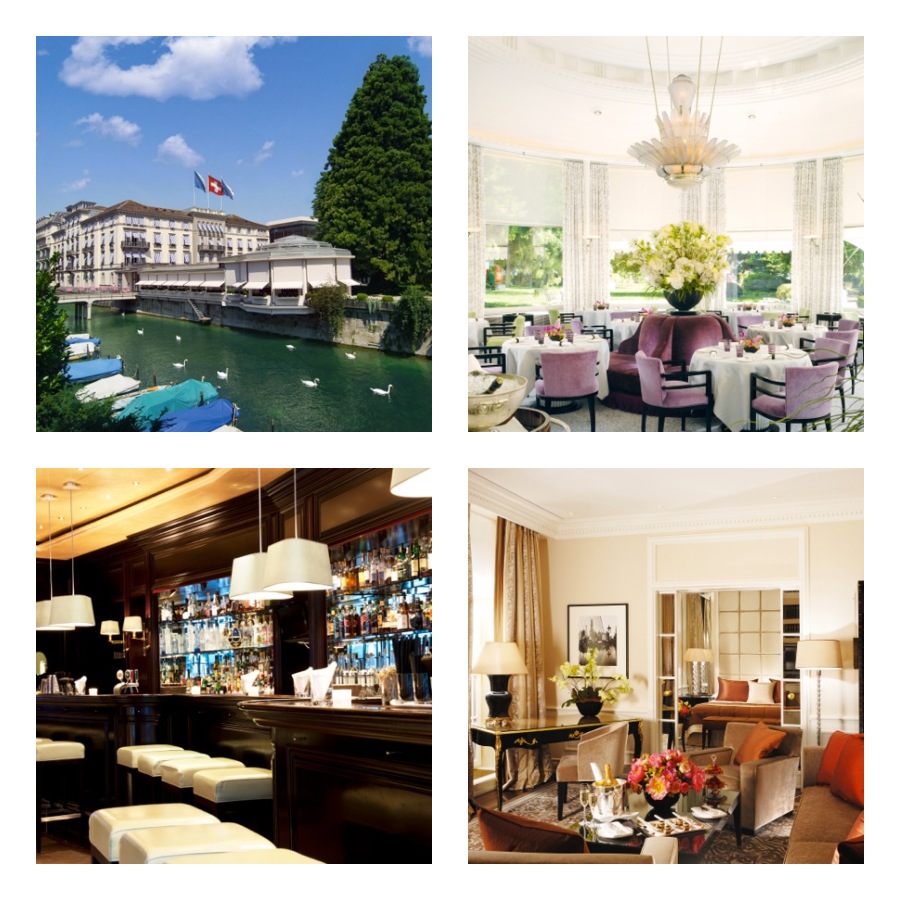 I had the opportunity to stay in the gorgeous Baur au Lac hotel for my overnight in Zurich. Dating back to 1844, this historic 5 star Leading Hotel of the World has had a guest line up full of royalty, presidents, artists & actors. And, who couldn't enjoy the views from this address?! Looking onto Lake Zurich, the Alps & its own private park, Baur au Lac epitomizes luxury, elegance and legendary service. I can vouch, first hand, that the service was extraordinary from the mere fact that even with shift changes, the staff always knew who I was and greeted me by name. Might I add, with a recent multi-million dollar renovation, Baur au Lac has individually designed and decorated rooms with high quality furnishings custom-made for the hotel. Baur au Lac has married the old with the new in a luxurious yet contemporary fashion. PERFECTION that's definitely Lola Approved.
DO

Zurich is a lovely city with plenty of culture. In the short time I was there I enjoyed a cocktail at a famous sweets spot, Felix Cafe, and walked the streets of the quaint city. My favorite 'DO' of my One Day Stay was stopping into Globus, Switzerland's premier, high-class department store. The flagship store, which is located in the heart of Zurich, is for those who appreciate quality, aesthetics & innovative products. I particularly liked their food market as well as their own line of Globus clothes for women.
DRINK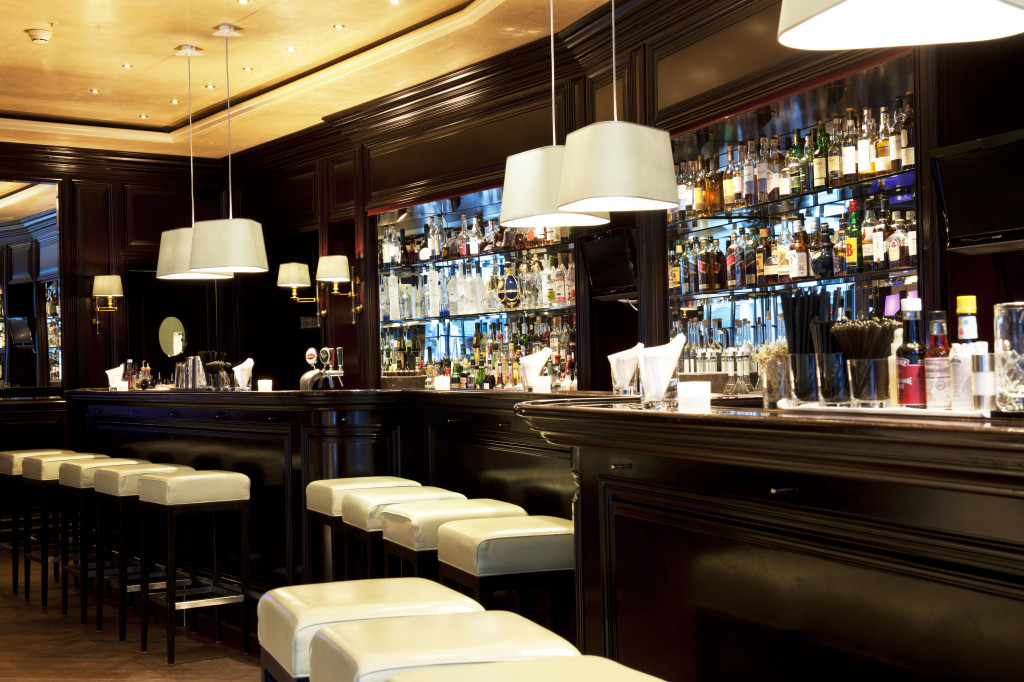 I can enjoy a cocktail a multitude of places, that's for sure. Wine with lunch at Globus, an afternoon bellini at Felix Cafe, famous for its chocolate creations, or post-dinner drinks at the lively terrasse restaurant. My favorite 'DRINK' was, in fact, at the trendy hot spot, Rive Gauche Restaurant & Bar at Baur au Lac. Right in the city center, you can mingle with the cosmopolitan Zurich set here.
DINE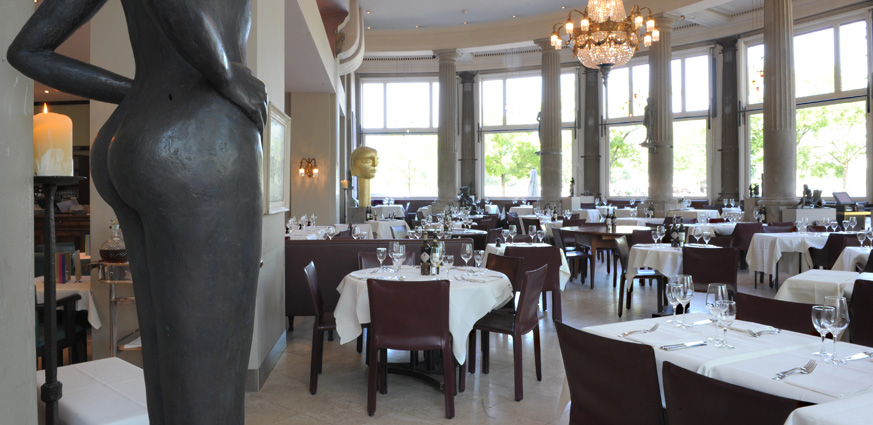 I'm quite sure there are many fantastic options for delicious dining in Zurich. Staying overnight on a Sunday, however, presented a bit of a challenge as many restaurants are not open on Sunday or close quite early. Thanks to a tip from an "in-the-know" local, I was directed to terrasse, a hip Italian dining spot with a Lake Zurich view. The food and service were great and the restaurant was quite busy with a handsome crowd.
DANKE to Baur au Lac for hosting my stay in Zurich. You were everything I expected and so much more. As always, if I didn't 'Lola Approve' it, I'd say otherwise. Plus, thank you to Switzerland Tourism for the first class SWISS train pass, which got me safely from Geneva to Zurich & The Dolder Grand for divine lunch. The views here are mine!
PS – an honorable mention goes to The Dolder Grand. Your city resort is spectacular and I hope to further explore it on my next visit to Zurich. Between your fine dining options, bar, spa & fitness facilities (I've never been so impressed) and sporting activities offered, I can imagine one wouldn't even feel the need to leave your lovely property.