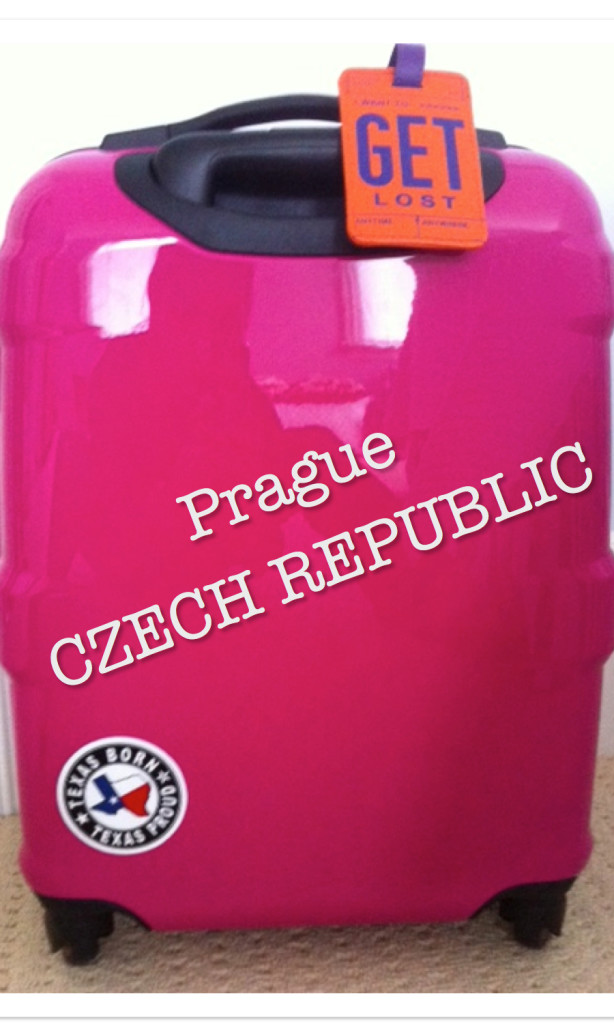 Prague is the capital city of the Czech Republic and the historical capital of Bohemia. I've had the pleasure of visiting Prague three times. Once in the winter, once in the fall and my latest visit was in the summer. It is truly gorgeous in all seasons but I think summertime is my favorite even if it was my shortest visit. There is a reason it's known as 'The Golden City' with its gilded roofs and spires but I have never it seen it glisten & shine like it did this summer. It was like the whole city had a golden glow.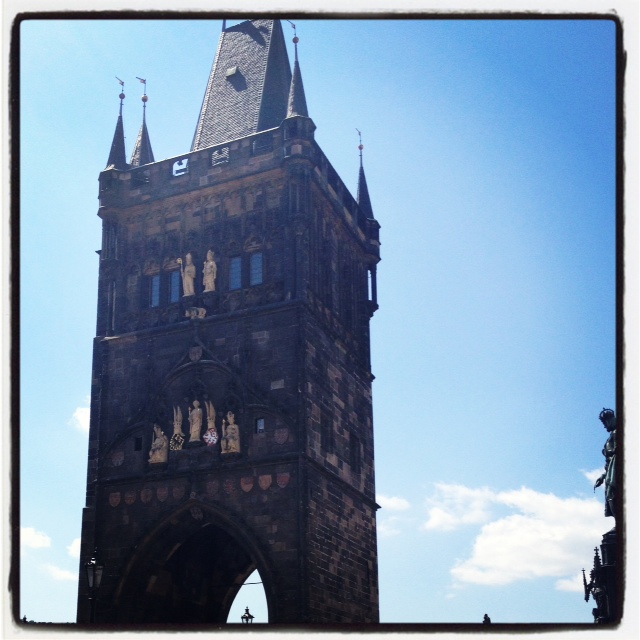 Prague was founded in the Romanesque period and blossomed in the Gothic & Renaissance eras, playing as the seat to two Holy Roman Emperors. Although this incredible city has a vibrant history it also has a dark side tied to wars and Communism. Since the fall of the Iron Curtain, Prague has become the 6th most visited European city. I can see why! It is truly stunning and there is no limit to what you can find to do. If culture is your thing, this city hosts museums and musical events galore. If food is your thing, you can find traditional Czech to the latest trends in every other cuisine. Then there's shopping, nightlife and the great outdoors. Although there is so much of Prague to explore, it's a great 'One Day Stay' destination if you are pairing it with a taste of Europe's other great Hapsburg capitals – Vienna and Budapest.
DROP YOUR BAG
I've written about the unique and gorgeous Four Season Prague before but I haven't actually stayed as a lucky guest. So, you can imagine how happy I was to actually rest my head here and in my favorite style room in the Renaissance House! With just over 160 rooms held within 3 different historical structures, Four Seasons Prague kind of felt like returning home. You see, the staff were so gracious during my fall visit that we were all happy to be reunited once again this summer. Of course the hotel was everything I could imagine and more. Sleeping like a princess underneath a crystal chandelier and a soaking tub with jetlag salts waiting for me in the bathroom. Who wouldn't be happy? Totally LOLA APPROVED! Only steps away from the Charles Bridge, Old Town Square and with views of the Prague Castle across the Vltava River, Four Seasons Prague was perfectly situated for me to get a quick dose of the best Prague has to offer.
DO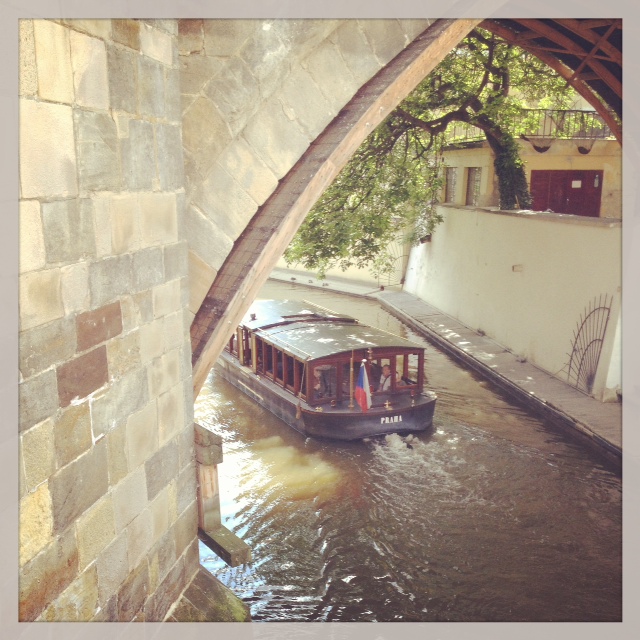 This visit to Prague I took a walking tour to the Hradcany district across the river from Old Town where you can find Prague Castle and St. Vitus Cathedral. I wandered up to the city wall and through the less well-known area called the "new world" where many writers and artists have lived over the years. As you move toward the river you will find the neighborhood Mala Strana whose cobblestone streets are so charming. This quiet neighborhood is home to many embassies and is said to be the most exclusive area of Prague. Even just crossing the Charles Bridge was magical in the summertime.
DRINK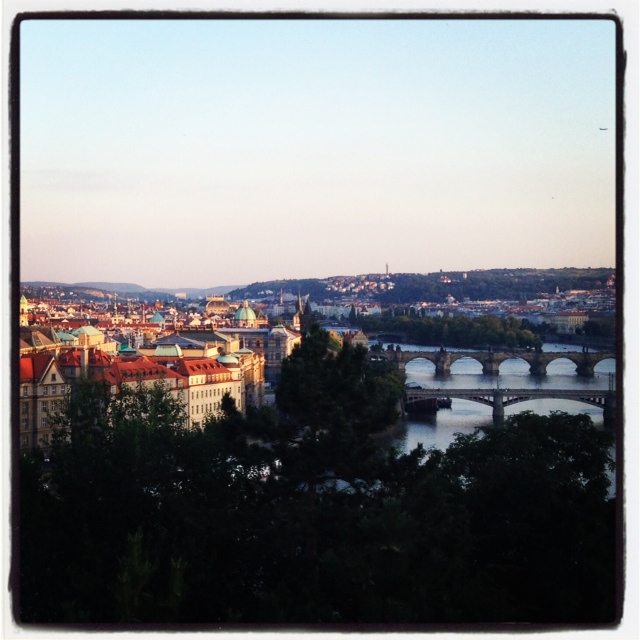 Post walking tour it was time to taste what Prague is so well-known for – BEER! Friends who live there suggested meeting in Letna Park – the biggest park in the center of Prague. You will also find great beer gardens there and a spectacular view of Prague. I loved watching the setting sun over the golden rooftops and people enjoying the summer evening.
DINE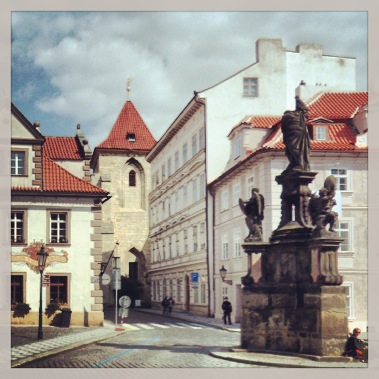 Back over in Mala Strana or Lesser Town, is where you will find the street named Maltezske namesti and definitely where you should head to dine. Filled with cute cafes and some of Prague's best restaurants, here you'll find a variety of places to eat. A few recommended spots are the French brasserie Cafe de Paris, Vino Deja Vu for a glass of local or international wine, and Cafe Lounge for a great cup of coffee.
A big THANK YOU to Four Seasons Prague for hosting my stay and treating me like a longtime friend. I've highly recommended Four Seasons Prague repeatedly and so you know I 'Lola Approve' it. The views here are mine!