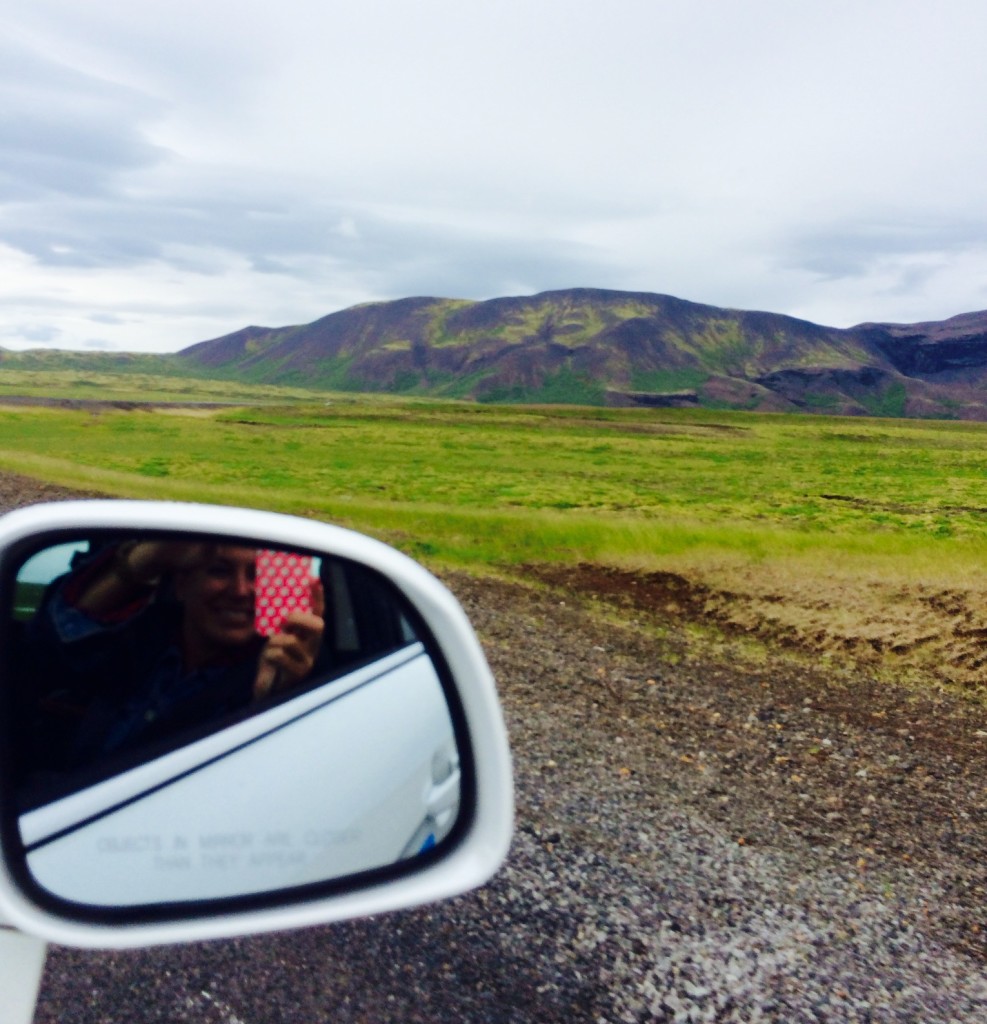 I had the good fortune of visiting Iceland for a second time this year. I just love that country & cannot get enough. This trip, I took advantage of the Icelandair Stopover Program that's simply brilliant. (I'll be using that travel strategy again for sure) I had a few extra days before I needed to get to London and so I visited my lovely friend Inga, of Tiny Iceland, and we went on a road trip to the West of Iceland. A part of the country I didn't see in March. I'm sure all of Iceland is gorgeous in the summertime but WOW, West Iceland is out of this world.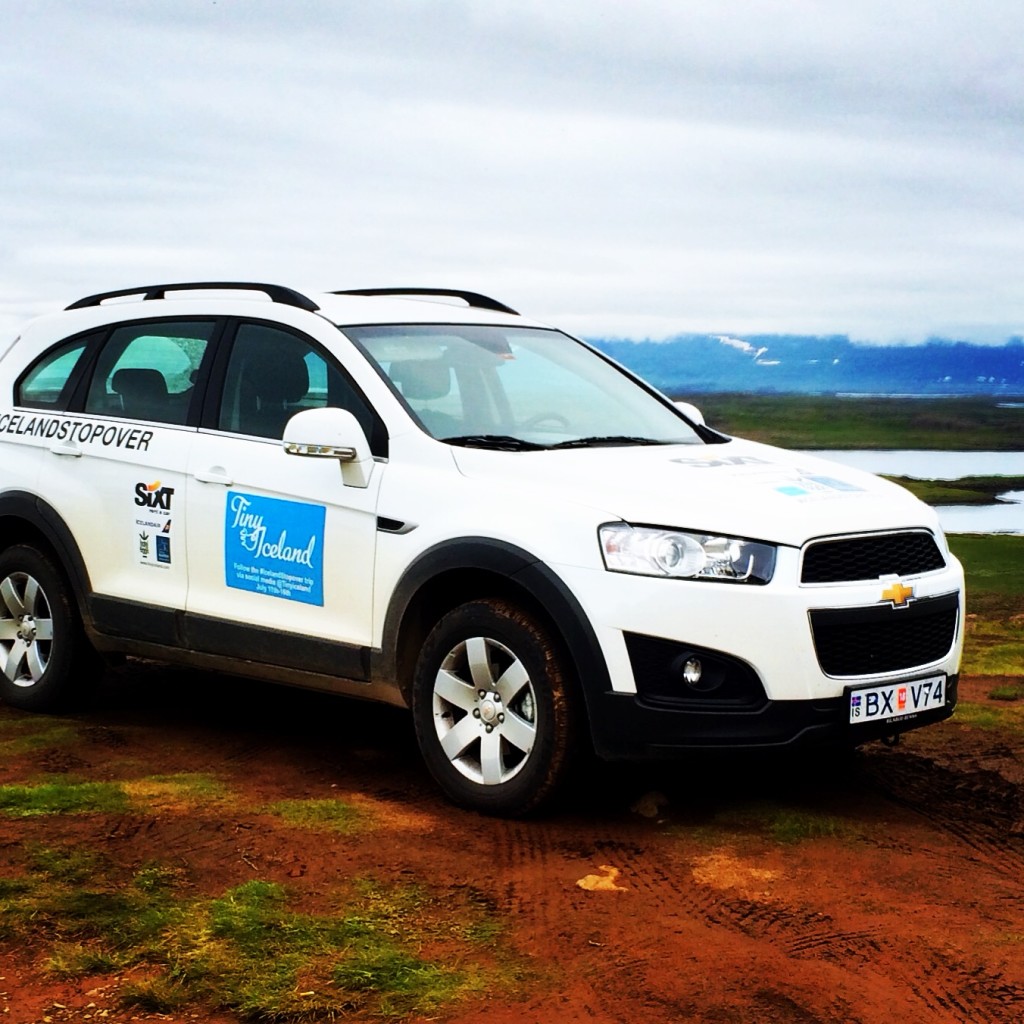 What you can expect to see in West Iceland are fantastic views of mountains, glaciers, rivers and lakes as well as fjords and picturesque bays. In the summer, the animals are left to roam freely only to be collected again in the fall. It makes for interesting driving with the random sheep crossing but it's really fun too. West Iceland is also known as Sagaland because most of the Icelandic Sagas were written there. So you can imagine West Iceland is full of wonderful folklore and tales of adventure!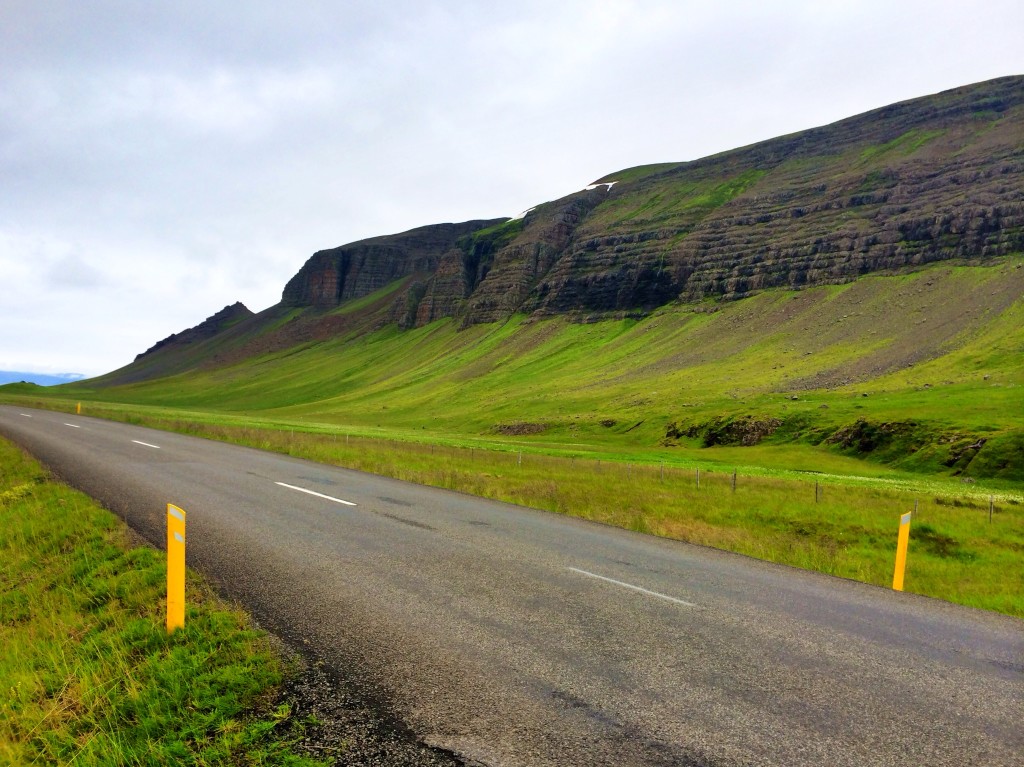 This visit was sponsored by Sixt Iceland, Icelandair, Icelandair Hotels, Hotel Edda, Fontana Spa BUT as you know, I love Iceland and no sponsorship in the world will change that!