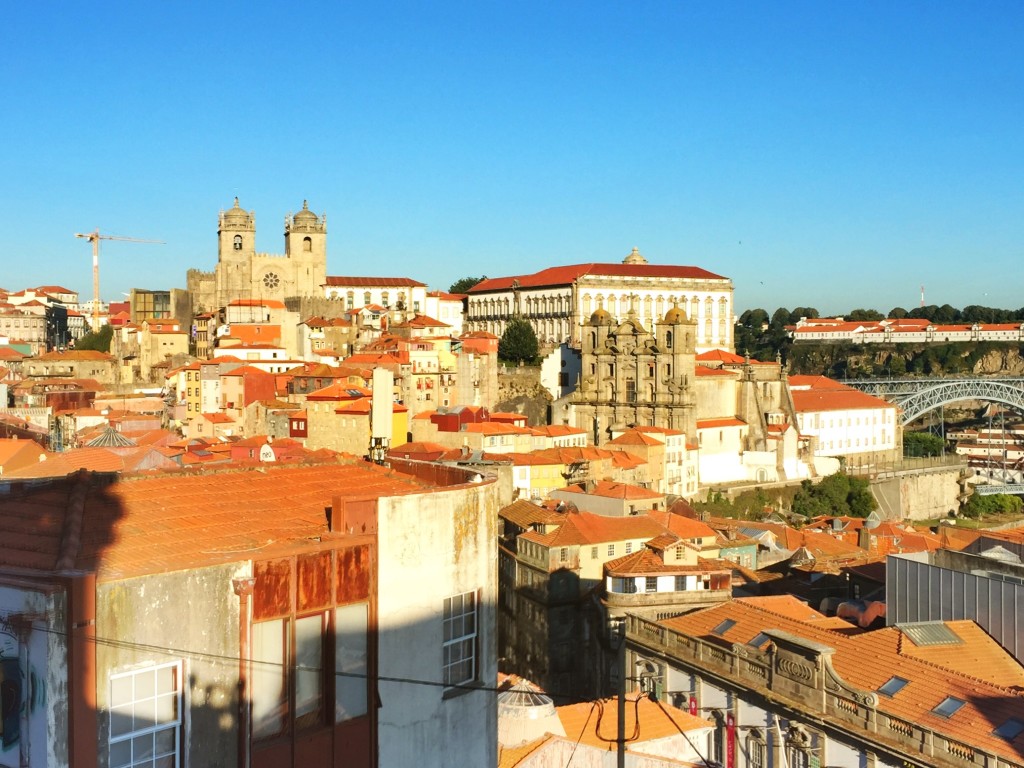 I was so excited to finally make it to Portugal and in particular Porto. Everyone I know that goes to Porto falls in love with it. I did too. I mean, what's not to love?! The weather is great, the people are so friendly, the food is fantastic and the city is so very charming. It doesn't hurt that it's inexpensive to visit. All of this is enough to make you love Porto but I'm lucky enough to also have friends that live there. This almost ALWAYS makes a visit to a new city more fun. It most certainly did for me and Porto. I cannot wait to go back again and see and do more but most of all to see my wonderful friends there. Here are some of my favorite things about Porto, Portugal.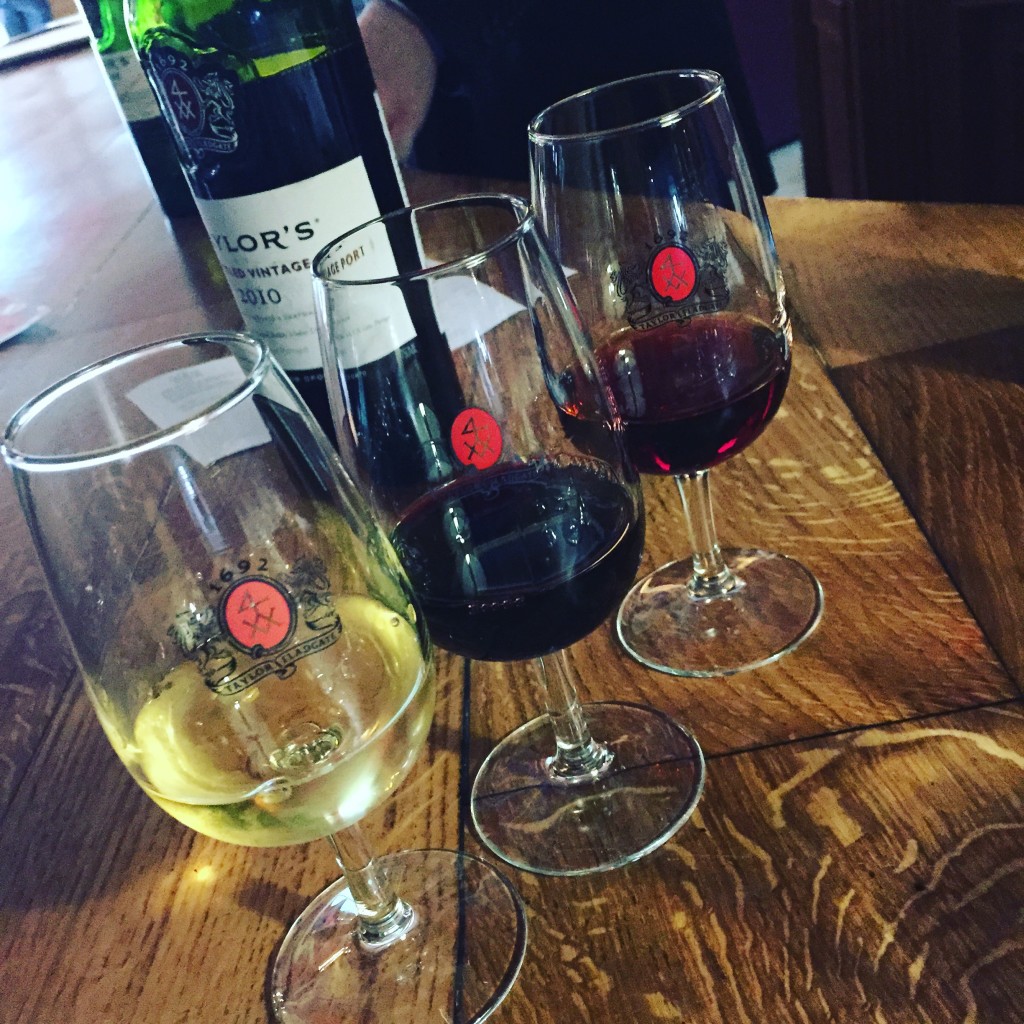 P – is for Port. DUH. This is a "must do" when visiting Porto. The wine caves are all different from each other and have lots of fun tasting options and tours. My favorite was Taylor's. They pair their ports with either orange flavored or salted chocolates. I'm not even that big of a fan of sweets but OMG that was one fabulous way to taste the difference in the ports and get the most out of them.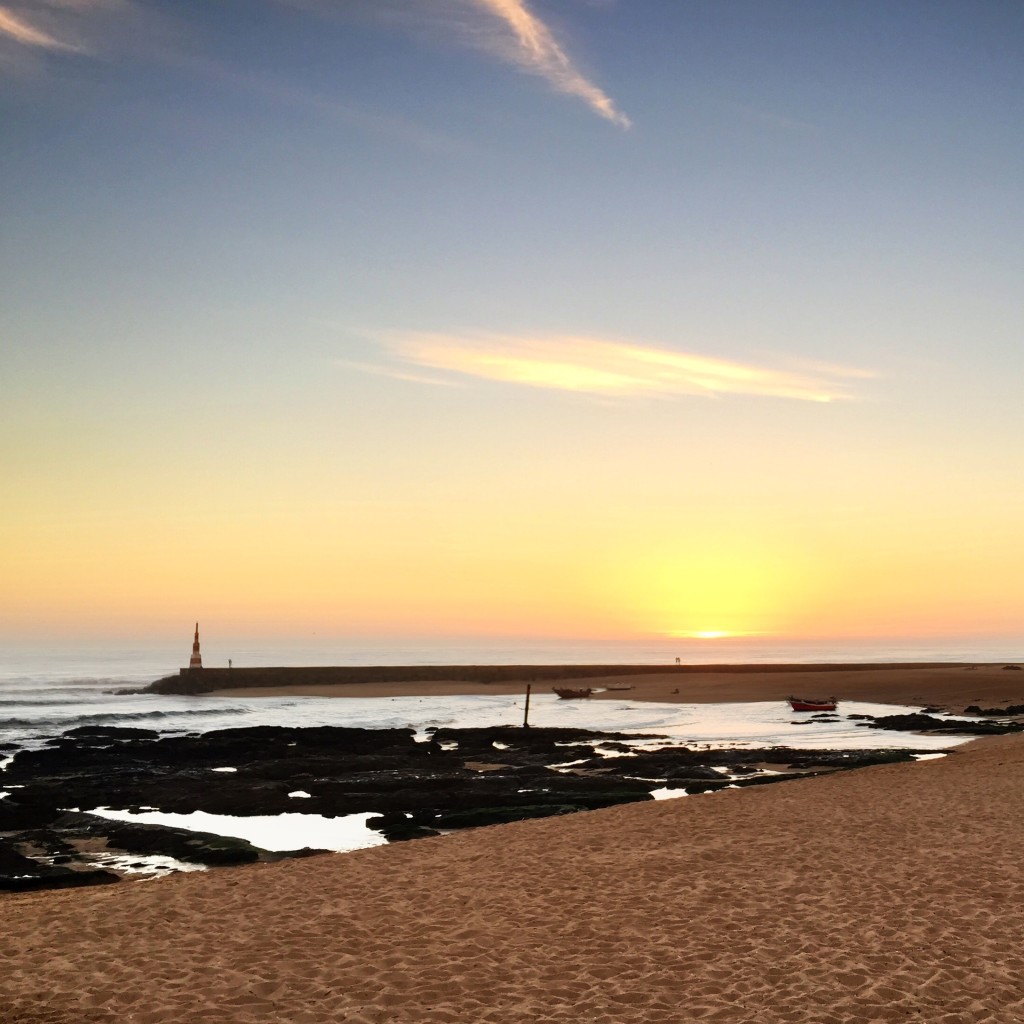 O – is for Ocean. Porto is on the Atlantic Ocean and I particularly enjoyed this as I live on the other side of the Atlantic. Plus, I love the beach. So do the Portuguese. It didn't matter what day of the week or time of day, people were taking full advantage of the warm sunshine and I just loved that attitude. Also, you can find amazing beach bars for great drinks and some of the best & freshest seafood. I can highly recommend Ela's Bar. It was good, we went there twice and BONUS it's the perfect sunset viewing spot.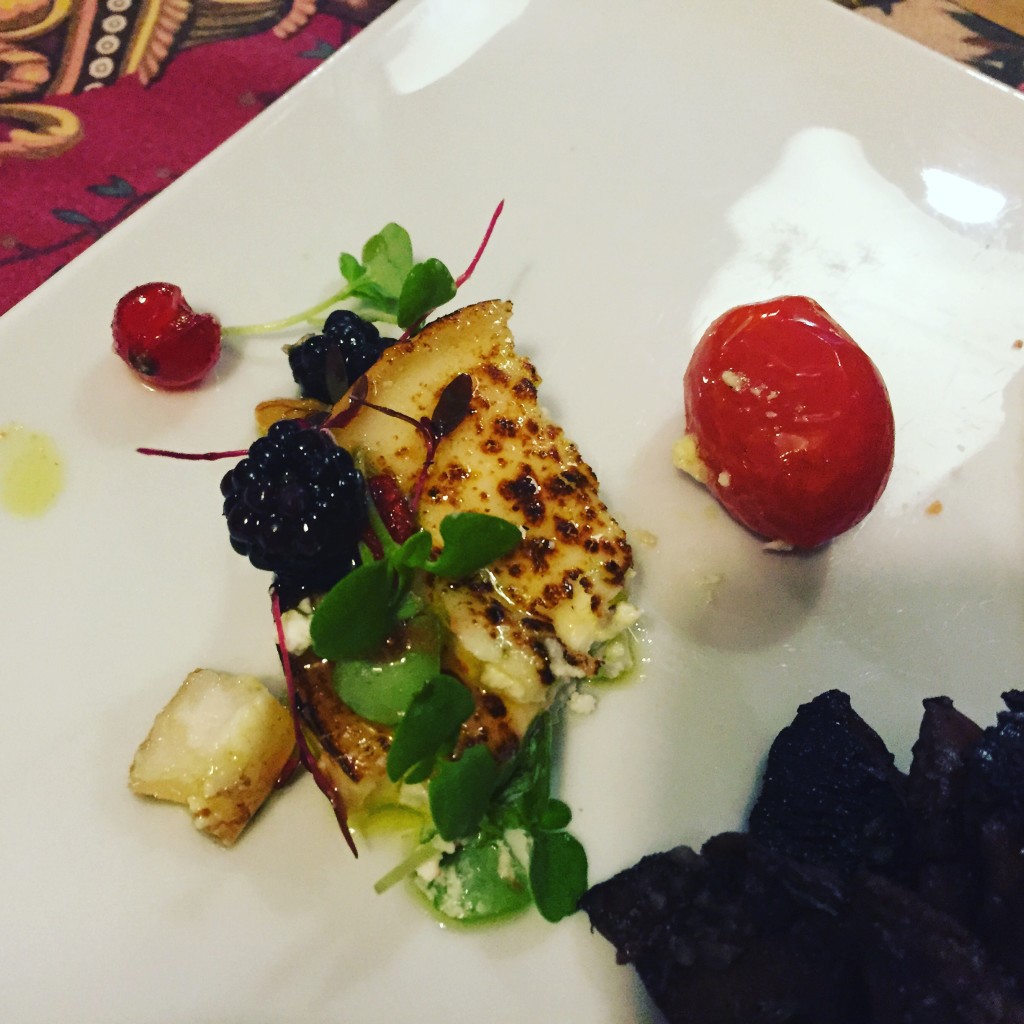 R – is for Restaurants. I had so many great meals in Porto but one of my favorites was Tapabento. In a quaint cafe sort of setting, Tapabento's food was so yummy and very reasonable. 8 of us ate for just over $100 USD total and that included lots of bottles of awesome Portuguese wine.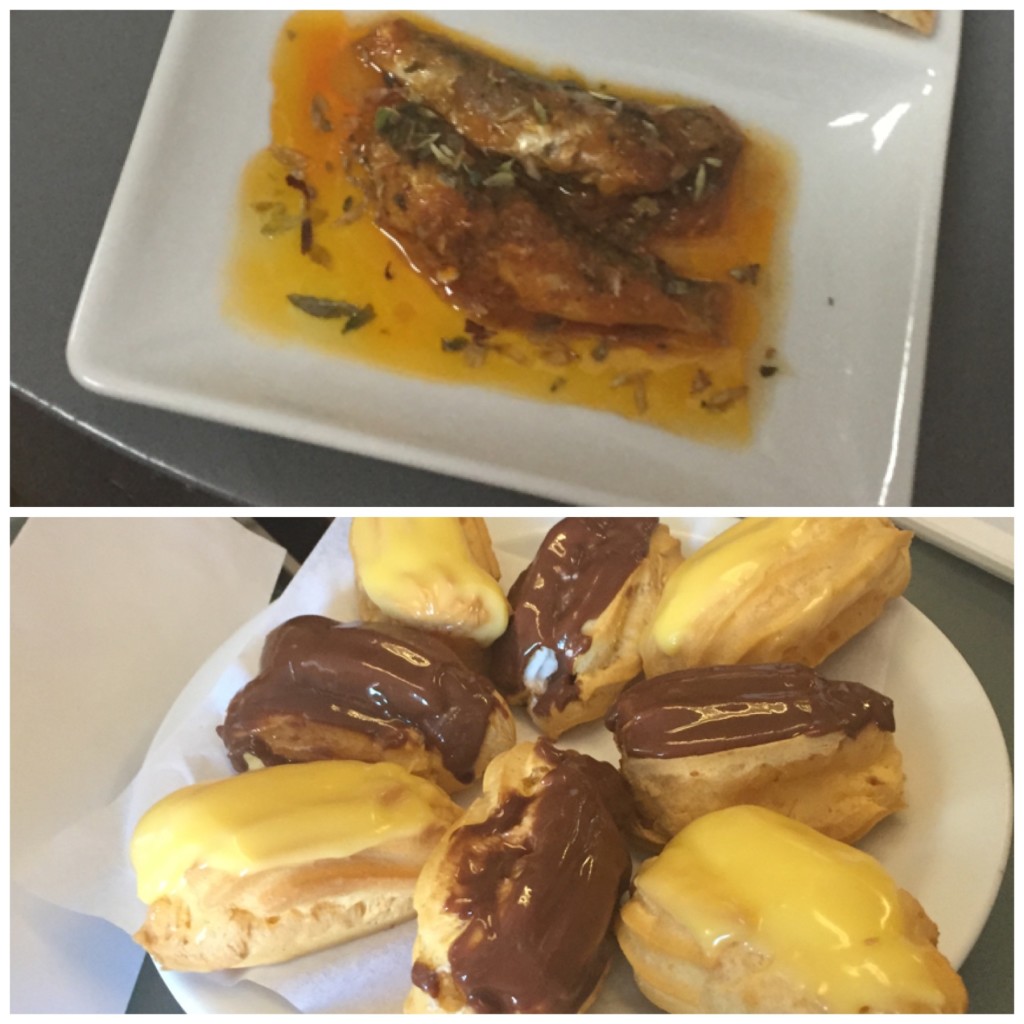 T – is for Taste Porto Food Tours. I'm obsessed lately with food tours while traveling. Let's just say you get to try some of the best the city has to offer and get a bit of sightseeing and historical tidbits in to boot. Taste Porto Food Tours was so good, we repeated almost all of it again on our own 2 days later. Notable stops were the Balhao Wine House for their outstanding olive oil and sardines and Leitaria Da Qta Do Paco for their famous eclairs.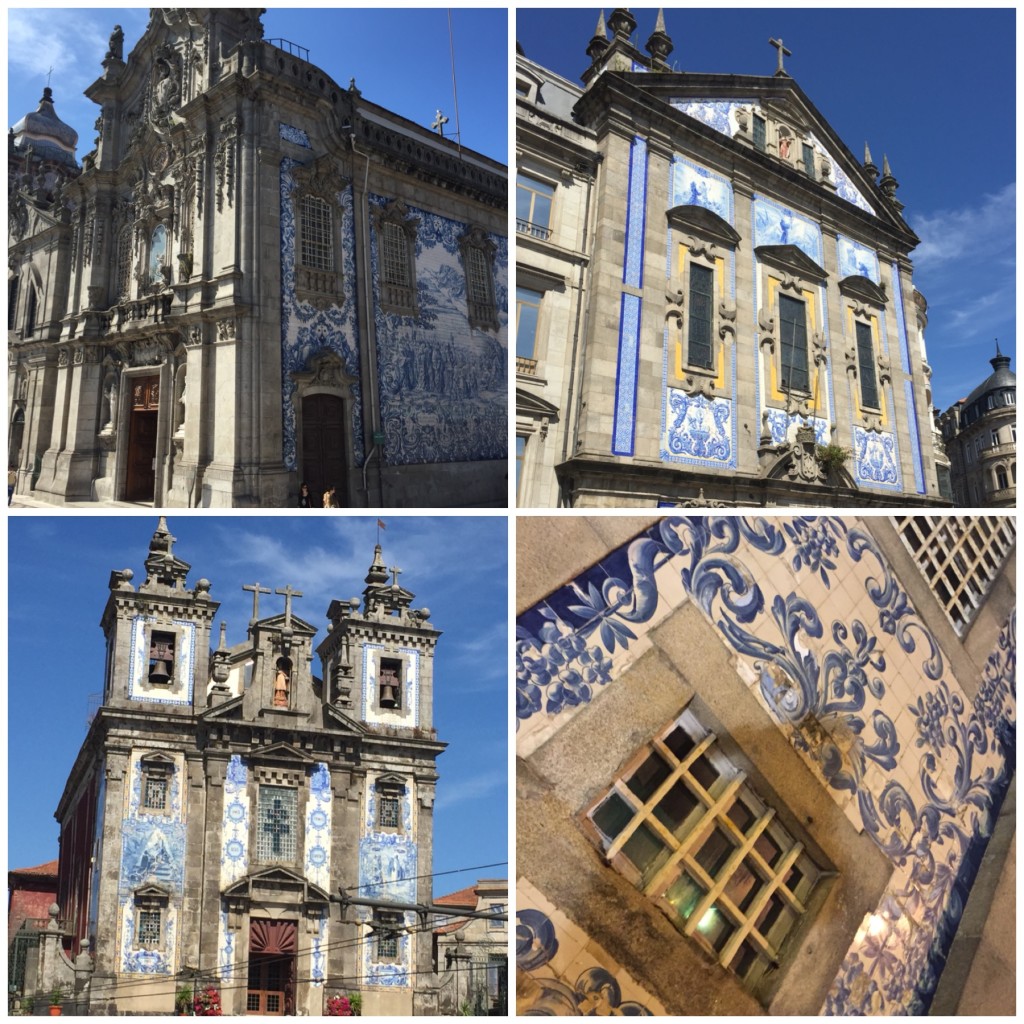 U – is for Unique Tiles. I knew that Porto had loads of tiled buildings but I had no idea how diverse and beautiful they would be. Definitely something that makes this city so pretty and unique. You cannot help but fall in love with them.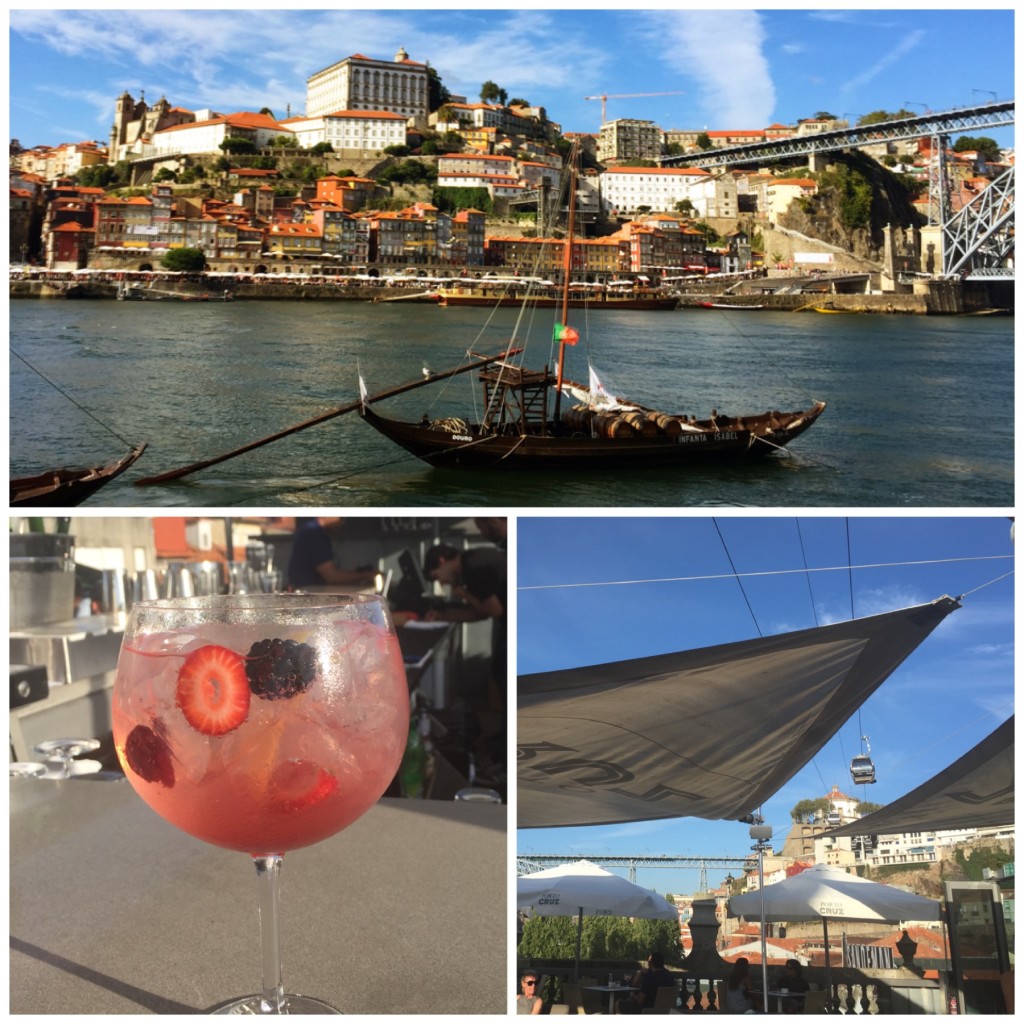 G – is for one of the best Gin and Tonics I've ever had was at Porto Cruz. The tunes and view were also pretty fantastic. A not to miss spot if you ask me!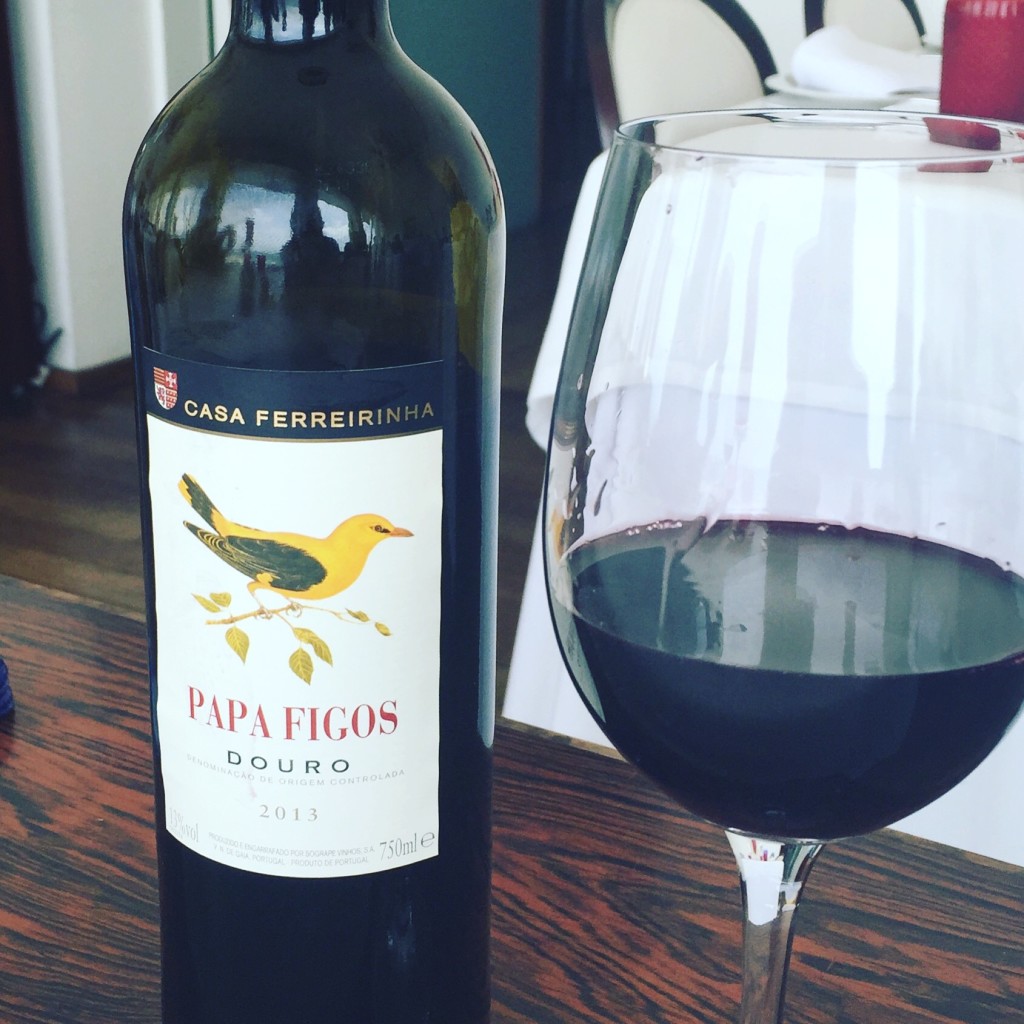 A – is for All The Wine you can drink for ridiculously cheap! I knew Portugal was famous for port but didn't know they had such delicious wine. We certainly did not hold back on partaking. One of my favorites was only 6€. I didn't make it to Douro Valley where you can go wine tasting but will definitely do it the next visit to Porto.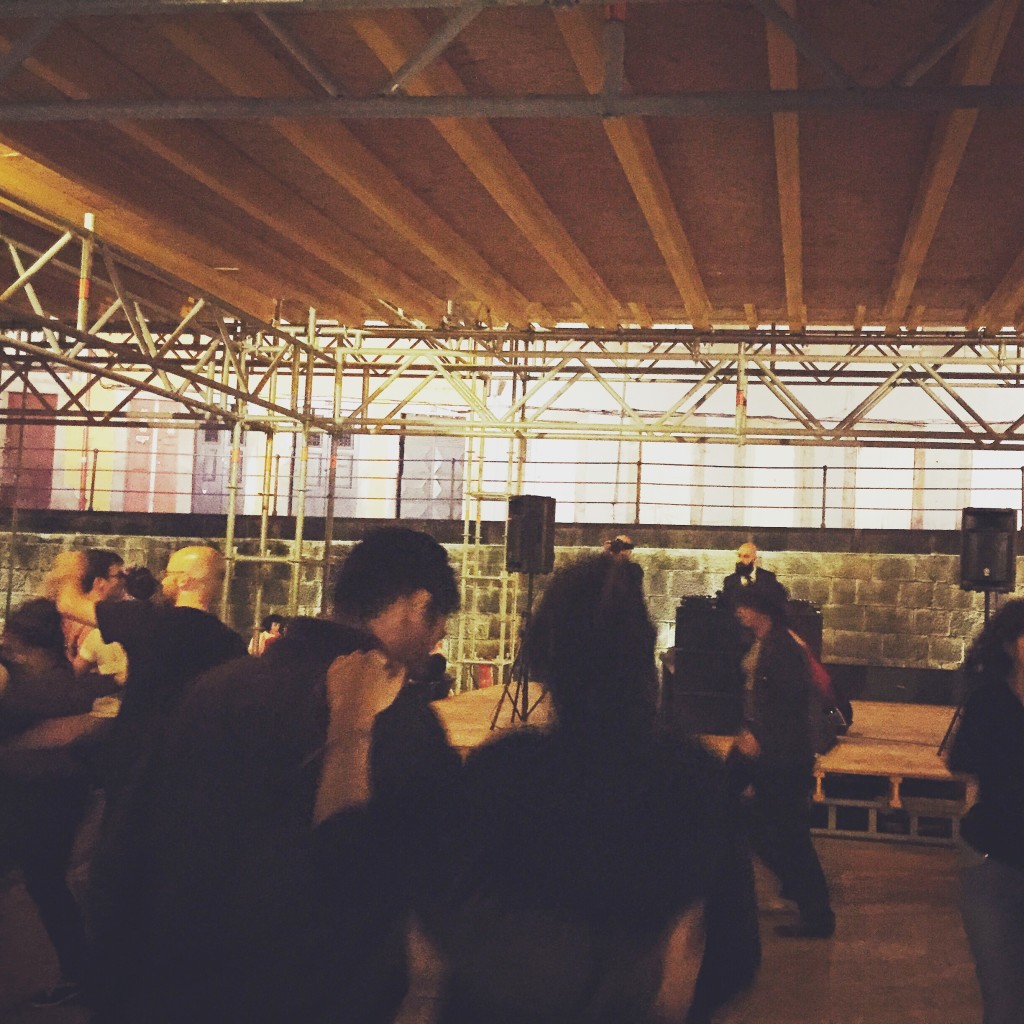 L – is for Late Night Fun. I had no idea how lively Porto would be. It is truly a city that is alive. One of my favorite activities was going to the train station for drinks and swing dancing. That's right, swing dancing. The Portuguese in Porto like to shake their groove thing and it was one of the more fun things I've ever witnessed. I even pretended to know a bit and danced too.