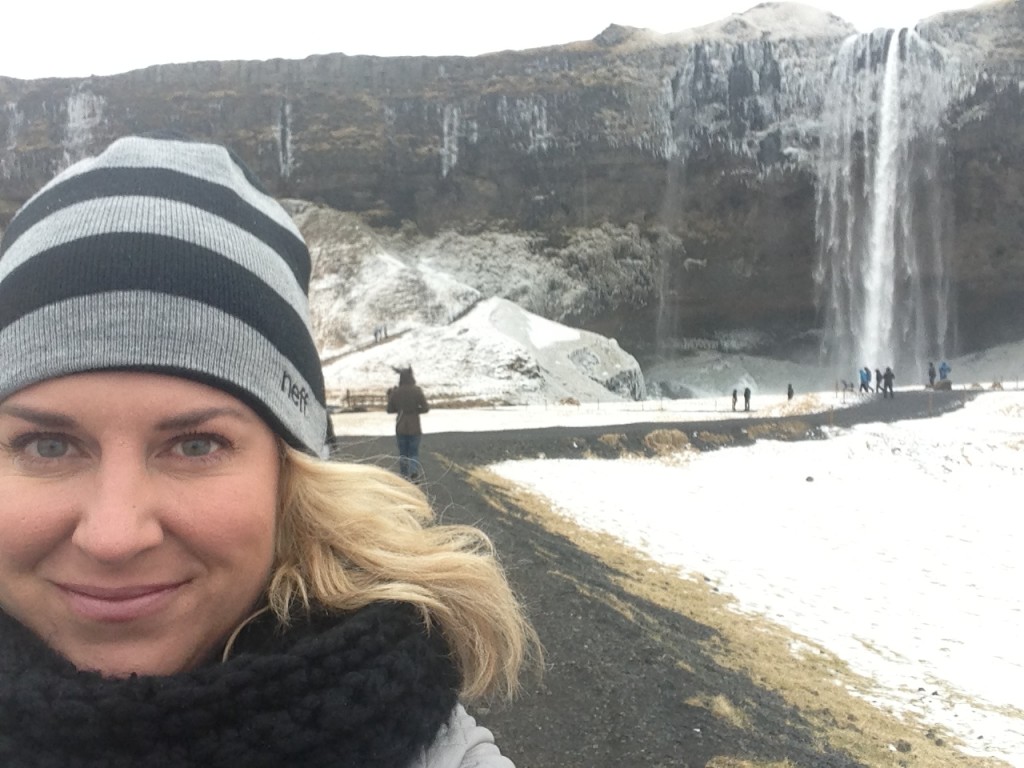 I've made it NO SECRET how much I loved Iceland. Soooo when I knew I had to get to the UK for the Mongol Rally in July, I thought to myself, why not take advantage of that awesome stopover option with Icelandair to go to Iceland in the summertime and see my lovely friend, Inga, of Tiny Iceland fame as well. I mean, I did fall for Iceland in the wintertime so I can only imagine how smitten I will be with her in the summer.
I'm thrilled to be going back and not only returning to some of my favorites from my March visit but also focusing on a new part of Iceland that I was unable to see before. This visit I'll be going with Inga to West Iceland and the Westfjords. I absolutely loved the fjords in East Iceland so I know I'm going to be in for a treat. The Westfjords in Iceland are often overlooked by travelers because it's sometimes inaccessible (i.e. roads closed in the wintertime). Our plan is to take four full days to see this area in a relaxing & stress free way and really taking in all that Mother Nature has to offer. We will have the pleasure of staying Hotel Edda Laugar in Sælingsdalur, with a fantastic central location for the area and are partnering with the fabulous Sixt to give us a safe, sweet ride for those Icelandic roads. I cannot wait!!
BUT to kick off our little tour, first, we will revisit Laugarvatn Fontana Spa. Remember how I said the geothermal waters have restorative powers? Well how better to ward off jetlag than having a relaxing soak? We'll be staying at Hotel Edda ÍKÍ, a summer hotel about an hour from Reykjavík and located right next to Fontana Spa. Another cool thing to note about this location is that it's in the Golden Circle (Þingvellir national park, Geysir hot spring area and Gullfoss waterfall) which is always of interest to visitors of Iceland.
After touring and sharing the best of the West of Iceland, Inga & I will spend my final night back in Reykjavik and at my favorite – Icelandair Hotel Reykjavik Marina. I'm sure we'll find lots of good fun in the capital city, maybe even some new discoveries. It'll be like returning home for me. So excited! AND a perfect send off before the craziness ensues with my Mongol Rally journey.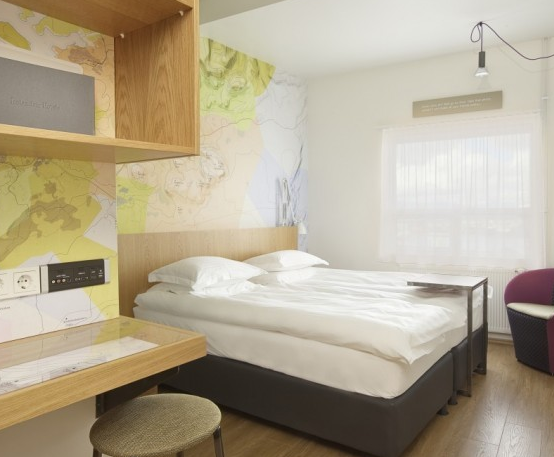 You can follow us on our journey from July 11-15 at:
TinyIceland: Twitter, Instagram, Vine App & Facebook AND introducing Snapchat (add @TinyIceland) to give readers and followers the chance to see real, authentic, unedited and behind the scene footage!
Lola: Facebook, Twitter & Instagram
Our Official Hashtag is #ICELANDSTOPOVER
A bit about Tiny Iceland – Those who have followed me around for the past two and half years know my passion to promote Iceland, interact and meet travelers, share photos and videos via social media, and that all with personal, informative and fun touch! I really appreciate all the friends, followers and success I've gained since starting Tiny Iceland april 2012 and I can't wait to share this trip with you guys. Make sure when visiting Iceland to use my official hashtag #TripInIceland so I can follow along via social media.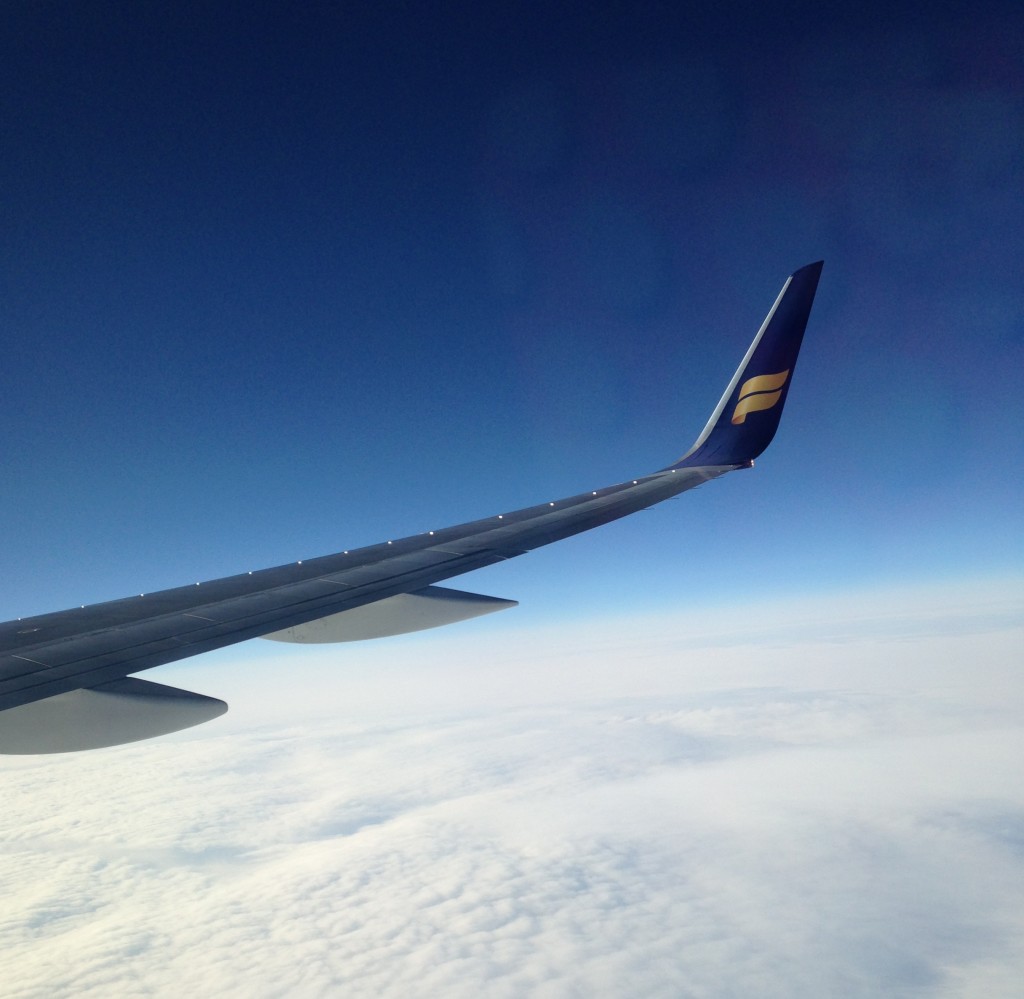 And more on Icelandair's awesome stopover program: Traveling from the US to Europe or vice versa you can stop in Iceland for up to 7 days, free when flying with Icelandair. Click here to read all about it! The Icelandair stopover is a brilliant way to get a taste of what Iceland has to offer.
TAKK to our partners: Icelandair, Sixt car rental, Hotel Edda, Icelandair Hotels and Laugarvatn Fontana. We can't wait to share more of why Iceland is so special!