I've loved to travel for most of my life and in the past few years I've made a bit of a job out of it. While it's not always terribly lucrative, it has been fun. I DO really LOVE to TRAVEL. I like virtually everything about it. BUT I didn't always love to fly. Now I've truly grown to love it. AND, to me, one of the best things are some of the amazing shots I've gotten from the window seat of an airplane. I hope you enjoy the view!
Flying over Miami Beach. One of my favorite views.
Up in the friendly Thai skies. Aren't the clouds so gorgeous?
Catching sunset over the Atlantic Ocean. What a sky!
Descending over Londontown. Ello River Thames.
Leaving beautiful Bali. What stunning blue water!
Sunset somewhere between Mongolia and China.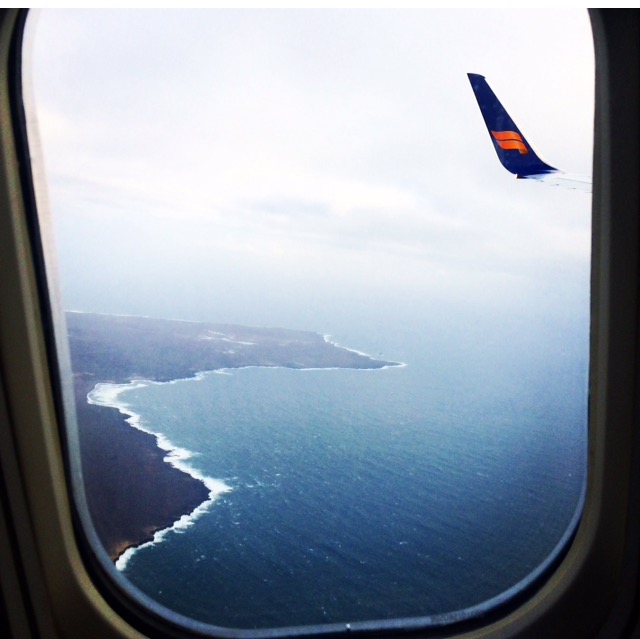 The stunning south coast of Iceland.
Brrr! Greenland below.
Coming in for a landing. Welcome to Jamaica, mon.
Sunrise goodbye to India.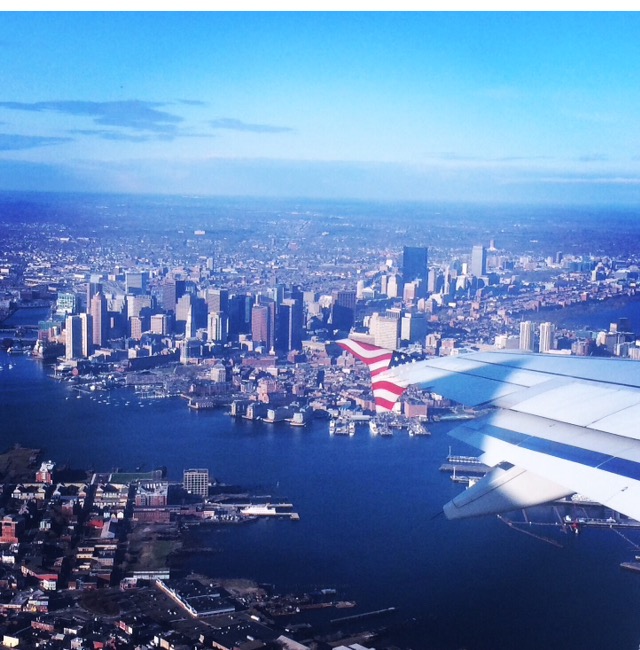 My pretty hometown of Boston!
Last bit of land before the English Channel en route to Paris.
Pink sand beaches of Harbor Island, Bahamas. Wow!
Seeing the Midnight Sun in Iceland!
Saying goodbye to the mighty Mississippi River in New Orleans.