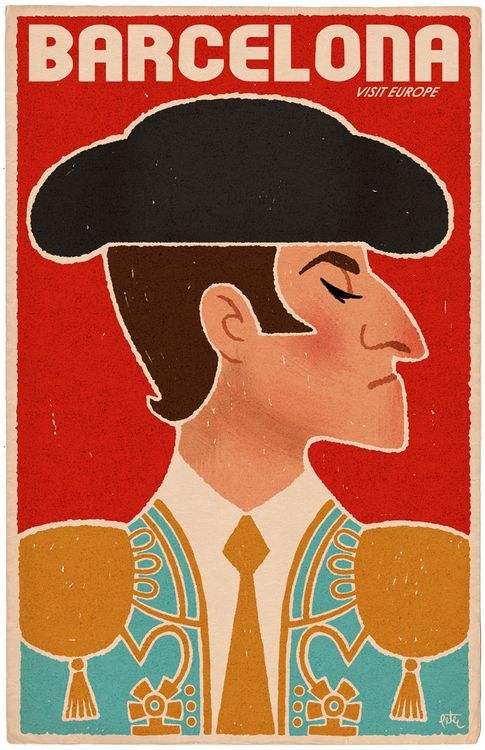 Barcelona is one of the most popular destinations for short vacations and city breaks in Europe. It's no wonder really, from beautiful architecture and history to spectacular scenery and beaches, the Catalan capital has it all.
It would be easy to jet off to Barcelona and come back penniless but it's also possible to explore this Spanish city on a shoestring budget – as long as you know where to look. Before you book, make sure you don't blow the little cash you have on getting there. You'll want all the spending money you can get so find budget flights here and keep more cash in your pocket.
Architecture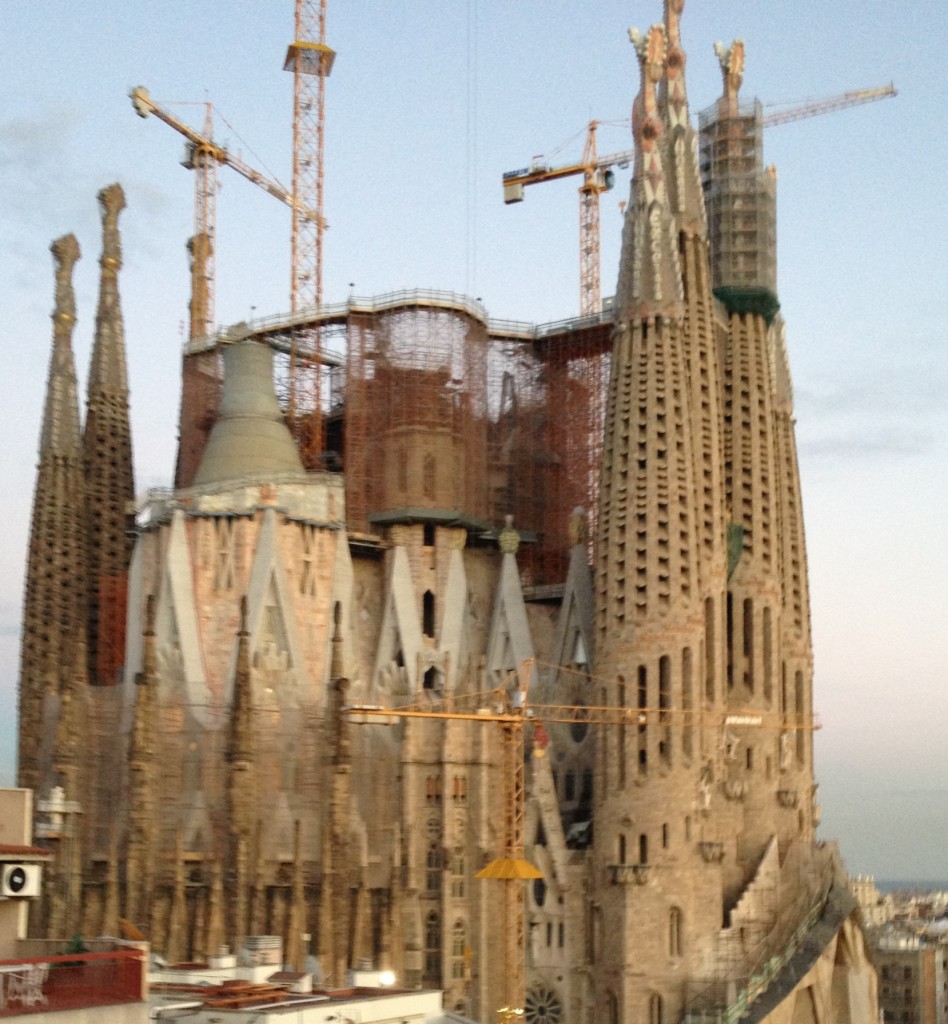 Barcelona isn't known as Gaudi's city for no reason at all – it's full of some of his most famous work. If you want to get up close and personal with Sagrada Familia and Casa Batllo, take a walk around the city. If you want to avoid spending on tours, follow the Ruta de Modernsime – marked by red symbols on the ground.
To market, to market
One sure way to blow your budget is to head to the many designer boutiques, but that's not to say you can't enjoy a shopping trip. Take advantage of the market stalls lining Las Ramblas and the indoor market, Boqueria Market. You'll be able to soak up a bit of the atmosphere as you peruse the fresh produce and handmade crafts.
Tapas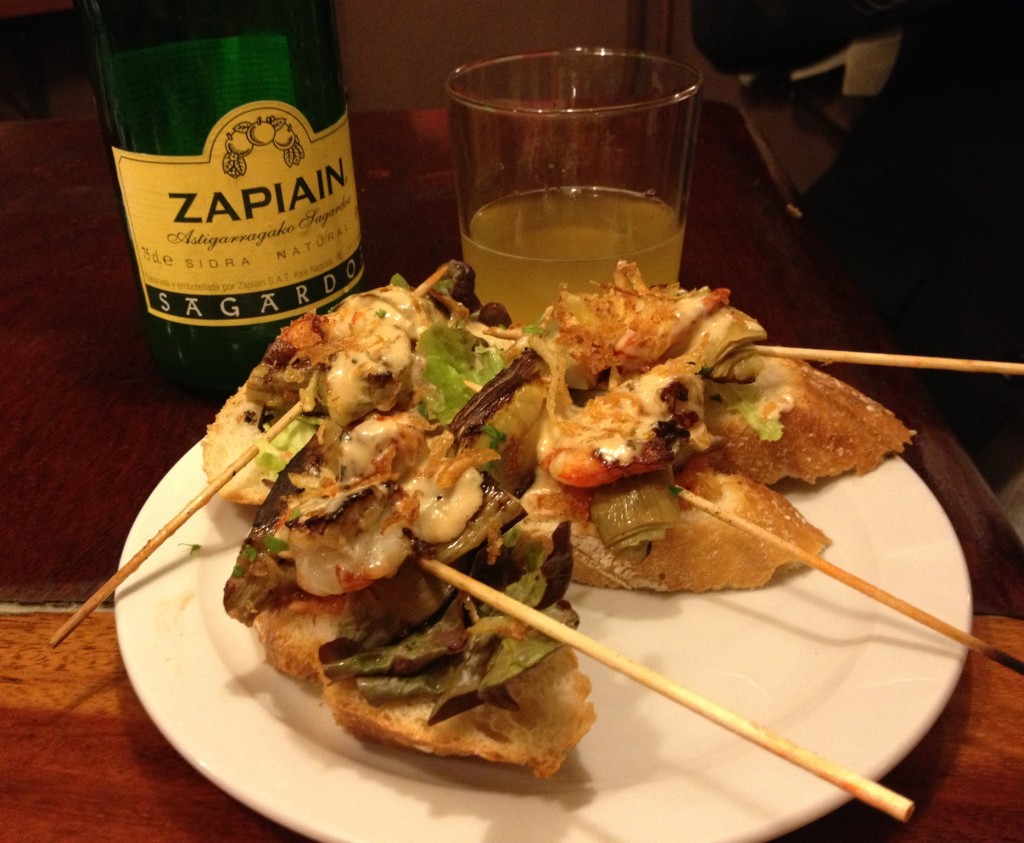 When in Rome (or Spain) it would be rude not to follow the local customs. Fortunately for you, the Spanish make excellent hosts and some bars will even serve up free tapas when you buy a drink. It's harder to find in the city, but there are a few bars which are still willing. If you can't find free tapas, it's still one of the more budget-friendly dining options as you can order a selection to share with friends.
Free entry
If you like a bit of culture, you'll be pleased to hear that the majority of the museums in Barcelona are free to enter at specific times. The National Museum of Art is free on Saturday afternoons, while the Picasso Museum is free on the first Sunday of the month. Plan your trip around the free admission times and explore the city for nothing.
Beaches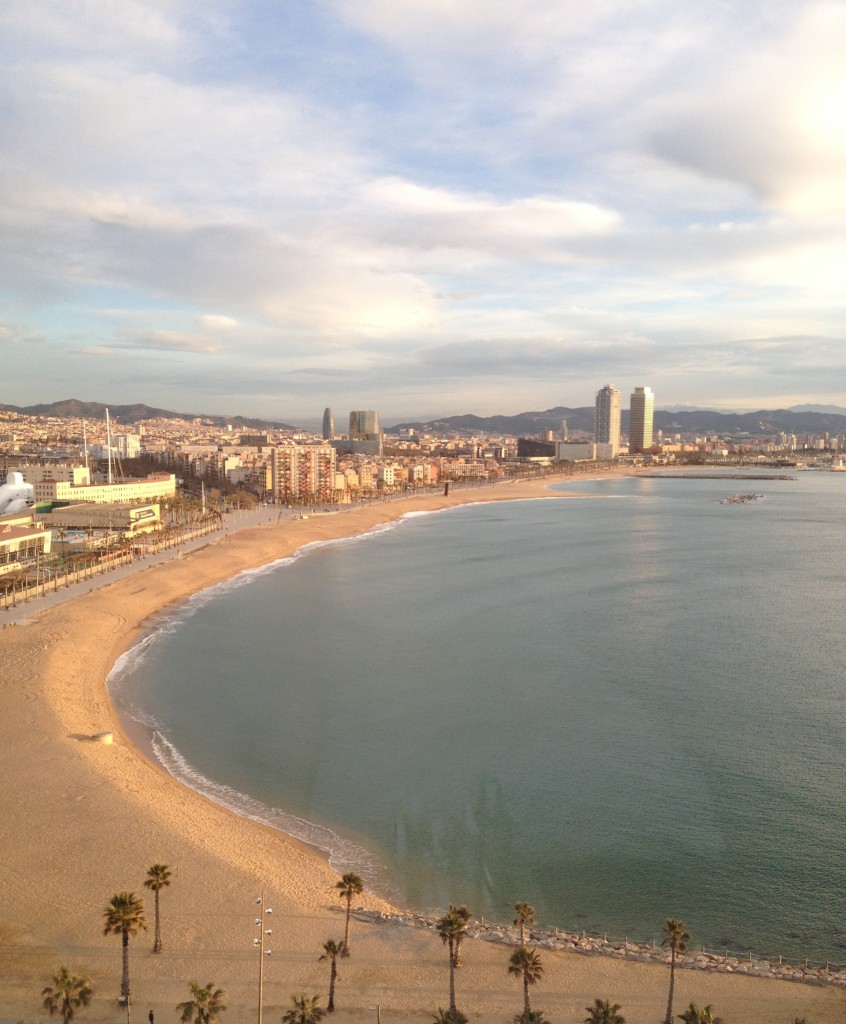 After you've exhausted the city center, it's time to move to the coast. Barcelona's beaches are one of its biggest attractions with millions of people visiting every year. Whether you just want to top up your tan, try out a new water sport, or kick back with a cocktail, the beaches are a must-see and will only cost you a little investment in sunscreen!