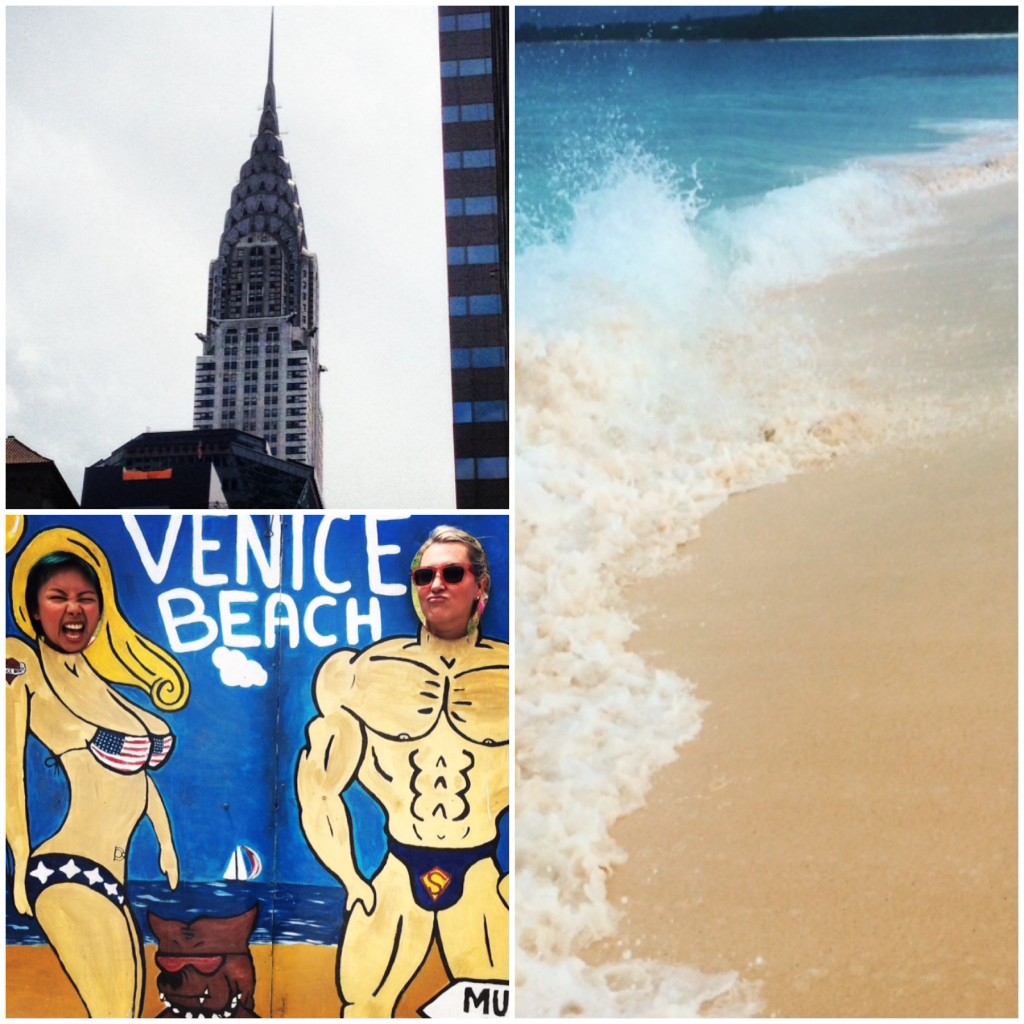 In April, I rented 3 Airbnb places in New York City, Los Angeles and Eleuthera in the Bahamas. I've tried other rental companies for some of my lodging during traveling but never Airbnb until then. I was very impressed to say the least. Their tagline, "Airbnb feel like home" is spot on. With rentals in over 190+ countries, you are sure to find something with Airbnb in many locations.
New York, New York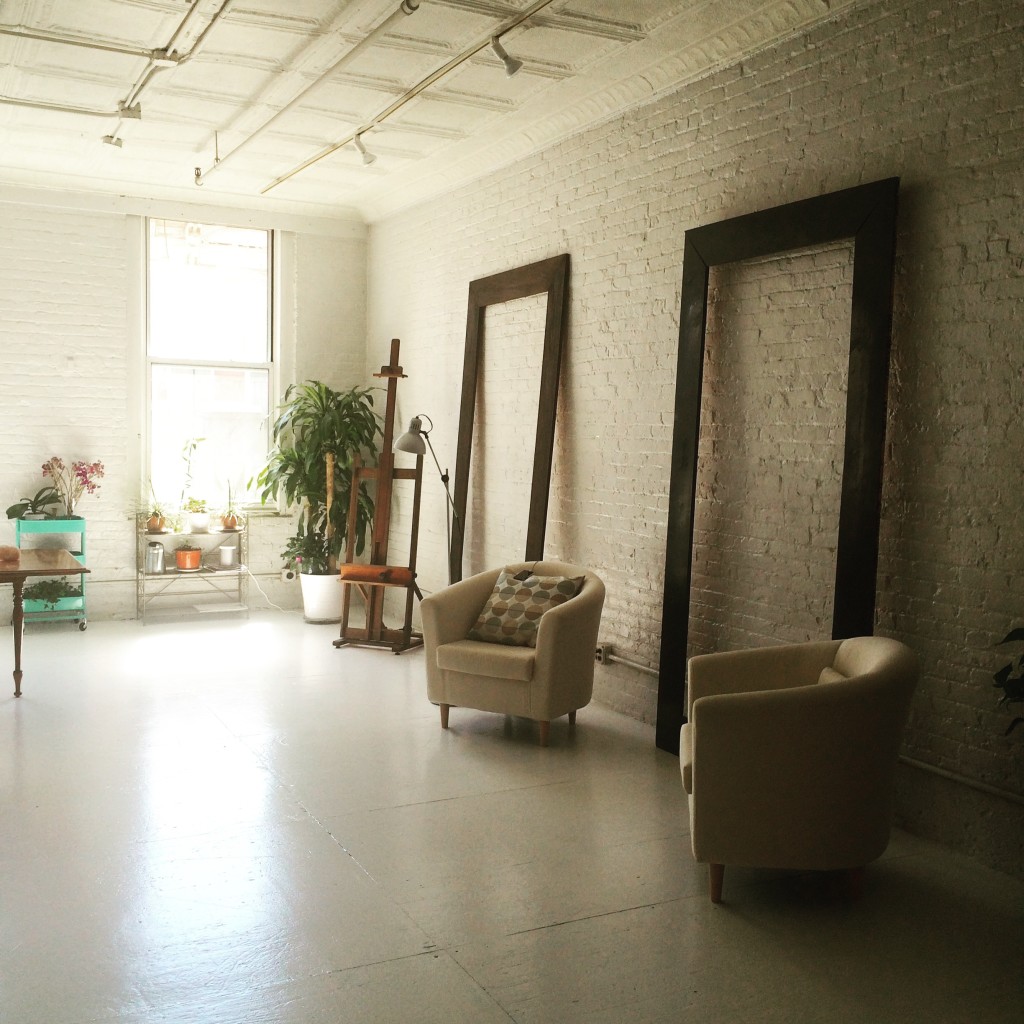 At $200 a night, this bright airy loft apartment in the Garment District of NYC felt like a steal. I absolutely loved the simplicity of it all. I had a private bedroom with a shared bath but never even saw the other renter. Besides being clean and priced right, the location was key. Situated between Hell's Kitchen and Chelsea, it was so easy to get everywhere from this Airbnb rental. OH and the host was amazing – always checking to make sure I had all I needed during my stay.
Los Angeles, California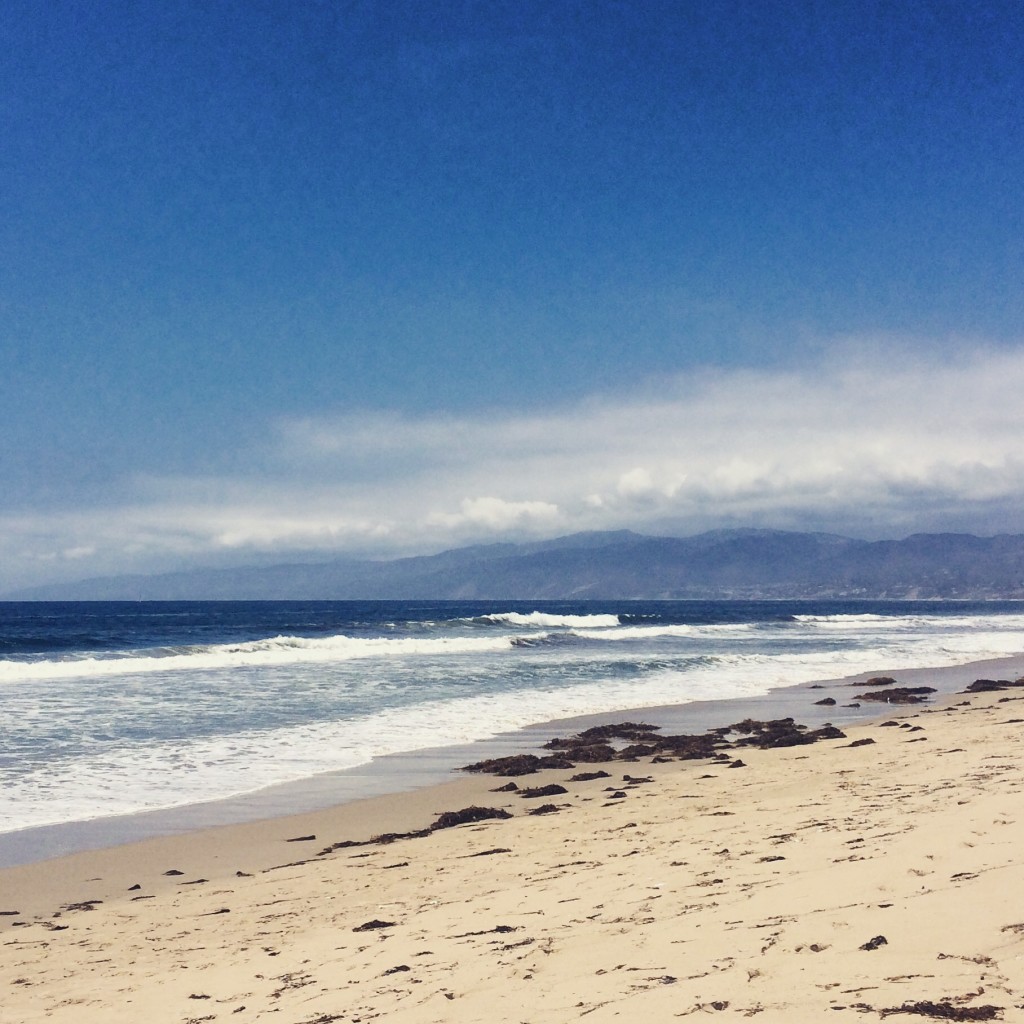 Located in Venice Beach, a block and a half from the ocean, my cozy bungalow Airbnb was awesome for a long weekend in Cali. I was sharing the rental with a friend and it was perfect for the two of us. There was plenty of room for us and all our stuff and we even had space to just hangout. Besides being well priced at $180 a night, the location couldn't have been more ideal for us. If you want a great taste of the California surfer & skate scene Venice Beach is for you.
Eleuthera, Bahamas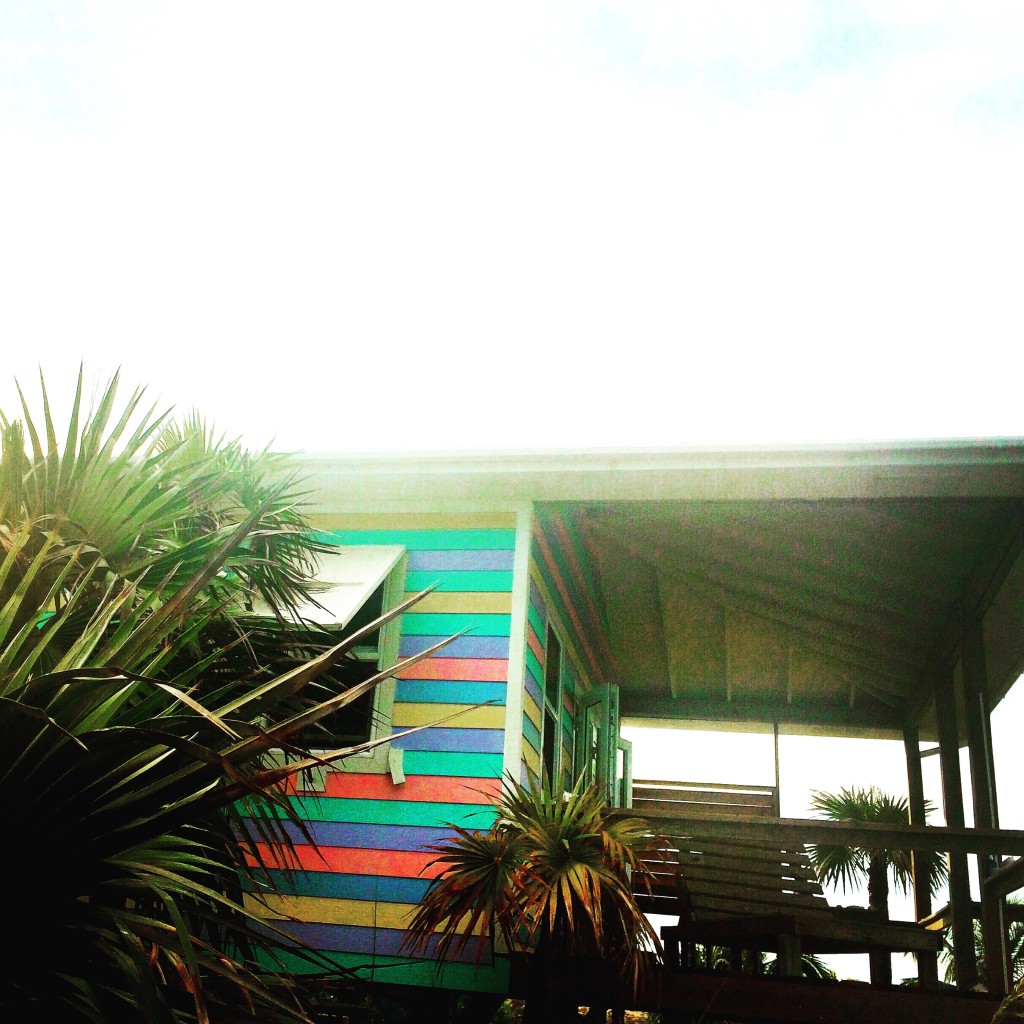 Hello LOCATION LOCATION LOCATION!! Try renting a cottage RIGHT ON THE BEACH for $250 a night. This Airbnb was so darn cute. Very bright & islandy with everything you could need. The owners had plenty of fantastic information on hand about their tiny island, like what to see, do and where to eat. Who couldn't love a private cottage within ear shot of the crashing waves to lull you to sleep every night?! NO ONE, that's who. The pretty pink sand beach was virtually empty and I've never stepped foot on a softer beach in my life.
So Why Airbnb?
My overall take away is Airbnb is a super way to go for travel stays. Very affordable and most times your rental comes with invaluable insight from the owners about the destination. And, while the owners are always reachable for any questions, they really give you your own space and privacy – which is key to me! All 3 Airbnb's locations were outstanding and, for me, that can make or break a quick getaway. If you have not tried Airbnb yet, get on board.
PS – My friend I was traveling with in LA had an incident with an Airbnb rental before I arrived. Apparently, the customer service with Airbnb is as top-notch as my rental experience. It's great to know you are in good hands when renting private spaces while traveling. 🙂