Over the past year I have been so fortunate to discover and work with these two travel brands and I wanted to take the time to give them the credit they are due. Both Sixt and Flytographer are consistently professional and a pleasure to work with. Here's a quick run down of my experiences with both brands in the United States and abroad! Proof positive that consistency in business and customer satisfaction can be universal.
Lola Approved Sixt
As a frequent traveler, I rent cars quite a bit. It's usually fine but not above and beyond. With Sixt, all three instances were just that, above and beyond. Truly, hands down, the best car rental experiences of my renting career.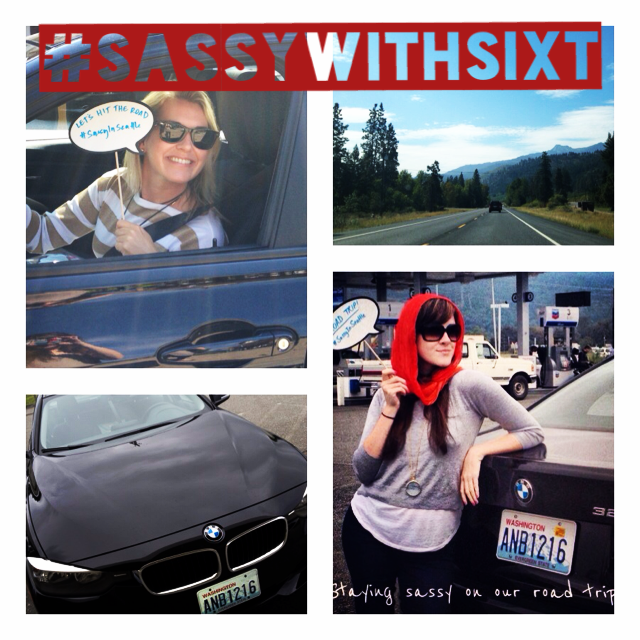 In Seattle I tried one of Sixt's luxury cars – a sweet BMW, perfect for a drive into the countryside for a wedding. Not only was the process painless but the staff were extremely helpful. AND upon return, it could not have been easier. Pull up and pass off the keys, that is it!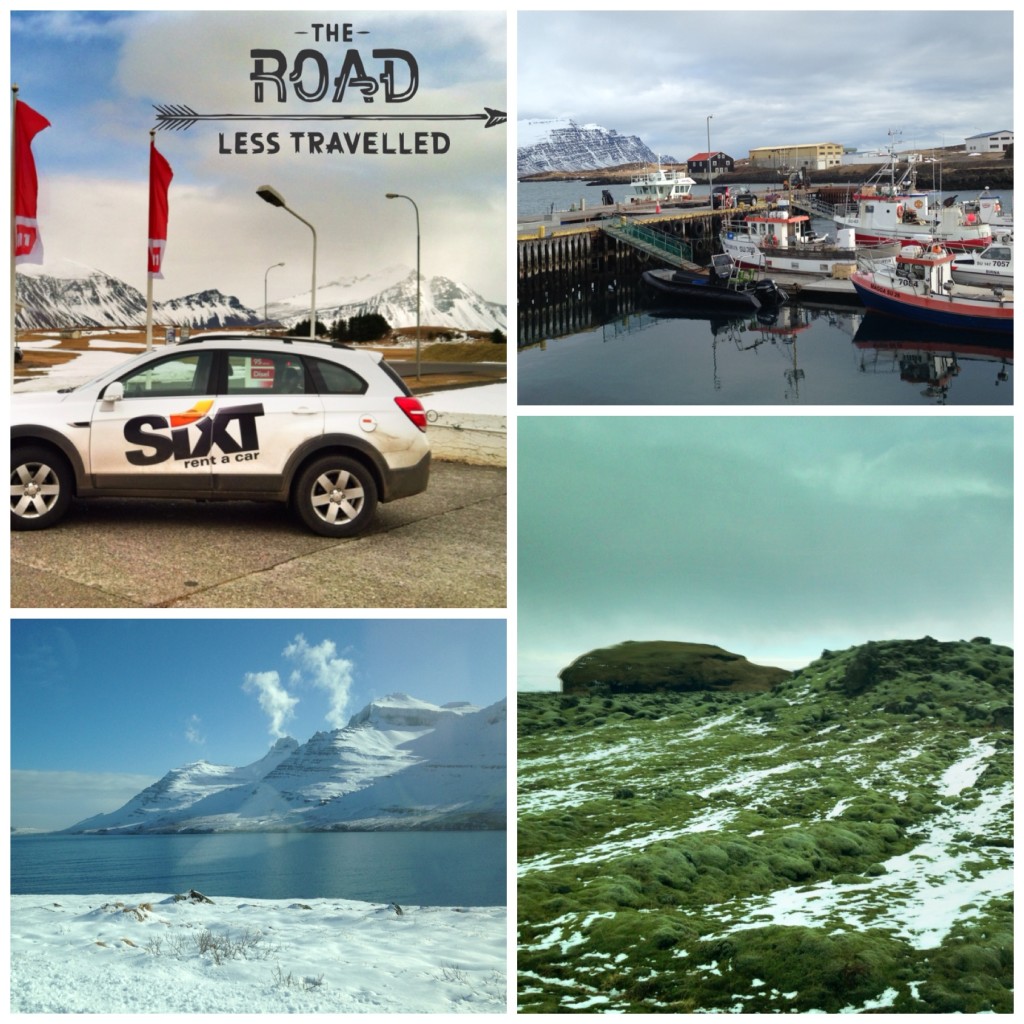 In Iceland we rented an SUV for our Icelandic roadtrip. It was perfect for the time of year and road conditions. I particularly loved Sixt's concern for us as they followed our progress on our journey. Again, upon return, the process couldn't have more simple.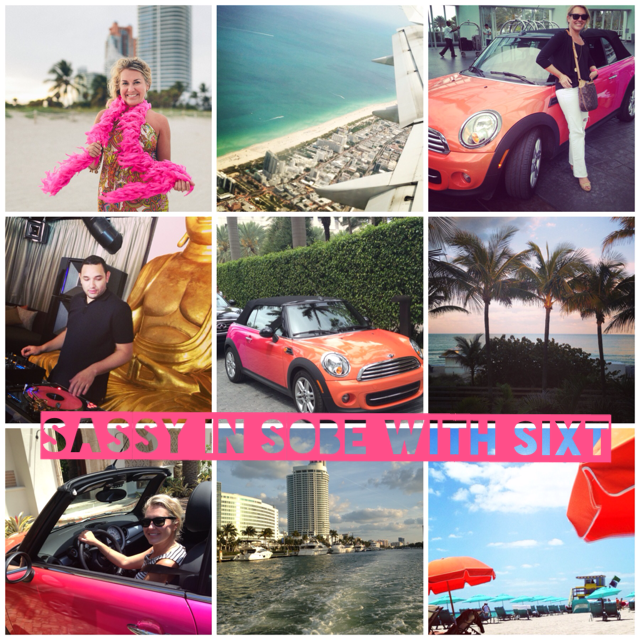 In Miami I had the pleasure of cruising around in one of Sixt's fantasy cars – an ombre neon pink Mini Cooper, perfect for Lola and SoBe. The rental process was a piece of cake and the staff ensured I knew where I was going and then upon return it was just a matter of handing over keys and getting an emailed receipt. Nothing could be easier. Parting with that little baby was the hardest part!
Founded in Germany, Sixt is one of the oldest, most prestigious car rental companies in all of Europe and the world. Renowned internationally for their quality customer care and low rental rates, Sixt has recently opened branches in the United States. Now you can experience the benefits of a great car rental from Sixt both stateside and worldwide. Sixt has locations in 105 countries across the globe.
Lola Approved Flytographer
My favorite travel photos in the past year have been those with Flytographer. Alyson Aliano for Flytographer captured fun moments in California for a girl's glam weekend. Acting like a fly on the wall, she was able to get truly wonderful candids.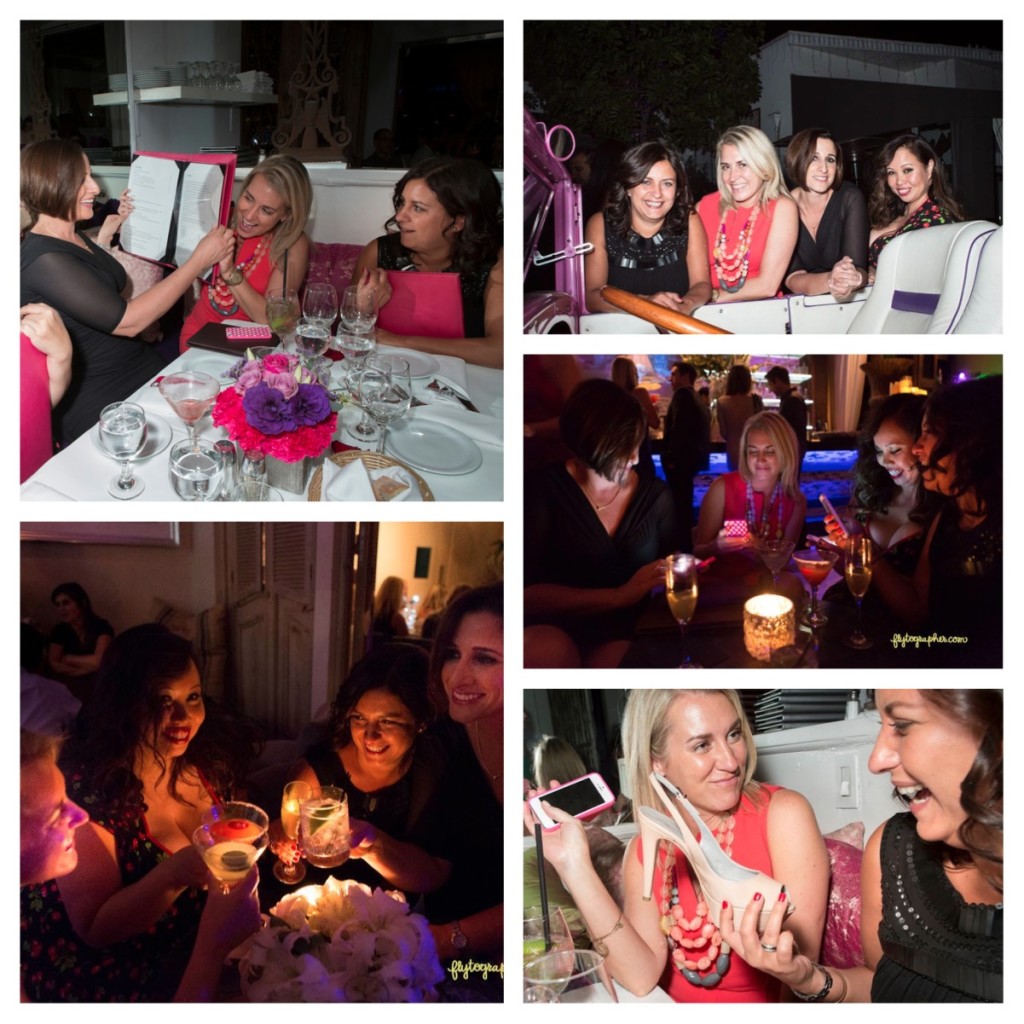 Soon thereafter, we found ourselves in Amsterdam having a tour of the city and getting some great action snaps with Flytographer's Traci White of the girls enjoying learning all about Amsterdam's neighborhoods. Again, non-intrusive and professional. I love these photos showing what it is like to be on a tour and not just of the things you learn but your reaction to it all.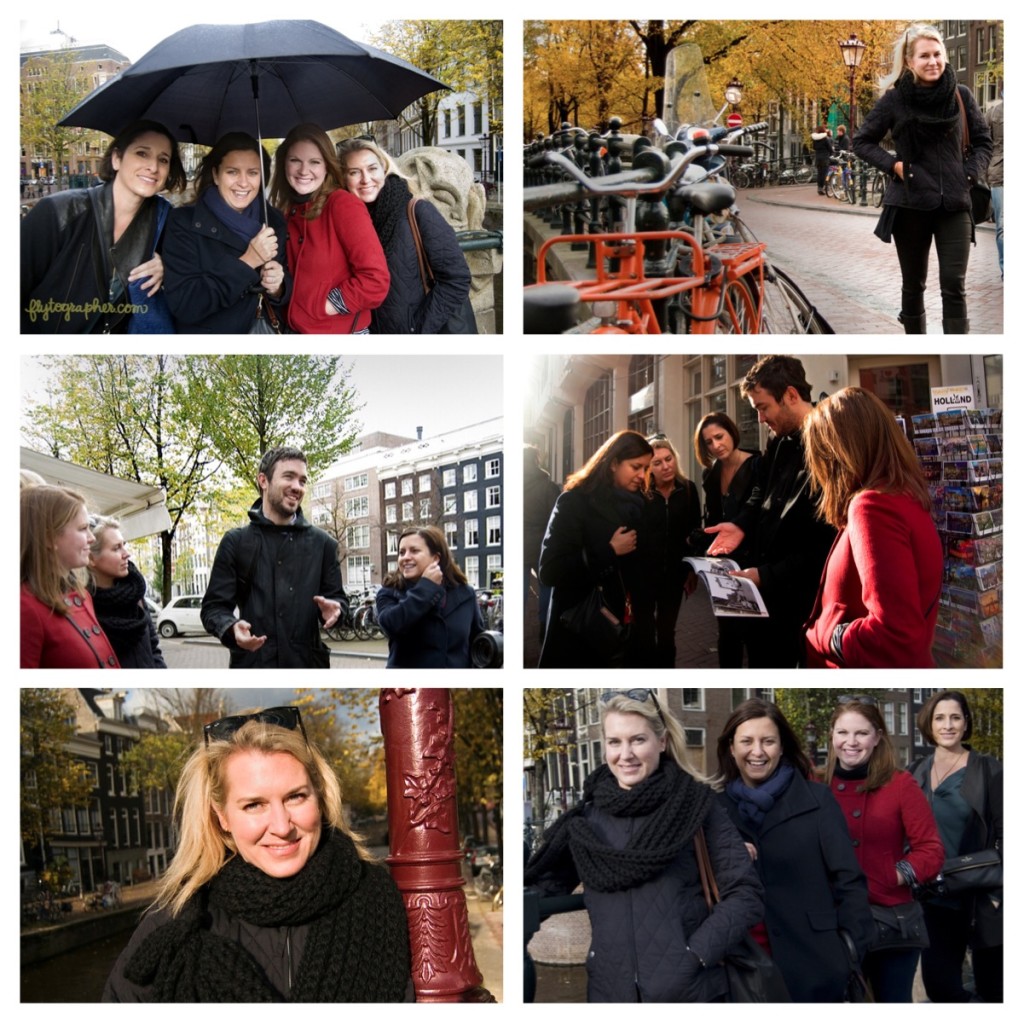 Finally, my most recent time working with Flytographer was in my beloved Miami. They had just found a local photographer, Daniel Lateulade, and I happened to be there and loved the idea of getting photos around various highlights of South Beach. It was amazing! Some of my very favorite pictures of myself. You can see why.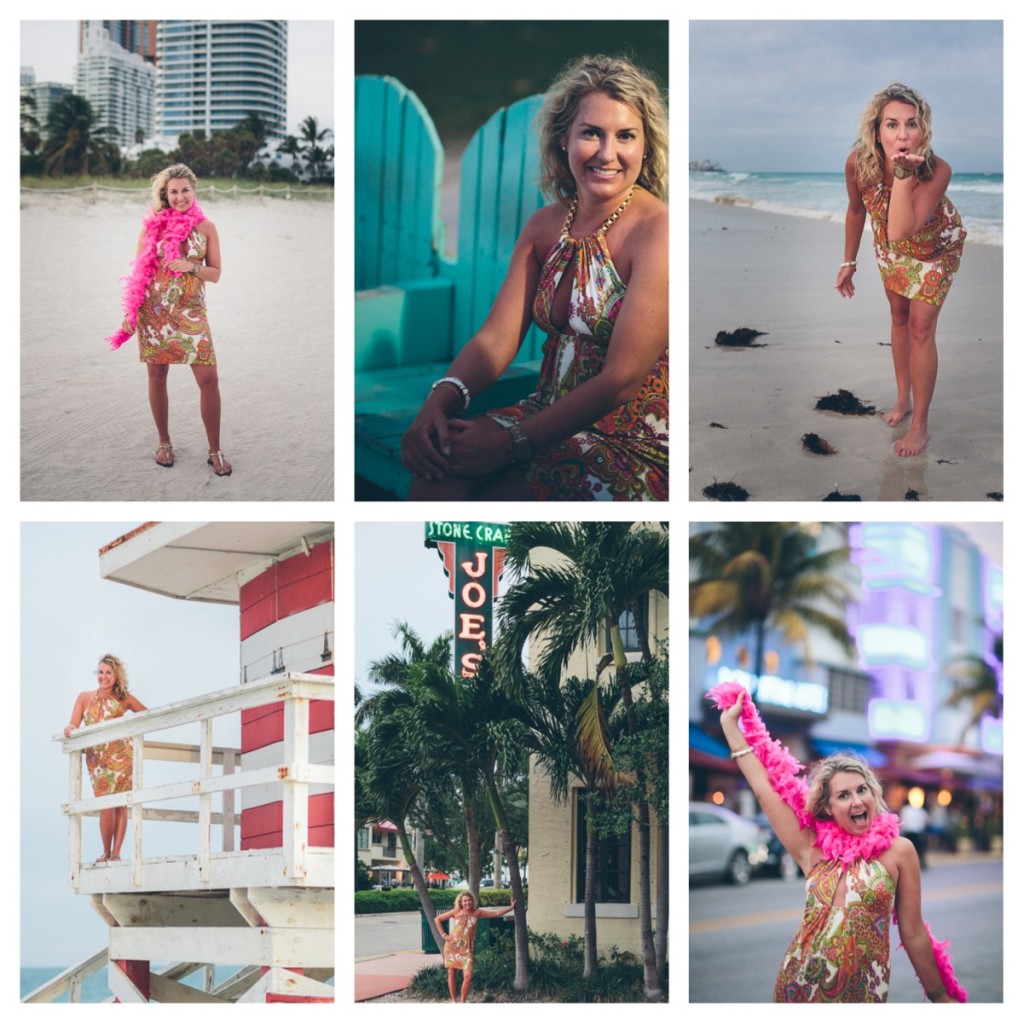 The highly acclaimed Flytographer captures travelers around the globe every day whether it's special romantic trip, family vacation, girlfriend getaway or a reunion & more! Capture memories in over 100 cities worldwide with their hand-picked list of over 170 professional photographers. It's like strolling the streets with a local friend who shares insider tips, all the while discretely chronicling unforgettable vacation memories.
Disclaimer: all of my experiences with both of these brands have been complimentary but they are still my favorite travel brands I've worked with over the past year. Customer satisfaction and professionalism are priceless and that's why they are Lola Approved.