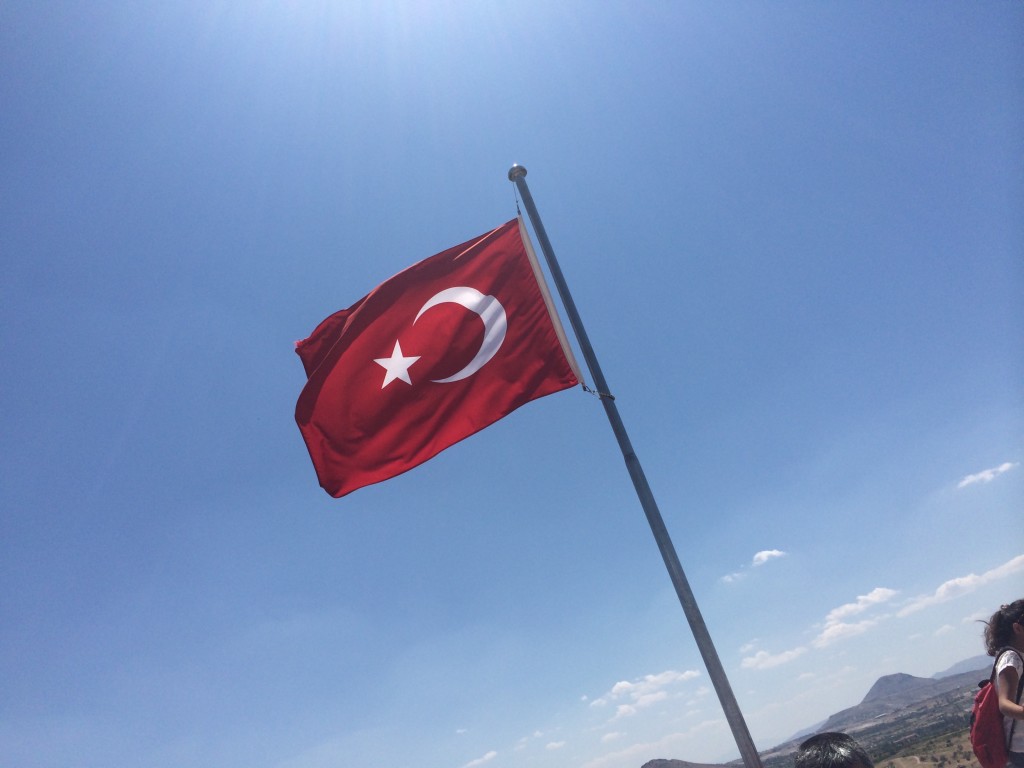 Moving on in my Mongol Rally adventures, our team went from Europe to Asia this week. Turkey & Georgia were the two countries we passed through. I really enjoyed Turkey and will definitely spend more time there in the future. We decided to take a couple of days to regroup, do laundry and let loose in Istanbul. It was a fantastic small taste of a fabulous city. I enjoyed a quick tour of the Old City while getting our laundry done. Of course, if you don't already know, this is where I met the infamous Adam, who was quite smitten with me. He was one cute, fun and funny guy! In the evenings, we spent our time discovering little gems in Taksim. I was so surprised by how late that area stayed open and also how many children were up well past midnight.
From Istanbul we spent our time in Turkey making our way toward Georgia. We stopped off in Cappadocia seeing the cool caves and other rock formations. It was beautiful and we had a lovely day there. We had some fun camping adventures here too. One morning waking up to a sheep drive. The second camping experience found us by a picturesque reservoir where our convoying team got stuck in the mud only to be towed out by a kind Turkish family who then invited us all to have tea. We enjoyed an evening making a campfire, drinking & dancing and I slept under the stars. The next morning the friendly Turkish family returned to fish for the day but sent us off with blessings.
Our final night in Turkey, we stayed in Trabzon, a decent sized city where we were able to get some parts/work done on our vehicles. We also managed to find a couple of bars, which isn't an easy feat in Turkey. Drinking alcohol isn't popular there. Of course, the only late night beer joint, literally called 'Beer House' was a brothel of some sort with karaoke. Very interesting experience!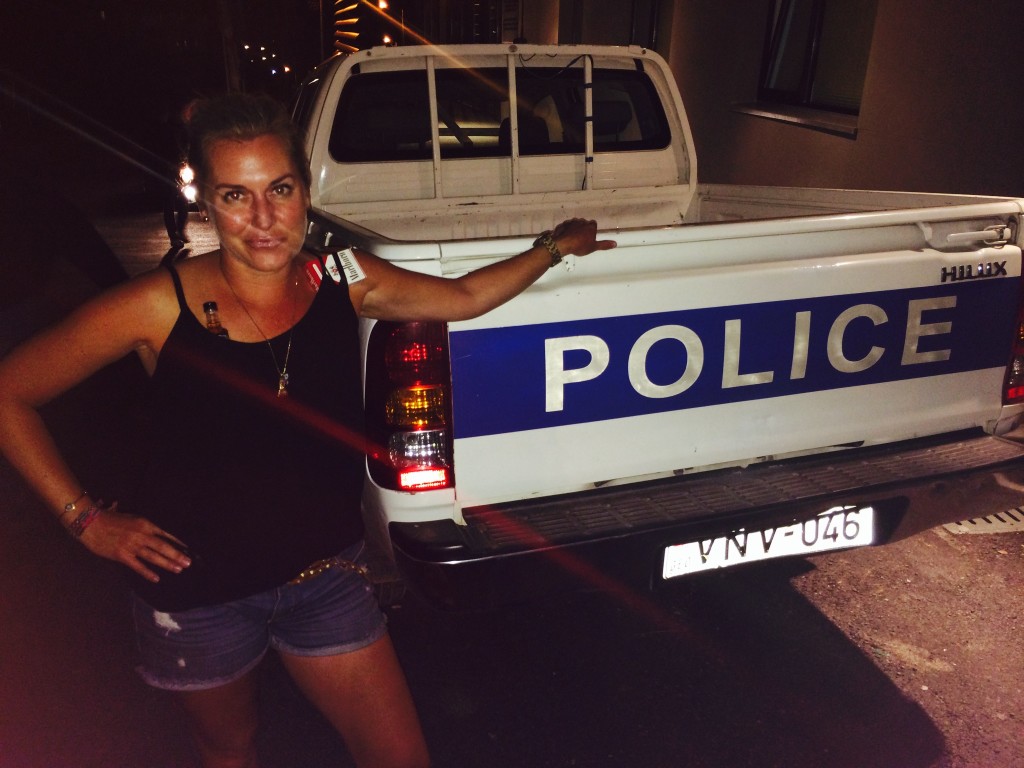 From there we moved on to Georgia and met our first crazy border crossing experience. Hours later we were on the other side and easily drinking beers right at the crossing waiting for the other teams to get through. Talk about a night and day alcohol experience! Georgia wasn't my favorite. It's poor and very dirty.  Granted, we only camped one evening and drove straight through the second. We never made it to Tbilisi, which I'm sure was a worthwhile stop. Our nicest Georgian food experience was McDonalds. Had we stayed longer, I'm sure we could have found a better option. As we made our way to Russia, we stopped off at a police station to pick up another rallier's wallet, who was already well ahead. It got turned in after being left at a bar. If you can believe, ALL the money was still in it! So perhaps, even if Georgia is dirty, maybe it's full of honest people. How refreshing!