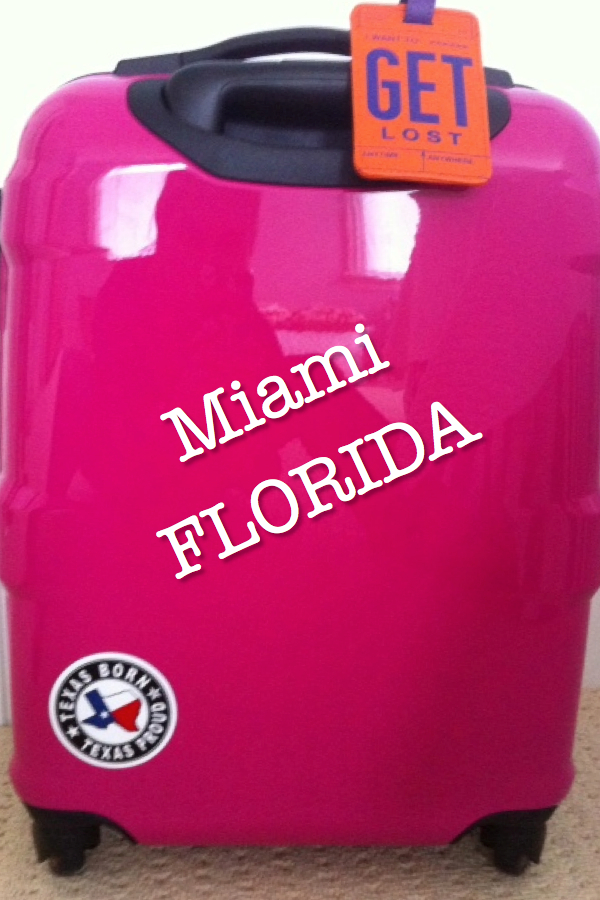 If you know much about Lola, you certainly know that Miami is one of my favorite places to visit. Why? It is easy to get to from practically anywhere. Certainly from chilly Boston but this visit I actually flew direct from Barcelona. How about that? Then there's the whole great food, great cocktails, great hotels, great beaches – the list goes on! Finally, since I love international travel, Miami is a perfect place for me with so many people from all over the world visiting and living there. Here's my 'One Day Stay' round up of Lola's visit this time to Miami.
DROP YOUR BAG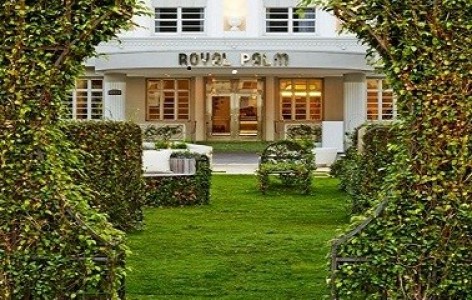 Newcomer on the Miami South Beach scene, The James Royal Palm debuted in November 2012. This luxury boutique hotel originally built in 1939, has 179 guest rooms and 211 studios and suites, most with ocean views. Tres bon! A totally prime location being steps off the beach and world-famous Ocean Drive and Collins Avenue, The James Royal Palm has two swimming pools, a poolside bar, a fun lobby lounge and a full-service spa. The hotel serves as a modern tribute to the Royal Palm's rich history keeping the European-influenced Art Deco style and playing up the style's vertical elements and horizontal lines meant to denote movement and fluidity. Also, on property are two fabulous signature restaurants – Florida Cookery and CATCH. Yummy! The James brand has 2 other properties – one in New York and one in Chicago. I look forward to checking out these locations as well as this hipster hotel is completely 'Lola Approved'.
DO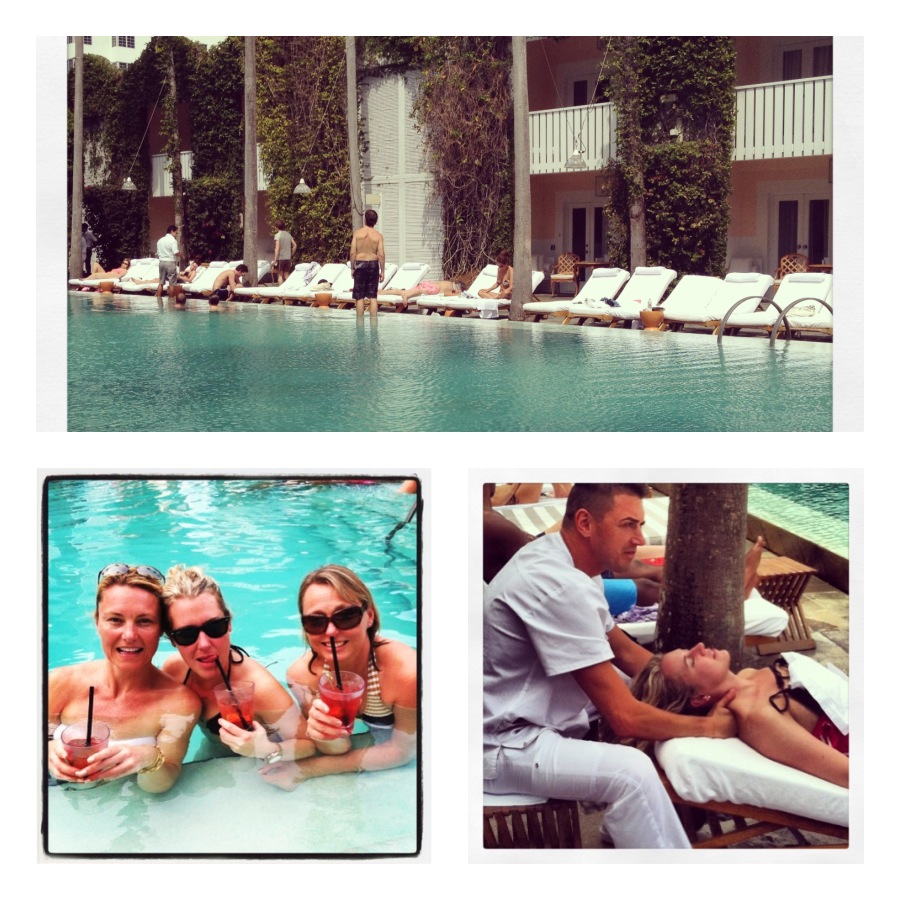 This isn't new Lola Miami news. When I get to South Beach, I cannot resist a cabana day at Delano. Everything is always "just right" at this posh destination. It's the way to chill & play amongst the cool set. You can rent a cabana for the day and enjoy all the perks the guests of Delano have but at a fraction of the cost. How does little hourly treats from the gorgeous staff sound? What about complimentary neck or foot massages? YES…I thought you'd like that. Plus, the crowd is always fun and friendly. I've truly been hard pressed to find a better day long pool scene. TRUST ME ON THIS!
DRINK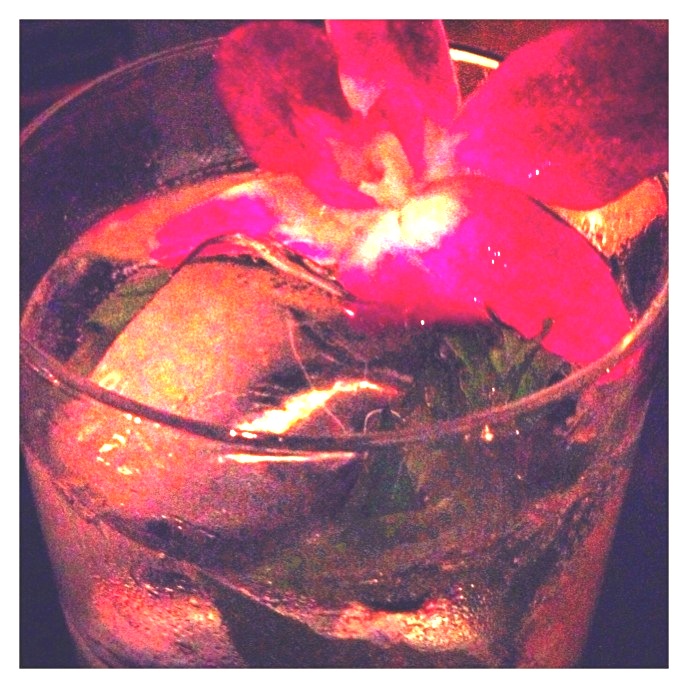 As you know I'm not one to shy away from a good cocktail. During my most recent visit to Miami, I had a few that I could carry on about. Every drink at Delano during my annual cabana day tasted amazing for starters but, then again, don't most poolside cocktails?!  Nevertheless, my favorite cocktail of this adventure was the ultimate Gin & Tonic at SLS South Beach. It tastes delicious but the presentation is so pretty, it's a drink you hope lasts all evening!
DINE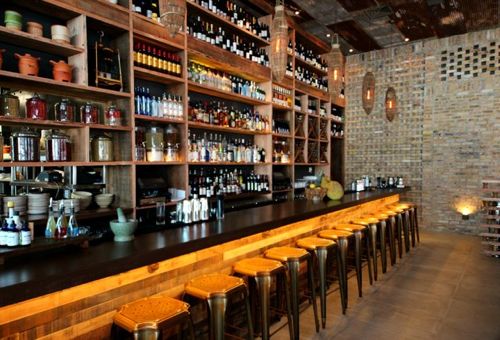 Khong River House is one of the newer hot spots to try in Miami. Serving fabulous Thai-inspired food, the best loved dishes are the Burmese Noodle Wraps, Roast Chicken, Crispy Shrimp and Coconut Cake. Also known for their yummy cocktail list and attentive staff, Khong River House is a hip and trendy place without any of the attitude. HOW DELICIOUS!
PS – an honorable mention goes to Florida Cookery at The James Royal Palm. Your experience here is meant to be innovative and fluid, serving globally influenced seafood. All I can say is my server, Ashley, was one of the most knowledgable I've ever had and after describing all her favorite dishes, that is what I promptly ordered. AMAZING!