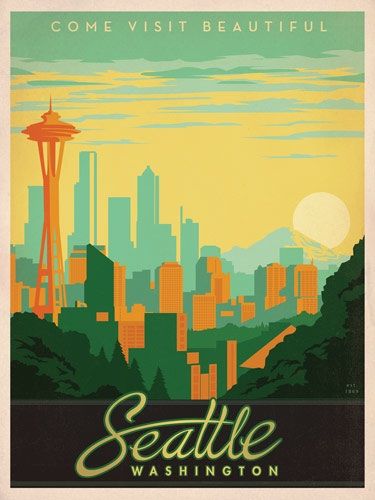 This week where in the world is lola? picked the EYE CANDY topic of SEATTLE! I'm SOOOO excited to be featuring the EMERALD CITY as my EYE CANDY because 1) I always wanted to get to Seattle one day AND 2) I'm thrilled that this travel dream is coming true in just over a week. It's only made THAT MUCH BETTER by the fact that I'll be seeing great friends!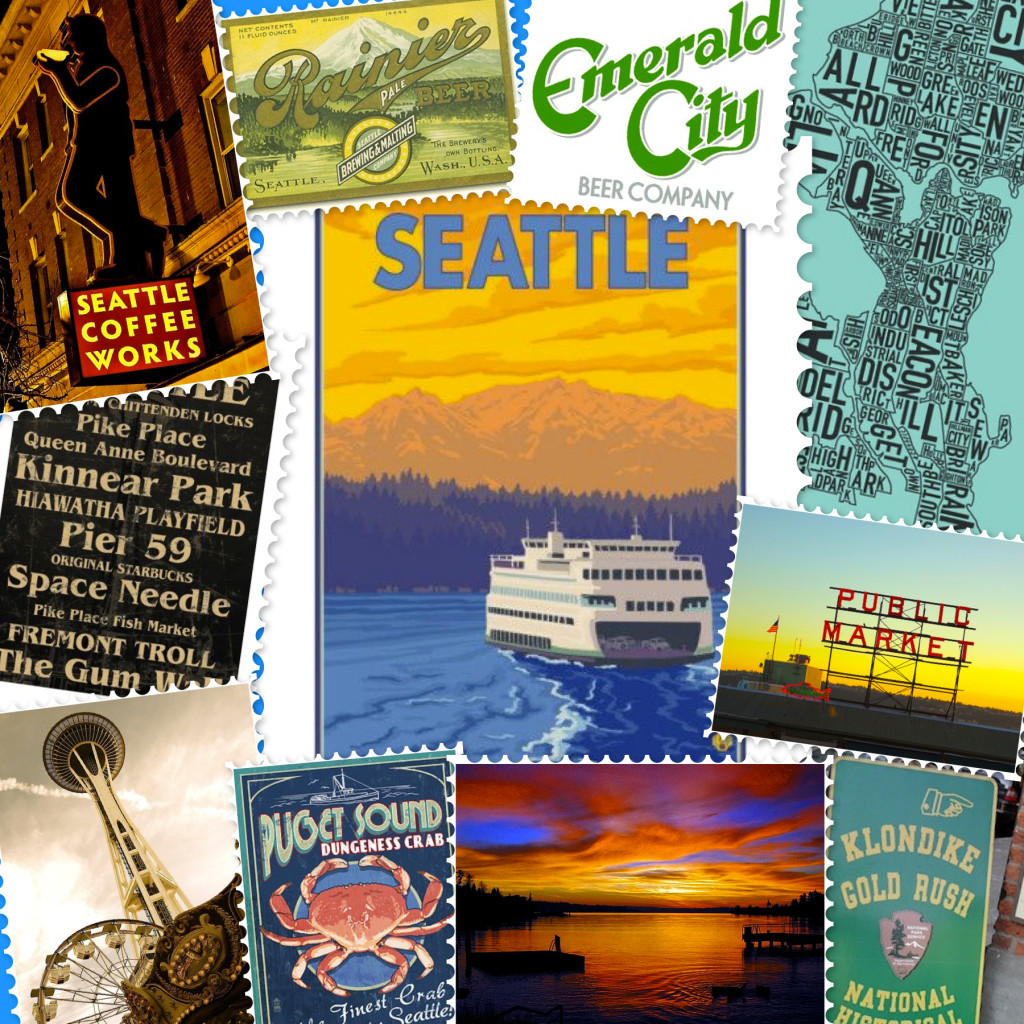 I CAN'T WAIT to check out Seattle! It looks so stunning in all its photos. Just look at its modern skyline, the gorgeous bay and Mount Rainier…all in one place!! My trip will be a whirlwind tour but I still plan to get a sense of this charming & cool city by checking out some of its various districts and visiting the famous and unanimously favorite to tourists and locals alike, Pike Place. With Seattle's history so closely tied to Native American Indians, the logging industry and the gold rush, I feel like I'm heading to the Wild West. Given that it's one of the fastest growing cities in the USA, I feel there's a BIG chance I'm going to fall in love with it. I'm certainly ready for whatever adventures are in store for Lola!
Now tell me, what's EYE CANDY about Seattle to you?
XO – Lola