being with LOLA is like being with Skittles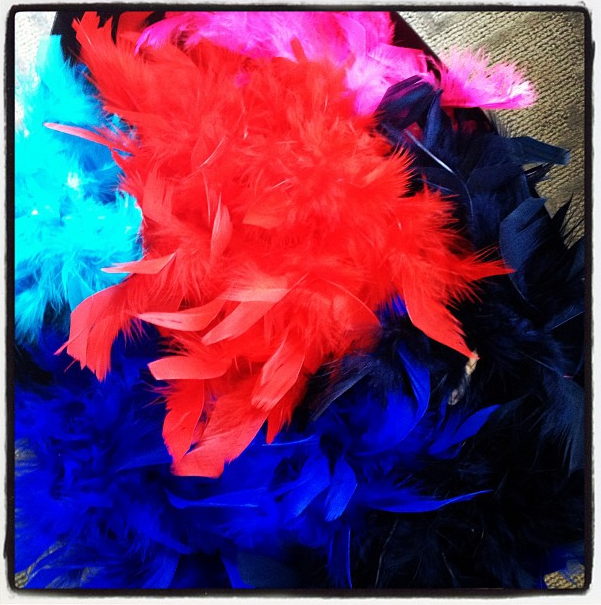 here we are, a year later and it's "Capture the Color" time again with Travel Supermarket. i actually enjoy participating in this because it makes me really look through all my travel photos and relive my trips! the idea behind it is you publish a post with pictures that capture these five colors – blue, green, yellow, white, and red – to try and win a boat load of prizes including the grand prize grand – a £3,000 travel fund. now, you know Lola cannot put her entry in without adding a token PINK category!  i was invited to participate by my pal Erin from The World Wanderer and so i hope i do her proud with my CTC photos.
BLUE my favorite kind of blue is the blue of the ocean. this is a photo i have many versions of from over the years. me, coming in for a landing over Miami Beach – LOLA'S favorite quick escape.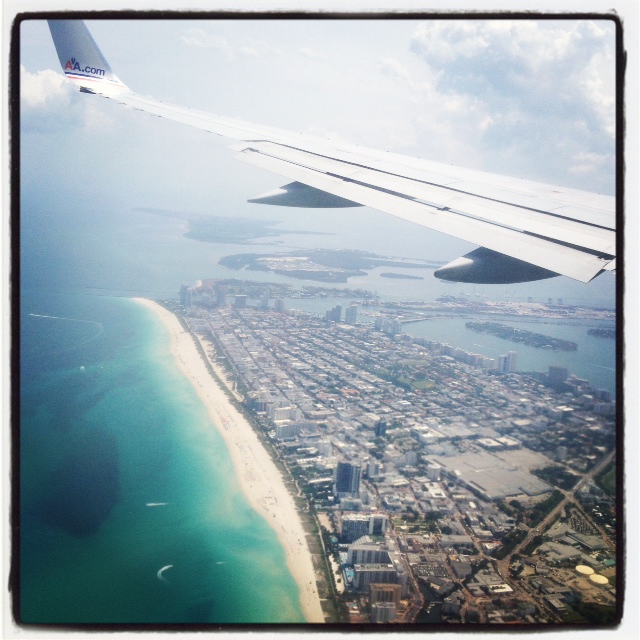 GREEN was the color of the day at the Montreal Botanical Garden. isn't this butterfly just so pretty? there are so many wonderfully pretty things to discover in Montreal.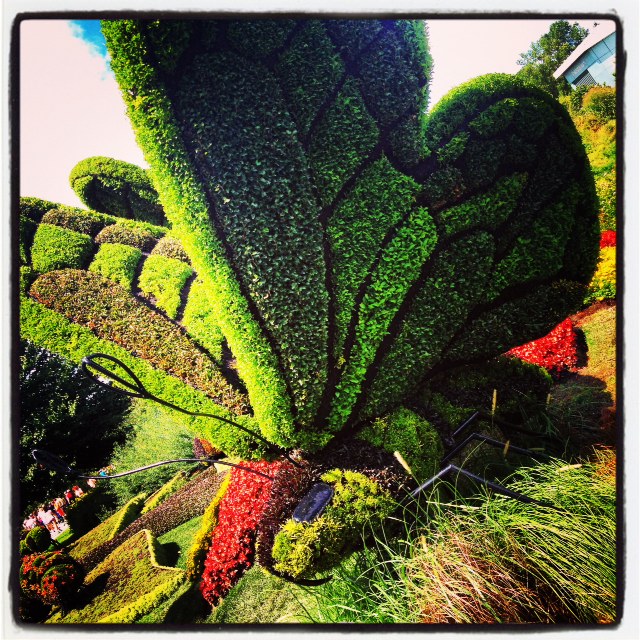 YELLOW i love the golden yellow umbrellas these monks are carrying shading them from the Cambodian sun. my entire CTC post could have been full of just Cambodia photos. that county is so colorfully beautiful!
WHITE isn't this such a gorgeous shot of the Swiss Alps? i was soooo very lucky to ski in the winter of 2013 in Verbier, Switzerland where this photo was shot. now i never want to ski anywhere else.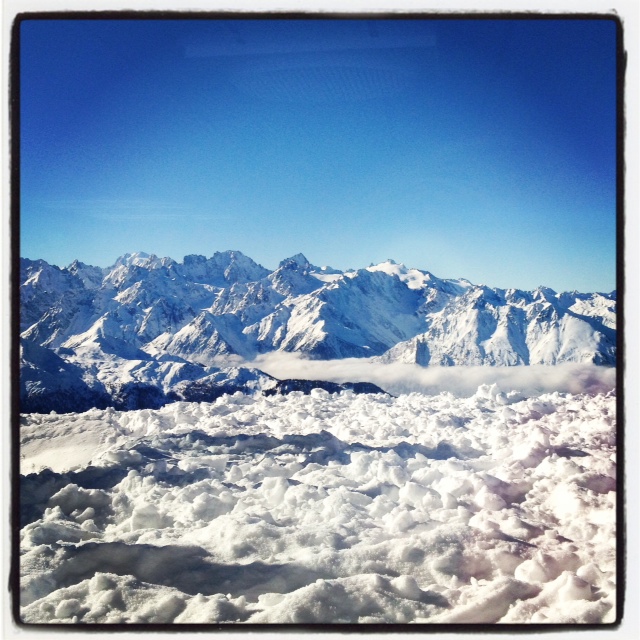 RED Paris is such a special city. red wouldn't be the first color i'd use to describe it but it would certainly be the color i would use to describe the Pigalle neighborhood where you can find the Moulin Rouge.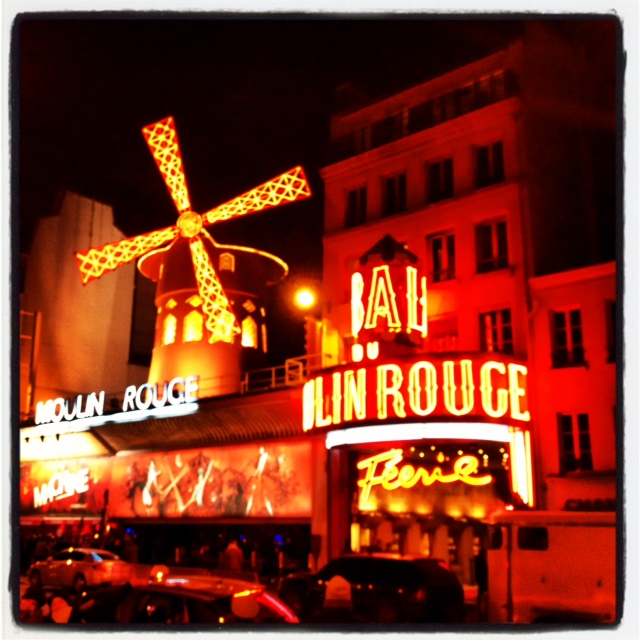 PINK and my token pink photo! i just adore this pink sombrero that i was gifted during my trip to Cabo San Lucas, Mexico from the Bahia Hotel. now i need to return so i can wear it again. ANDALE!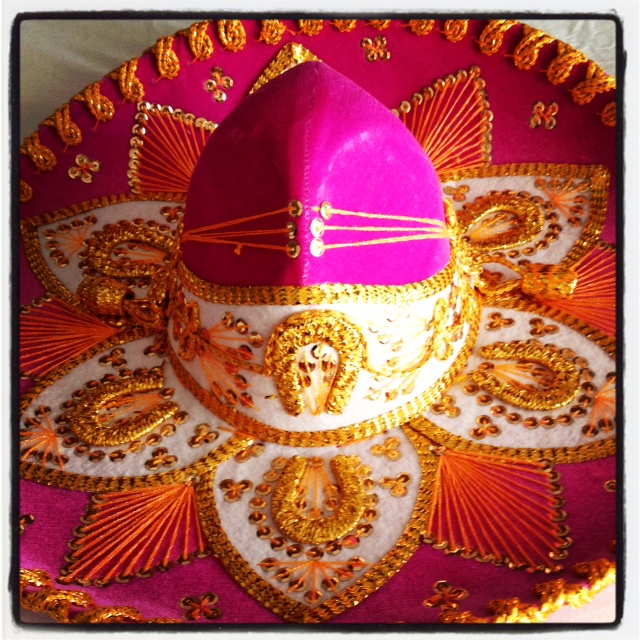 now for the tagging on my part…
Joshua from Engineer on the Road
Calan from Discovering Your Truth
Tom from Waegook Tom
Yishyene from Small Crazy
Keryn from Walking on Travels
looking forward to seeing your photos friends. i know you all have been doing some amazing travels over the last year so let's see your colors shine!
XO – LOLA