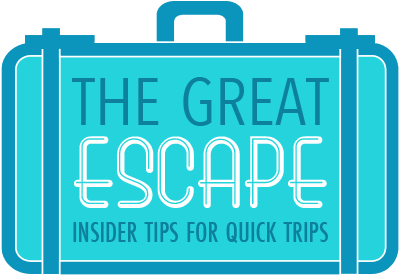 Welcome to Verbier St-Bernard – One of Europe's
Premier Ski Resorts
Verbier St-Bernard is a winning combination for a winter 'Great Escape' being known for its extensive and reliable skiing as well as a town to match with lively nightlife and wonderful restaurants.  Verbier is part of the extensive 4 Vallees network of ski resorts and offers an abundance of activities for both the sport's enthusiast or spa goer. It is undoubtedly one of the greatest playgrounds in the Alps.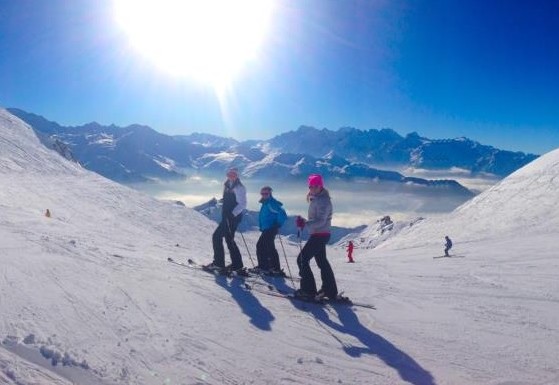 Although Verbier is becoming better known all the time, it still remains as it's always been, an understated, charming alpine village that's designed for the passionate. Verbier has over 250 miles of ski runs which makes the "4 Vallees" the largest ski area in Switzerland. Just 1.75 hours from Geneva and 3 hours from Zurich, Verbier can be easily accessed by the amazing and efficient Swiss rail system. Obviously, the wintertime may be the best time to visit Verbier St-Bernard, but there's something for everyone in all four seasons with its mountain biking, golfing, horseback riding and even cultural events like the Verbier Festival where international classical music greats come together for a 17 day long festival.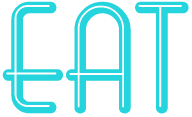 La Vache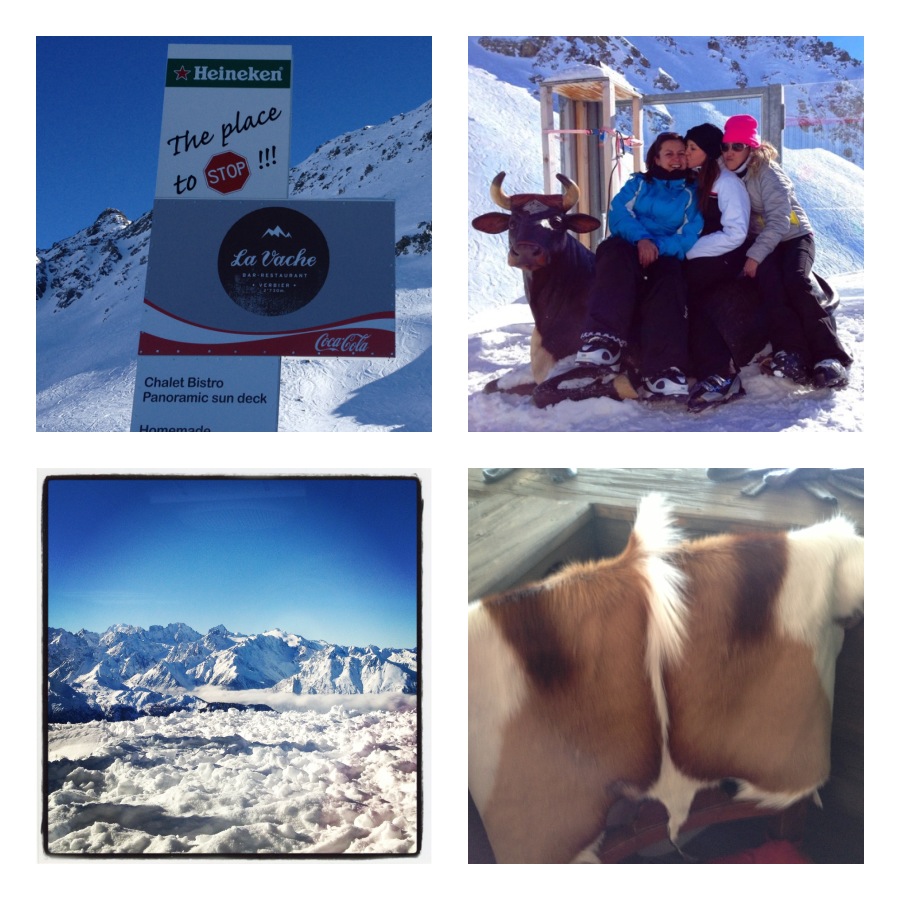 La Vache (meaning COW) is new on the Verbier scene and offers a great menu with local favorites, pizzas & a to-die-for burger all at very un-Swiss mountain resort prices. In a partnership with Farinet, Lawrence Dallaglio (famous English rugby player), James Blunt (of musical fame) and Carl Fogarty (world superbike champion), the group has completely renovated a restaurant in the heart of the ski runs.  La Vache is decorated with fur skins, old wood and antiques and may be the best spot to hang out and enjoy an exceptional panoramic view.
Le Caveau
If you're looking for good traditional Swiss food at an affordable price, Le Caveau is your spot. The cheese fondue and raclette are their specialties and, I say, when in Switzerland do as the Swiss do! It is a good idea to make a reservation because of its pricing, central location and popularity.
La Cordée Restaurant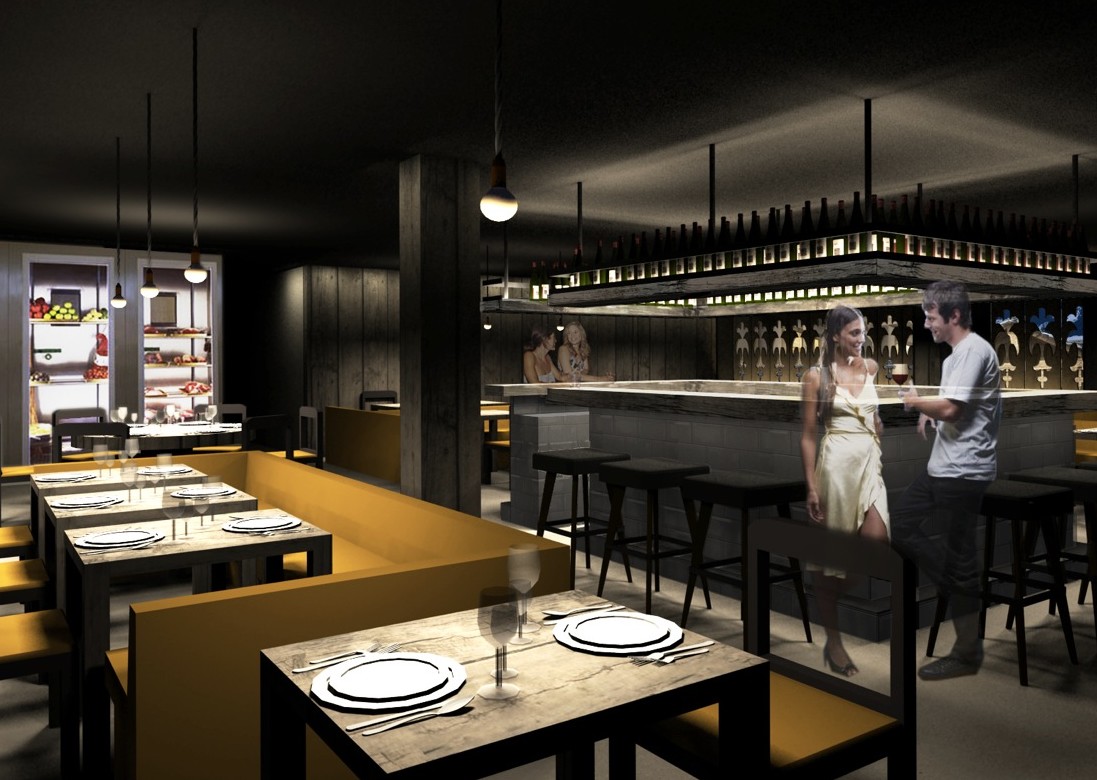 Another newcomer to Verbier, La Cordée des Alpes' intimate restaurant has a menu of seasonal local and fresh food. La Cordée's stylish bar offers delicious hand crafted cocktails in a welcoming, chic space for apres-ski or pre-dinner drinks. This is definitely a see and be seen destination. Lola loved the detailed woodwork and gorgeous louvered shutters!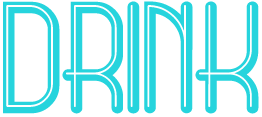 Apres-Ski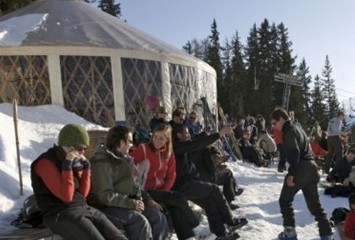 As much as skiing is a part of your winter holiday in Verbier, so is the apres-ski scene. It all starts as you make your way down the mountain. One stop along the way should be Bar 1936, located on the run from 'les Ruinettes' to Verbier. Mingle with ski instructors & fellow skiers over a hot wine or cold brew.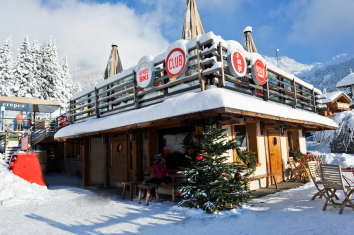 Next stop at the foot of the 'le Rouge' run is Le Rouge Restaurant & Club. With its ski in, ski out links, Le Rouge's environment is casual cool without any of the stuffiness. Whether you go for lunch, dinner or apres-ski drinks, it is a "must do" destination for visitors and residents of Verbier alike.
Bar Hopping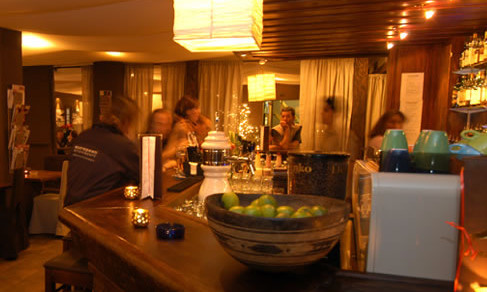 After a day on the slopes and an afternoon of apres-ski, the crowd moves on next to the Farinet Lounge Bar. Farinet has a fantastic selection of cocktails, wines & champagnes. People  typically party here with the DJ's from 10pm to 1am.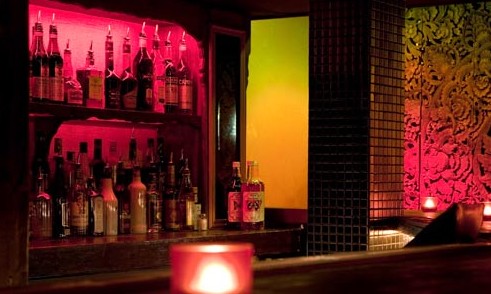 For the late night crowd there's The Casbah, opening up at 11pm. There is something for everyone at the Casbah with its "Rockbah" playing pop-rock music or just getting down on the Club Dance Floor. DJ's perform there every Saturday night from 1am until 4am.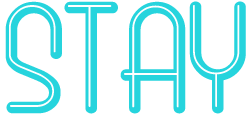 Le Chalet de Flore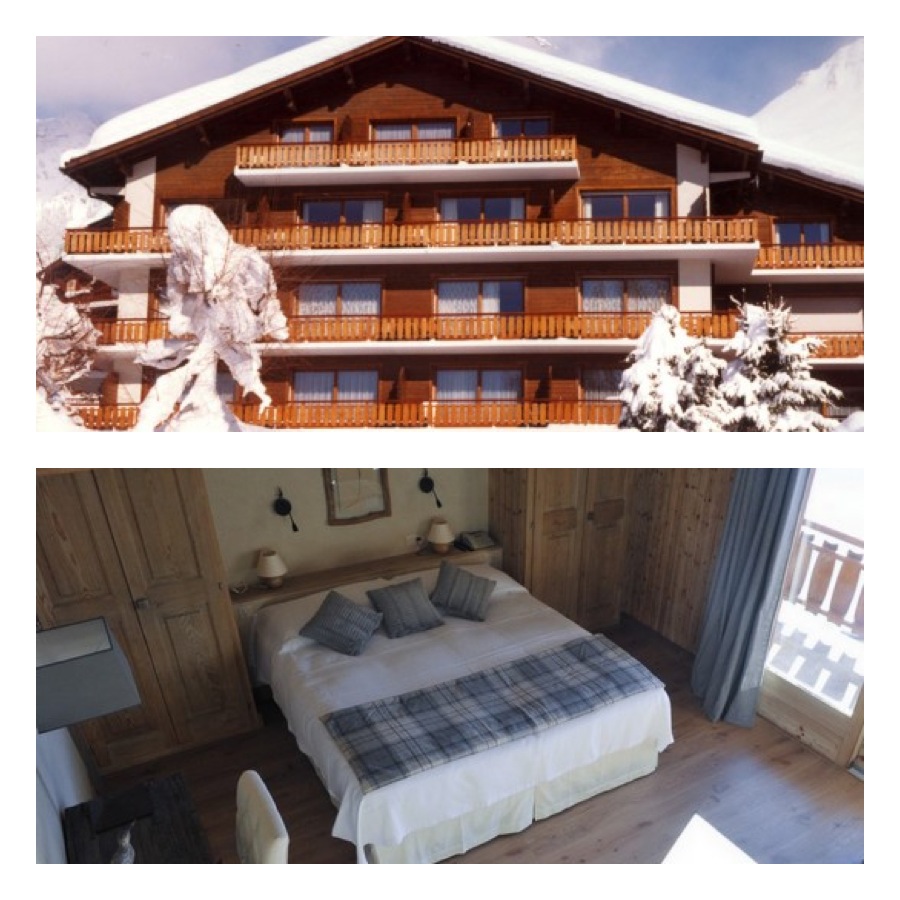 Le Chalet de Flore is a brand new beautiful, 20 room boutique hotel right in the heart of Verbier village that offers a central, quiet location with a view of the Alpine panorama. Chalet de Flore is a charming luxury 4-star hotel that is only a few minutes walk to the Medran lifts as well as the best restaurants & boutiques. As sister property to Chalet d'Adrien, Chalet de Flore is linked daily by a shuttle bus allowing guests to have full access to the spa and gym at the Chalet d'Adrien. Guests also have priority at the restaurants and benefit from all services at the Relais & Châteaux member establishment. Lola's favorite thing at Chalet de Flore was the cozy Le Bar.
La Cordée des Alpes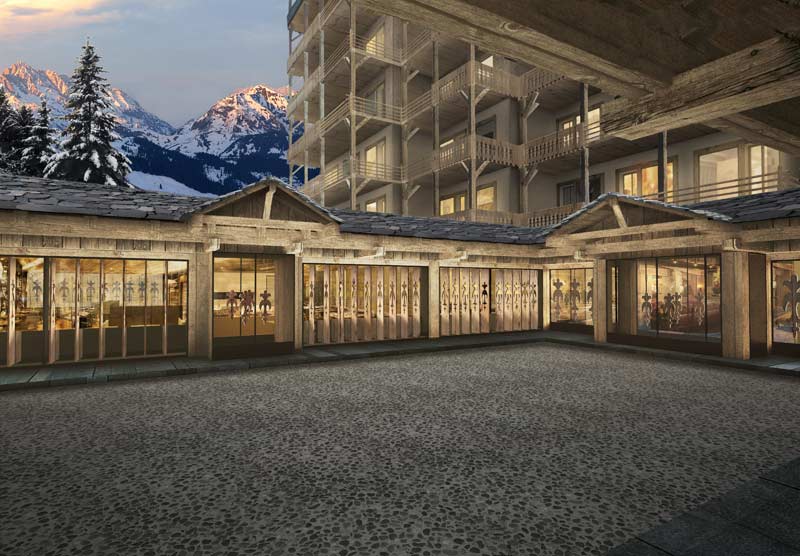 Opened just this past December, Hotel Cordée des Alpes is 4-star property and member of Small Luxury Hotels of the World with 34 guest rooms and suites. You'll feel right at home at this cozy, welcoming boutique property, decorated in sleek Swiss chic and a mix of old-school ski design elements. With an indoor pool, fitness room and lovely spa also on property, you may find it hard to leave  the sanctuary of Cordée des Alpes. To top it all off, their motto is service that reflects a passion for excellence. Tres bon!
Le Chalet d'Adrien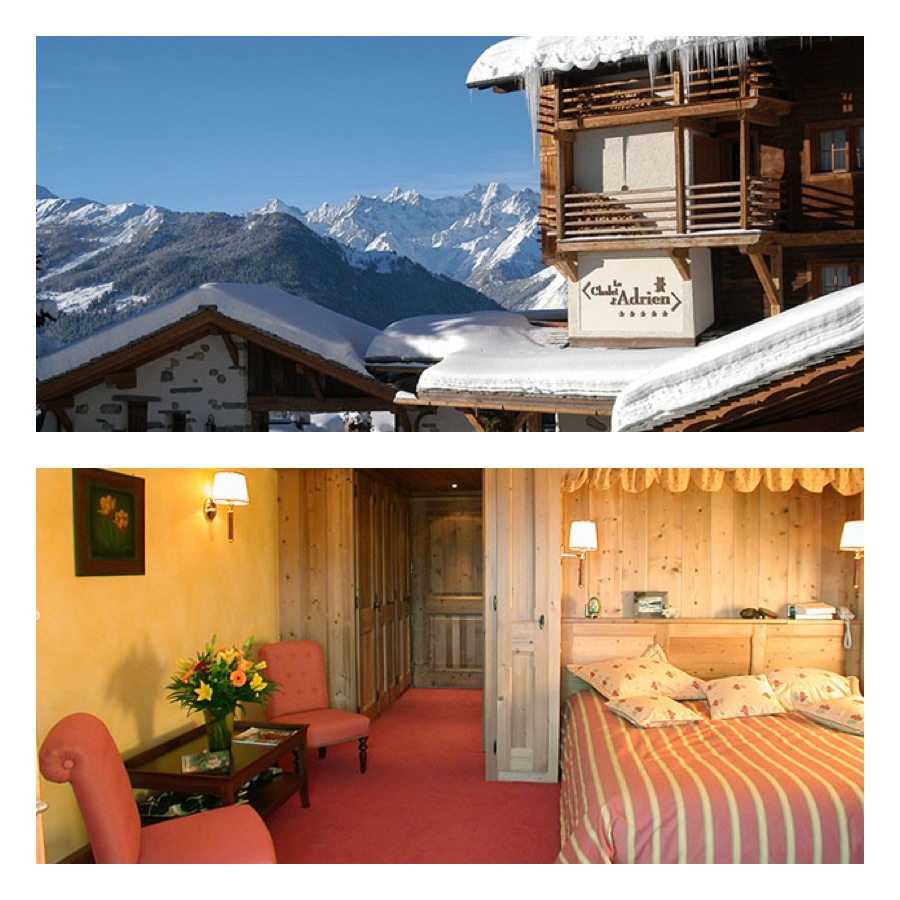 Le Chalet d'Adrien, known as one of Verbier's finest hotels, is a 5-star property and a member of the ooo lala Relais & Chateaux family. Chalet d'Adrien's a charming luxury hotel, offering 20 rooms & 9 suites with an unrestricted view of Verbier and is located at the foot of the ski slopes. If you need to let off a little steam or recuperate from a day of skiing, Chalet d'Adrien has a spa, fitness center and indoor pool on property. The Michelin starred restaurant, Le Table d'Adrien, can also be found here.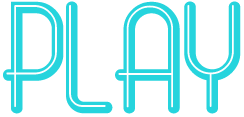 Skiing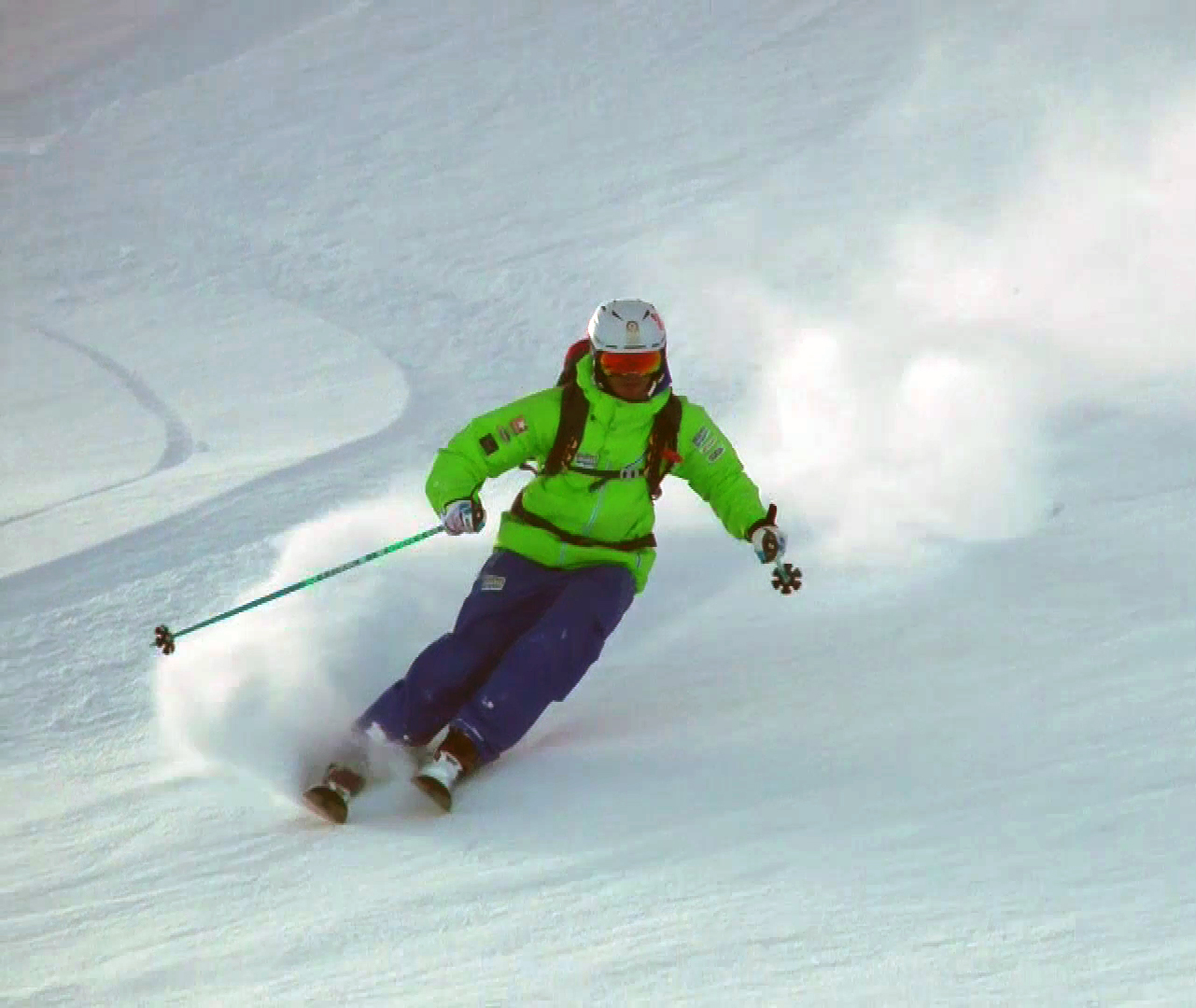 If you are visiting Verbier in the winter, chances are you've come to ski. With over 250 miles of ski runs in the "4 Vallees", one could ski for days and not repeat too much. It's also a perfect opportunity to take some lessons and work on some new ski skills. Warren Smith Ski Academy, led by Warren himself who is one of Britain's leading professional freeskiers and an Internationally Certified Performance Coach and Ski Instructor, is the BEST place to go. The Ski Academy works with all levels of skiers offering private or group private lessons as well as 5 day long courses. I can vouch for the patience and persistence of my group private lesson and how my confidence was strengthened in just a few short hours on the slopes. It doesn't hurt that the instructors are some of the friendliest and most fun out there!
Spa Day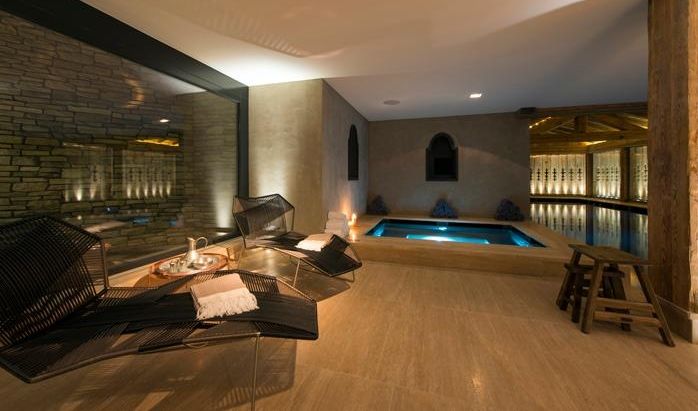 If you need a break from the slopes or some rejuvenation, you'll find many different options here in Verbier at a variety of spas to choose from. As previously mentioned, both Le Chalet d'Adrien and Hotel Cordée des Alpes have lovely spas on the premises and offer an array of treatments to pamper yourself. Another option is Chilali, a professional mobile massage service that offers treatments in the comfort of your hotel or private chalet. Quite handy if you don't feel like going anywhere!
Shopping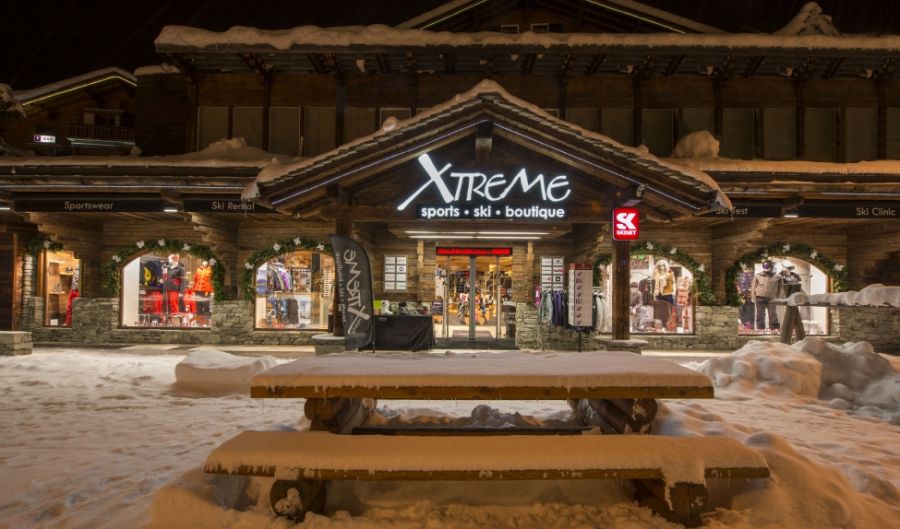 Even though Verbier is mostly understated glamour there is definitely good shopping to be had here. Obviously, the number one thing found here is a plethora of ski gear and equipment stores! While the branded stores like The North Face & Patagonia are represented here, for the best variety head over to Xtreme Sports Ski Boutique where you'll find a large selection of skiing/snowboarding equipment and the best bargains. If you are looking for something of a local nature you can find Swiss items and handicrafts typical of the Valais region at Bagn'Art.
A note of thanks to Verbier St-Bernard for arranging the #GirlsSwissAdventure visits to the La Cordee, La Vache & Le Caveau restaurants, ski equipment rentals from Philippe Roux, ski passes and lessons with Warren Smith Ski Academy. AND, finally, the lovely sleep at Le Chalet de Flore.
And to Switzerland Tourism for the first class SWISS train pass. It's the *BEST* way to travel in Switzerland!
My visit to Verbier was beyond my expectations of FABULOUS and if I didn't 'Lola Approve' it I'd say otherwise. The views here are mine, merci beaucoup!