Welcome to Hollywood!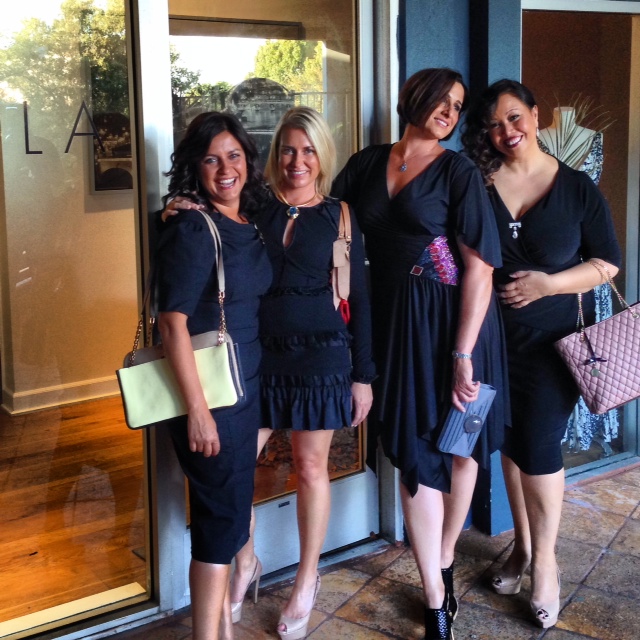 How else do you do a weekend in LA? I mean it IS the capital of celebs. The home of beautiful people. When I think of LA I think of the silver screen, the award shows, the hair, the make up, the clothes! So I really was really happy that our FourPlayGo weekend included a day of this kind of GLAM LA treatment.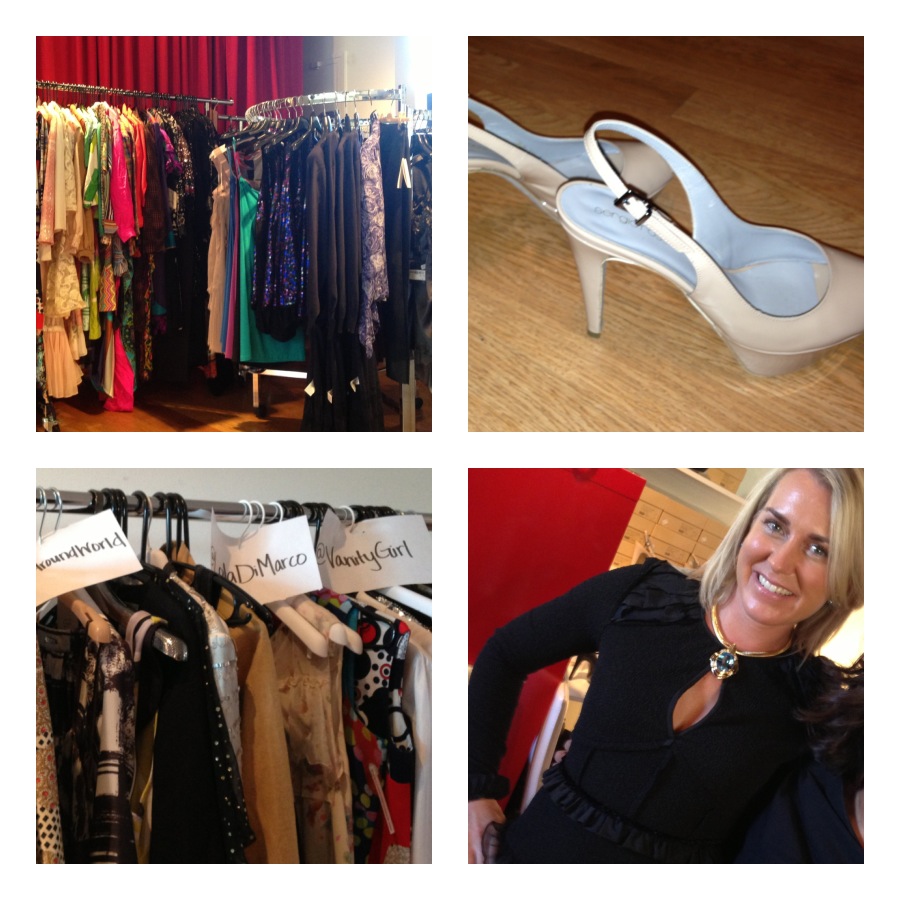 Saturday started with breakfast in bed for moi, followed by meeting up with the lovely Mrs. O Around the World, Jetset Extra & Vanity Girl – all three sassy and very stylish jetsetting women! We met at Fragola in West Hollywood, a high-end designer showroom that flaunts fashion collections from the likes of Gucci, Valentino and Versace to name a few.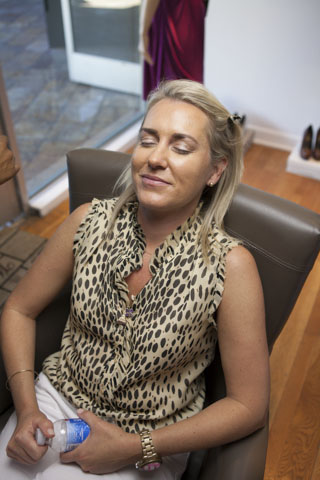 Not only were we styled in haute couture, we had our very own hair and makeup stylist, Lyric Cross, as well as a jeweler to the stars, Gerald David Bauman.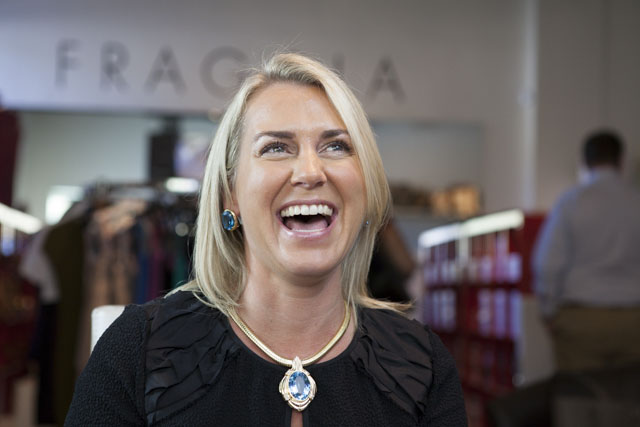 After trying a few options including vintage pieces, Lola was dolled up in a Nina Ricci frock and GINORMOUS aquamarine necklace and earrings. I also managed to wear very high heels and not fall down. A minor miracle! Playing dress up is always fun for me but this day was exactly how I imagine a day in the life of a starlet to be AND it was all captured by photographer Charles Hopkins.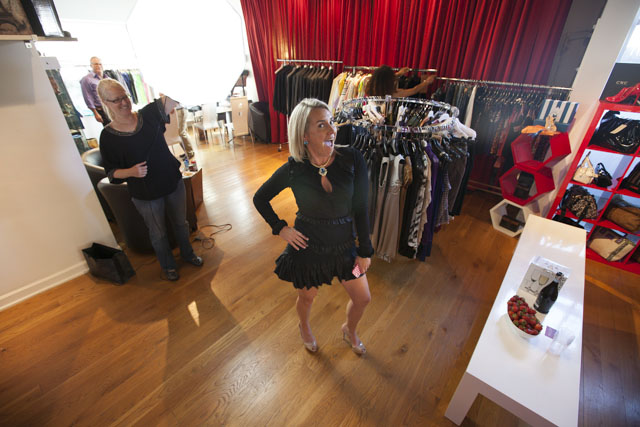 Once we wrapped up at the showroom, we didn't want to waste our perfectly coiffed hair and gorgeous make up so the FourPlayGo gals headed over to grab a quick pre-dinner drink at Tortilla Republic, the trendy modern mexican resto & tequileria next to our dinner destination, SUR Restaurant and Bar. I sipped on a delish cucumber lavender margarita that was like none I'd ever had before at Tortilla Republic. MMMM.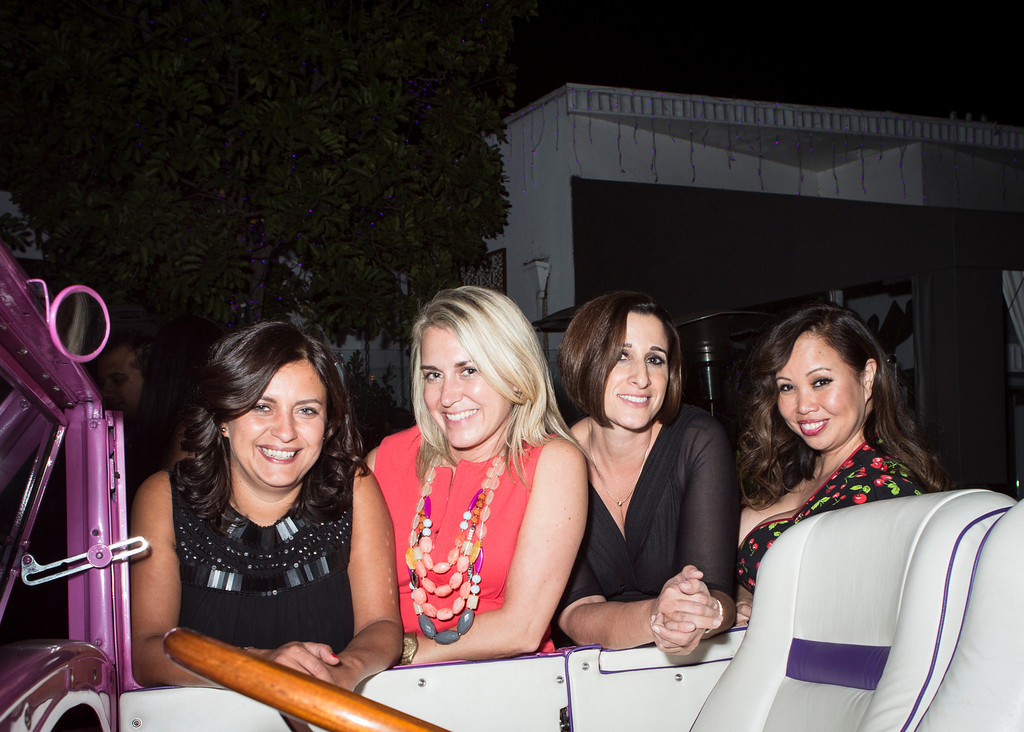 Taking the glitterati party over to SUR (Sexy Unique Restaurant) my cocktail experimentation just got going. Let's just start with this is Lisa Vanderpump's restaurant of "Vanderpump Rules" and many of the cast members were working that night. It was like stepping into a set of a TV show for the beautiful and famous. A definite see and be seen kind of place. So perfect for us glammed up ladies!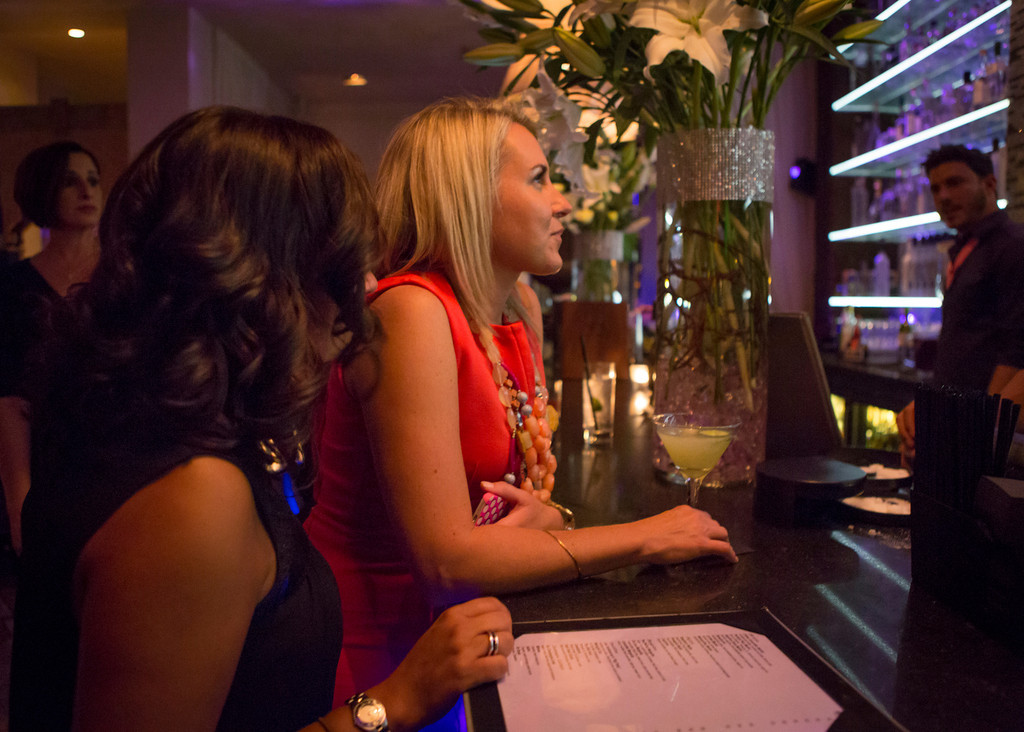 The bartenders were HOT and FLIRTY, my favorite, and dinner was great. SUR's menu is an interesting variety of things that seem like comfort food and I went with chicken enchiladas. BUT I have to say the cocktails and scene make the place what it is famous for – a very sexy LA spot!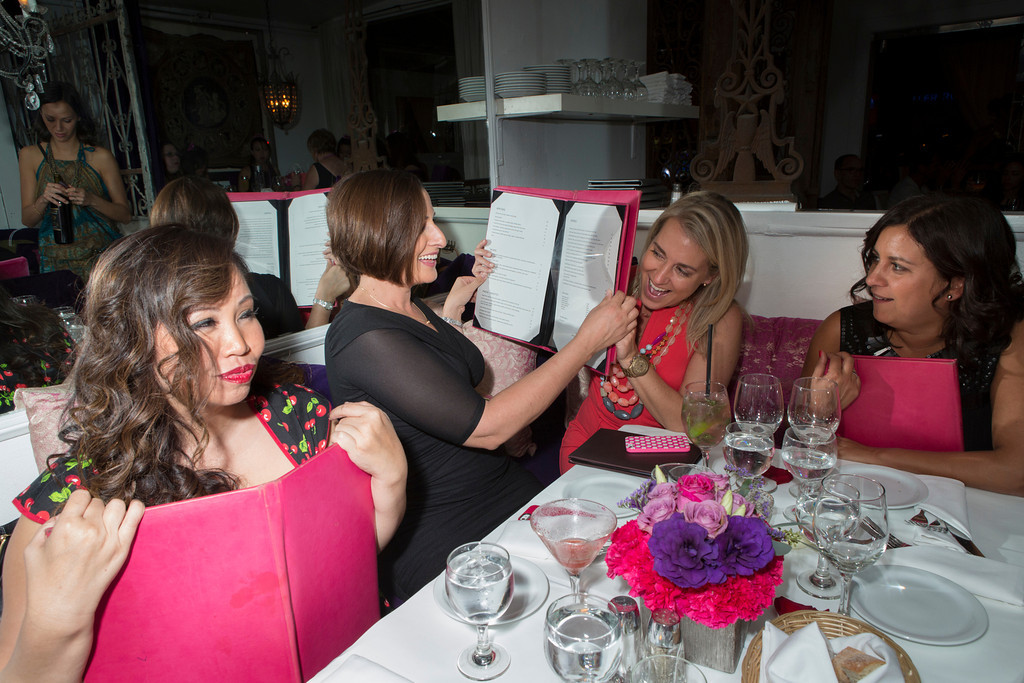 The only thing that could make this experience any more 'LA celeb worthy' would be having your photos snapped all night by a professional photographer like you were being followed by the paparazzi. Soooo that's what we did. The amazing Alyson, from Flytographer, fired away all through our dinner capturing some awesome shots for our GLAM FourPlayGoLA memories.
This fantabulous day was organized by Maxine Tatlonghari aka @VanityGirl in conjunction with West Hollywood. Thank you to all the people involved, making this day very star worthy indeed. If you're interested in having glamorous Hollywood Insider experience like this, please reach out to VanityPR@me.com.