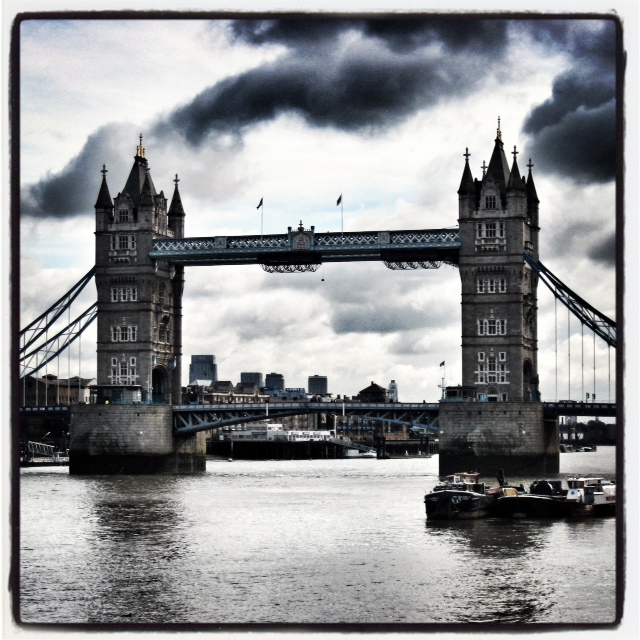 LONDON
England's capital city is notoriously expensive but you can find ways to spend less. For starters, travel in months other than June through August, when it's most costly to travel there. Taking the train is an affordable option from most EU locations and if you opt to fly, be sure to try each of London's 3 airports because one may be cheaper than the others. Once in London, money-saving options range from using the Oyster Card or Travel Card for train discounts and the London Pass for savings on attractions & restaurants. You can also find better deals on accommodation if you opt to stay further away from tourist attractions in areas such as Camden & Hammersmith.
PARIS
For the lucky inhabitants of the United Kingdom, Paris is one of the more popular destinations. This isn't just because of the proximity and ease of access from the UK (2 hours by Eurostar train) but also because of the food, wine, culture and architecture. Traveling to Paris in the wintertime is often cheaper as travel companies don't hike up their prices like during the school holidays. Searching sites like Holiday Discount Centre for deals in Paris is good place to start because, no matter the season – let's be honest, Paris is always a good idea! Other ways to save while in the City of Light are using the excellent metro system over taxis and planning your museum visits on the first Sunday of the month when they offer free admission.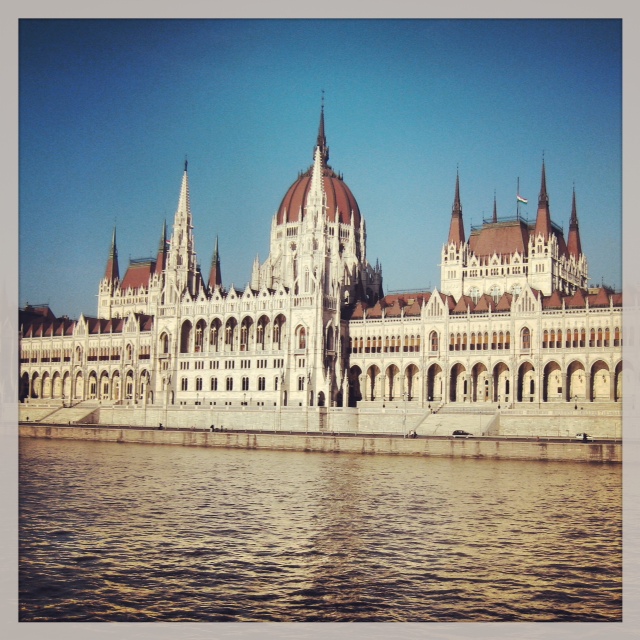 BUDAPEST
One of my favorite cheap Euro escapes is Budapest. I hope this great city always remains less expensive but, alas, I have a feeling things are going to change. For now, you can get to Budapest rather cheaply within Europe and stay at a nice place for not a lot of money. Obviously, the farther away from the Danube the less expensive. Excellent dining out in Budapest can also be inexpensive. For instance, eating in the Jewish Quarter cost me $12 for a BIG meal and wine – amazing right?! Using Budapest's mass transit will also save you money and consider getting a Budapest Card to save on public transport and attractions.
I could go on but you get the idea. Traveling to Europe or within it doesn't have to cost a fortune if you do your homework and time your trip correctly with the shoulder or low seasons. So, go on, get going!