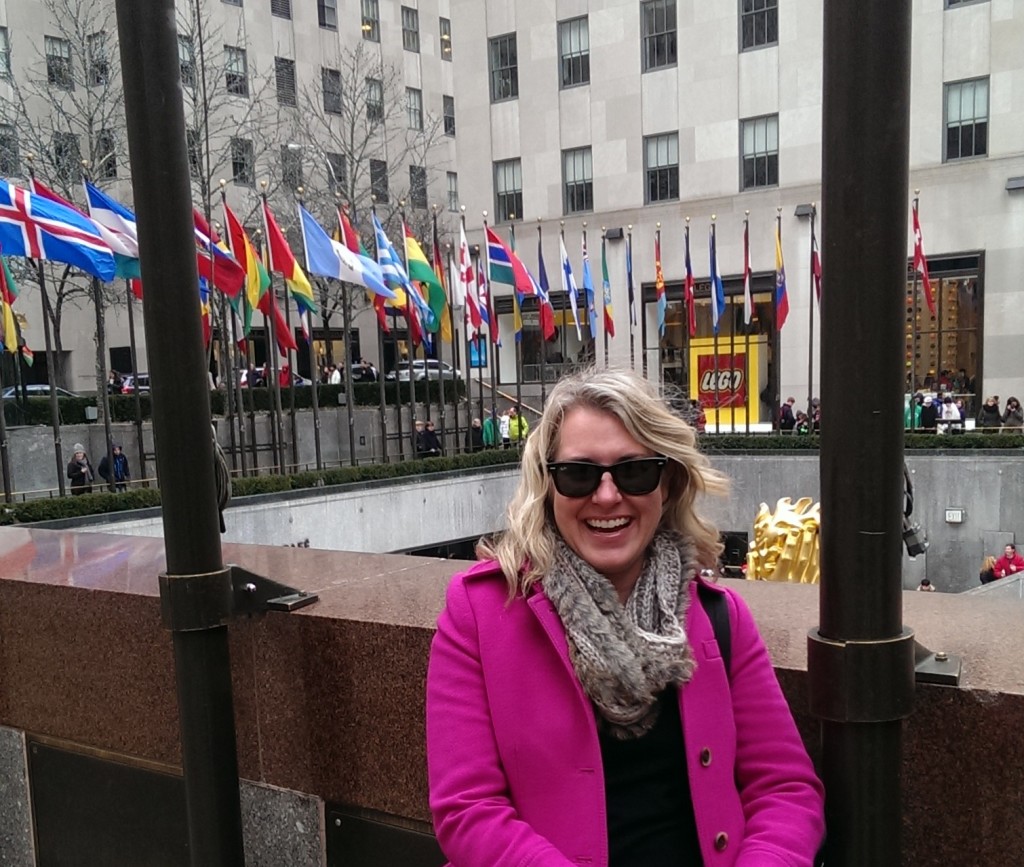 As I've written before, once upon a time, I was a Manhattanite, a New York City dweller. When I lived there, parts of Manhattan still were very undesirable. Like the Lower East Side. One the best Mexican restaurants was located there and you literally got dropped off in a cab and didn't emerge back out of the restaurant until your taxi to your next destination had arrived. Today, things are different in many of these sketchy neighborhoods of the past. The Lower East Side is now a hotbed with cool places opening up all the time. So, when I had the opportunity to preview the Lower East Side tour with Walks of New York, I jumped on the chance. This was one neighborhood I knew very little about.
With Walks of New York's Lower East Side Stories walk, you can expect to learn how immigrants lived, worked, worshiped and celebrated for the last two centuries here in this important neighborhood. There are several historical sites here including landmark storefronts and synagogues. But there is really no better example than Eldridge Street Synagogue to show the historical significance of this neighborhood in shaping America.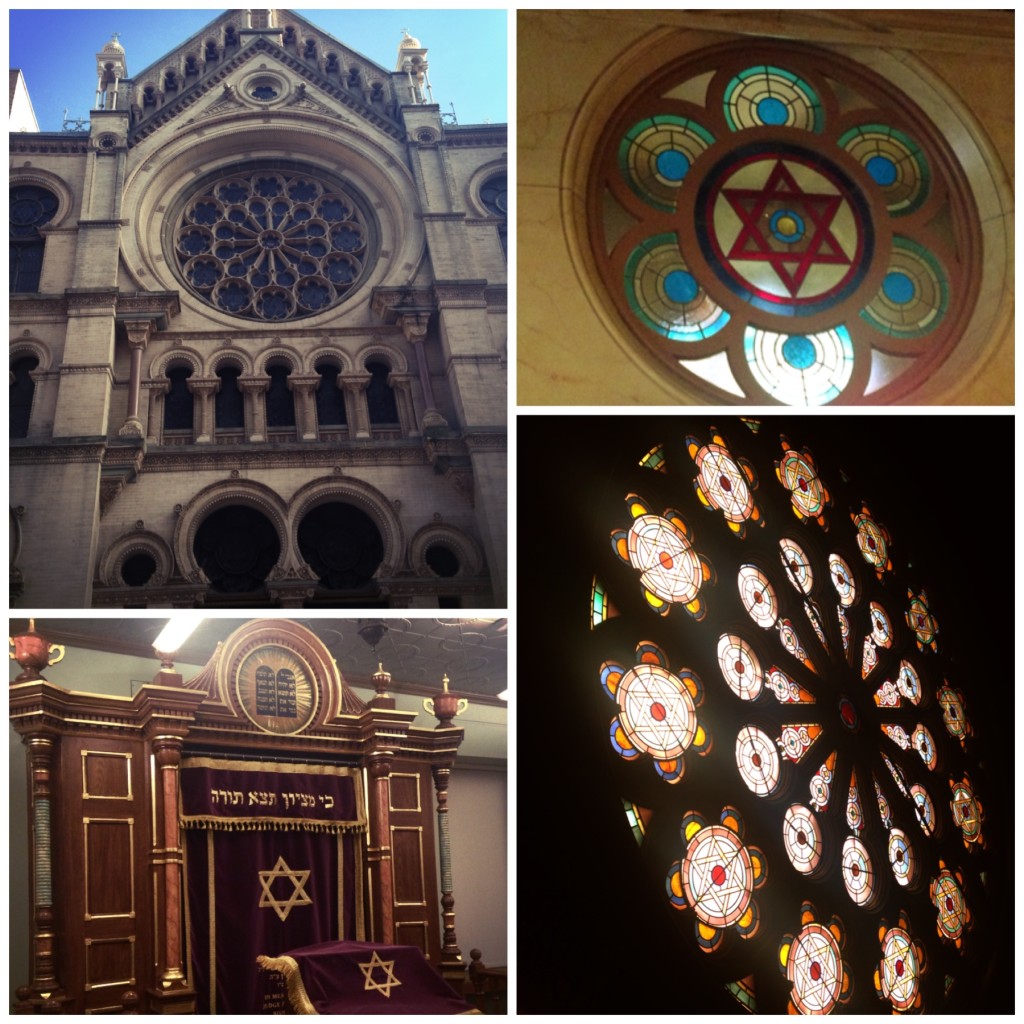 Opening its doors in 1887, Eldridge Street provided a place to worship and build a community for hundreds of Jewish immigrants from Russia and Poland. This was notable as it was the largest synagogue for Jews plus it represented the declaration that they could worship openly and freely. For 50 years the synagogue flourished until the Great Depression and in the end Eldridge Street declined into disrepair until it was rediscovered in the 1980's. 20 years and 20 million dollars later, the majestic synagogue was returned to its glory. So much so, Eldridge Street Synagogue was named a National Historic Landmark and given the National Trust for Historic Preservation Award. It truly is a treasure and place not to miss. It made my day to have the opportunity to tour such a special place.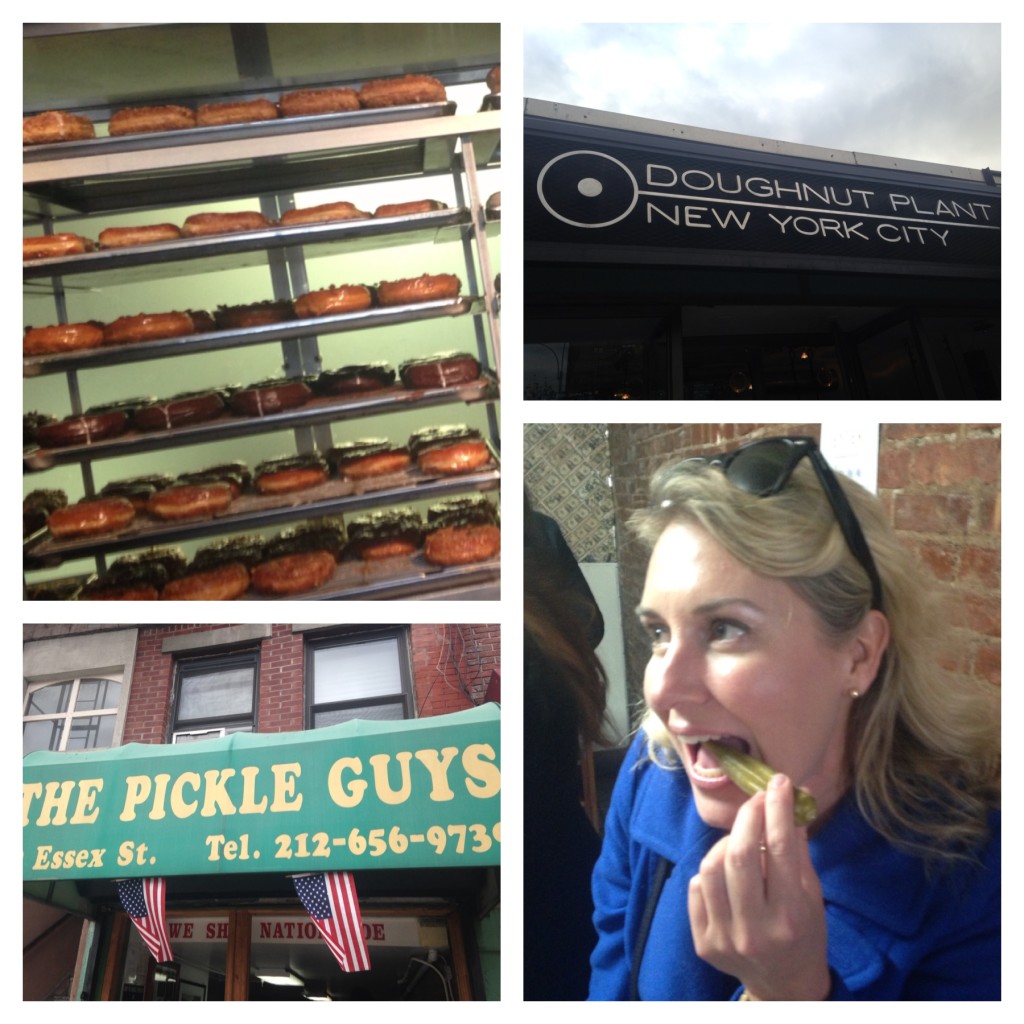 OH YEAH, I also throughly enjoyed the foodie side of Walks of New York's Lower East Side tour. Pitstops were made at Kossar's Bialys, Matzo Factory, Knishery and Doughnut Plant to name a few. My favorite was Pickle Guys, where everything you can think of might be pickled. I LOVED the pickled okra best…MMMM. There really is so much to see and discover in this neighborhood and the 3 hour tour with Walks of New York was the perfect way to catch the best of the best.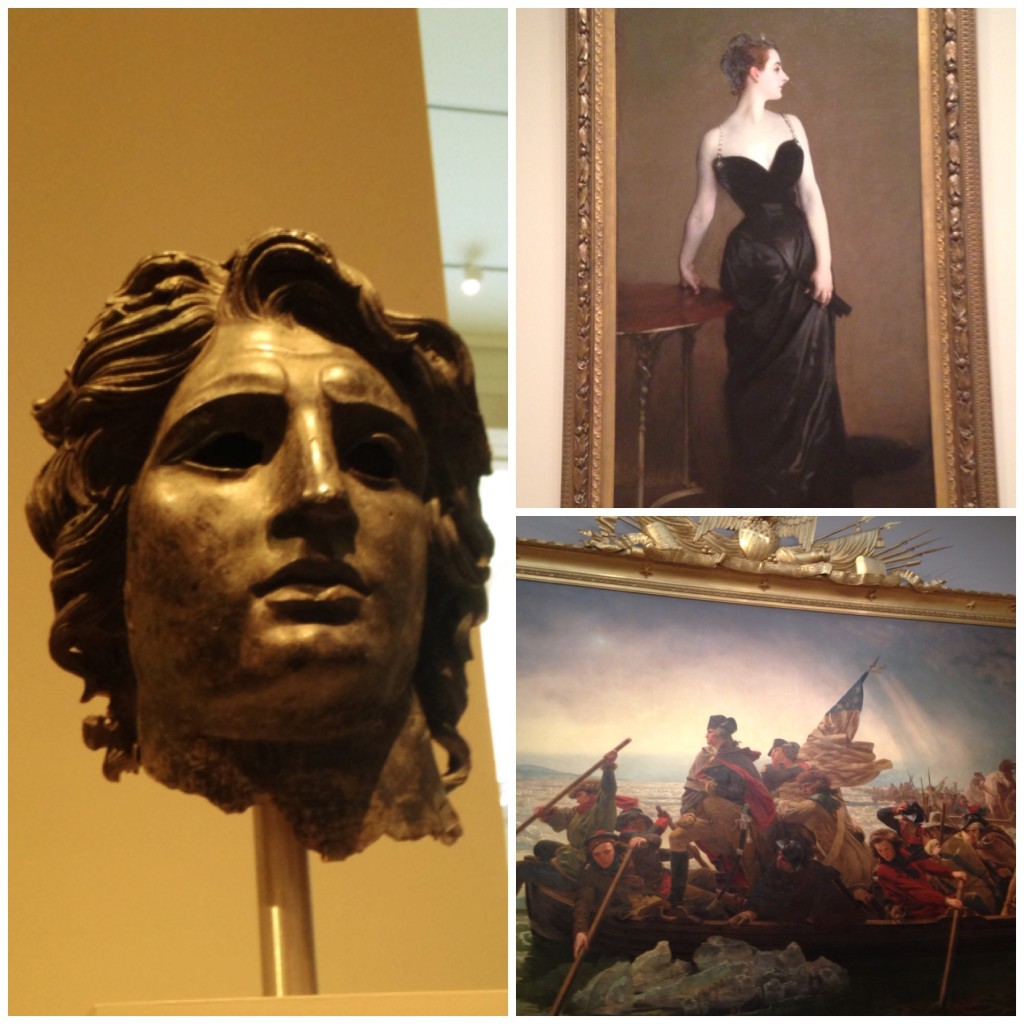 Another Walks of New York walk I was lucky enough to preview was the Highlights of the Metropolitan Museum of Art. Even living in NYC for a few years, I'd only ever been to the MET for drinks on the rooftop or to see a special exhibit. SOOO this was another home run of a tour for Lola. I am not a big museum goer, 1) because I get overwhelmed and, 2) I'd rather be outside discovering than inside for hours looking at collections. However, with Walks of New York, the Met tour was a perfect bite-sized amount of information that takes you through some of the most important highlights and makes sense of it all connecting the collections from beginning to end. I'm sure you can relate to the feeling of being overwhelmed by an entire museum with important works…the Met Museum has the world's most comprehensive collection of art! On this tour connections in art are made starting with ancient Egyptian temples to Greek & Roman works rounding out the tour with European masterpieces and American classics. AND all shared in a concise and entertaining way that you'll never believe you spent 3 hours covering so much ground.
The Lower East Side Stories walk starts at $43 and Highlights of the Metropolitan Museum of Art walk starts at $49. Check out their website for more information on these tours and others Walks of New York is offering. Whether you're a first timer to NYC, dweller or repeat visitor, you can be sure that Walks of New York can show you things about NYC you didn't know!
Walks of New York officially launches this month and is a brand extension of Walks of Italy, the well-known European tour experience that helps travelers avoid long lines and gain special access to popular sites.  Walks of New York will provide the same high-quality, small group insider tours that have won Walks of Italy praise from Fodor's, The Daily Telegraph, AFAR Magazine and USA Today.